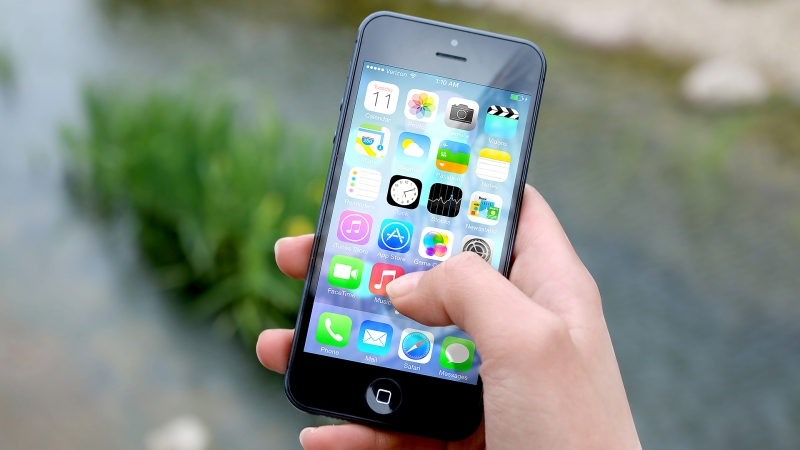 The Surprisingly Easy App of the Week: Rewire
Every Thursday, we bring you an app that'll make your life easier. This week, we're going to help you foster good habits with Rewire.
(Hey, iOS users: we're really sorry but this week's app is an Android exclusive. We've got loads more great apps in the Surprisingly Easy App archives though.)
---
What is it?
Rewire is a productivity-focused app that aims to create good habits that help you towards your goals. Think 'writing 500 words of that novel you've been planning to write for 15 years every day' rather than 'play Black Ops 3 for 12 hours every day'.
The app is built on US comedian Jerry Seinfeld's advice to upcoming comics, which was simply write every day. Seinfeld reckons that turning tasks into daily habits naturally improves your talent and helps you accomplish your goals. Sounds good to us.
Rewire brings Seinfeld's idea of marking off days on a physical calendar into the 21st century. First, you add the habits you want to get into. Then, you simply mark off each day you carry out the habit. This creates a visually pleasing streak that encourages you to keep on going.
---
Why is it surprisingly easy?
As well as providing the tools to track your habit, Rewire also acts as a motivational coach. You can set the app to send a daily reminder, as well as a motivational quote to gee you up for the day ahead.
You can also categorise your habits depending on what part of your life they will impact, such as work, life and so on.
As you progress, Rewire will display your habits in a pretty and incredibly satisfying graph. Well, satisfying if you manage to keep up your good habits…
---
The best bit
There are some 'habits' you won't want to perform every day, which is why Rewire lets you set certain dates and times to perform your habit. For example: 'write every Friday', 'go for a run every weekend' and so on.
Oh, and all the stuff you'll achieve from fostering good habits is pretty great too!
Download Rewire on Google Play
---
Remember to check out our own surprisingly easy app too. It lets you get an instant price for your stuff by using your phone's camera as a barcode scanner.
Download musicMagpie on iTunes | Download musicMagpie on Google Play