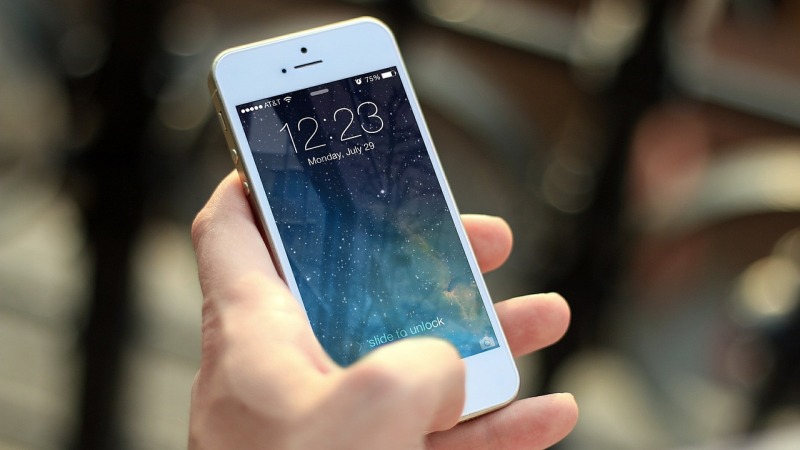 The Surprisingly Easy App of the Week: Capitan Grocery Shopping List
Every Thursday, we bring you an app that'll make your life easier. This week, it's the turn of Capitan Grocery Shopping List.
---
What is it?
As the name suggests, this is a virtual shopping list. But it's not just any virtual shopping list: it's a smart one!
At its very basic, Capitan lets you build your shopping list using a smart search function and a comprehensive list of products. It beats scrawling down stuff on a crumpled piece of paper already.
Once you've got your list, you can then share it with your friends and family so they can add their own requests, or so that they don't go to the supermarket and end up forgetting everything important.
---
Why is it surprisingly easy?
Capitan uses GPS so it can tell when you're near a store. When you're approaching a store, it'll send a notification to remind you to open your shopping list. It'll also notify your friends and family, so they can add their requests while you're shopping.
---
The best bit
The fanciest bit of technology in Capitan's Grocery Shopping List is the AI. The more you use the app, the more Capitan's clever technology learns about your buying and consumption habits. Eventually, the app is able to suggest what you need and when you'll need it. It's essentially writing your shopping list for you.
---
Download Grocery Shopping List on iTunes | Download Grocery Shopping List on Android
---
Make your life even more surprisingly easy with the musicMagpie app, which lets you scan your barcodes for an instant price. Try it today.
Download musicMagpie on iTunes | Download musicMagpie on Android