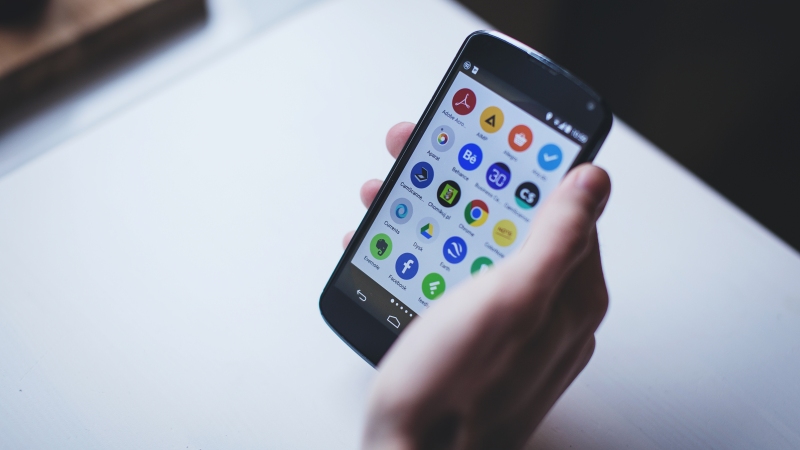 The Surprisingly Easy App of the Week: Paper
Every Thursday, we bring you an app that'll make your life easier. This week, it's the turn of Paper, a doodling and note-taking app that makes capturing your daydreams and million pound ideas easy.
(We're really sorry Android users, but this week's app is an iOS exclusive. Don't worry though: there's loads of Android apps in our App of the Week archives!)
---
What is it?
Paper is one of the many, many note-taking apps on iOS.
Unlike some of the others, though, Paper is remarkably simple to use. When inspiration strikes, open up the app, press '+' and you're given a blank piece of 'paper'.
You're free to use this paper how you wish. You can draw your idea, with loads of brushes and colours available. You can take a picture and annotate it. Or, you can just write it up and format your note using gestures (swiping right turns a line into a bullet point, while swiping left creates a header and so on).
---
Why is it surprisingly easy?
Paper feels intuitive and natural. Instead of fiddling around with cursors and buttons, you can use touch to get your note exactly as you want it.
It accommodates all kinds of note-takers too. If you're the kind of person who likes to draw their shopping list, Paper is the app for you.
You can also share your ideas as PDFs and PowerPoint presentations, which is ideal if you need to forward ideas on the go or working on a collaborative project.
---
The best bit
Trying to organise random pieces of paper IRL leads to huge mountains of notepaper, making it impossible to find that brilliant idea you had the other week.
With paper, you can organise your notes into various groups. When you open the app and click on a group, the notes in that group fan out so you can pick the right one easily. It's like having a wall of post-it notes without all the stickiness and faffing around.
Download Paper for iPhone and iPad
---
If you need some extra cash this Christmas, check out our own surprisingly easy app. It lets you scan your CDs, DVDs and Games for an instant price, making selling your stuff that little bit quicker. Plus, we'll pay you on the same day your items arrive!
Download musicMagpie for iPhone | Download musicMagpie for Android