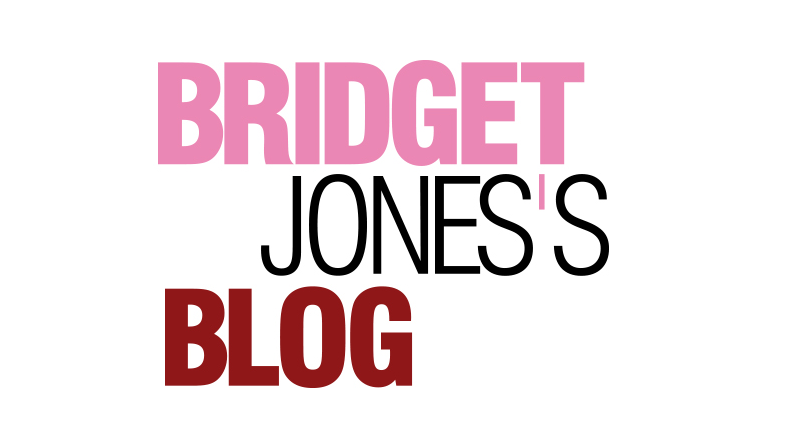 If famous romcoms were set in 2016
Ah, romcoms – the standard Valentine's Day fodder. Boy meets girl, girl falls in love with boy, and one way or another they both live happily ever after. Love them or hate them, romantic comedies have been gracing our screens since the 1930s, but how different would our favourite tales of romance be if they were set in 2016?
---
Who keeps a diary anymore? In this day and age Bridget Jones would probably be sharing all the details of her dating disasters on her WordPress blog, and posting about her failed dieting attempts on Twitter.
---
If Shakespearian influenced teen movie did click-bait. Number 7 may or may not be a shocking fact about Heath Ledger.
---
After seeing one too many pictures of Sarah and her new boyfriend having an amazing time in Hawaii, Peter eventually unfriends Sarah on Facebook. But he goes back for a good stalking session now and again, just to check she's not too happy.
---
Harry and Sally keep in touch over Facetime now and again. The diner scene happens over an iPhone and a free Wi-Fi connection.
---
Julianne's plot to steal Michael includes sabotaging her best friend's Wedding Pinterest Board and pinning peach wedding dresses with puffed sleeves.
---
Peter is mugged at the train station and falls off the platform onto the railway tracks. Ticket seller Lucy, meanwhile, is trying to complete level 234 of Candy Crush Saga.
---
Do you have any other suggestions for updated romcoms?
If you want to revisit the originals, head over to the musicMagpie Store to pick up a copy with FREE delivery.