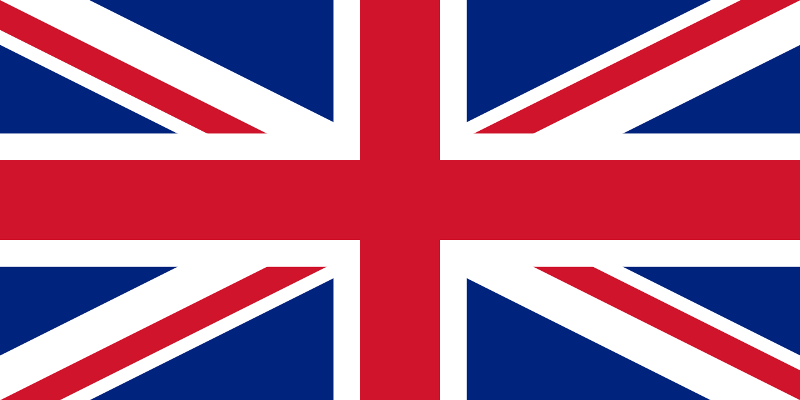 7 British bands and musicians who deserve more love
Britain has produced countless amazing musicians over the years: David Bowie, The Beatles, The Rolling Stones, The Sex Pistols, Oasis, Kate Bush, Radiohead, The Smiths, Pink Floyd. We could list more, but then you'd be here all day and we appreciate you're busy.
But we've also produced a lot of great musicians who don't get the love and respect they deserve. Here are but a few…
---
PJ Harvey
PJ Harvey is so good that the Queen gave her an MBE for services to music. It sits alongside an Ivor Novello Award and two Mercury Awards (she's the only artist to win two, by the way).
She also has 3 albums on Rolling Stone's 500 Greatest Albums of All Time and has been nominated for 6 Grammy's.
And yet, she still hasn't sold anywhere near as many albums as some of her *ahem* less-talented peers. For shame, Britain. For shame!
---
The Stereophonics
They've sold over 10 million albums worldwide and are one of the only bands to have 5 consecutive UK number one albums, yet The Stereophonics are still rarely mentioned in the same breath as Oasis and Blur.
Unlike many of their contemporaries, they're still going strong too. They landed yet another #1 album with Keep the Village Alive last year, fending off competition from Bring Me The Horizon and The Libertines.
Stand up and give them a round of applause right now. We don't care if you're at work.
---
Coldplay
Coldplay are one of the most successful bands in the world, selling over 80 million records worldwide and topping the UK chart with every album they've released. Also, everyone thinks they're boring.
Well, not everyone. But a lot of people. Like this person. And this one. Even fellow musicians have it in for them, with Johnny Rotten, Alex James of Blur and Chino Moreno of Deftones all slamming Chris Martin and co.
Although their music isn't always exhilarating, you can't accuse Coldplay of not trying. They've experimented with their sound many times, to the extent that some of their newer tunes veer into dance music. They're still on the Radio 1 playlist too, so they can't be that boring.
So what is it? Is it because they seem like nice blokes? Is it because they probably prefer chai latte to lager?
---
Rod Stewart
You probably know Rod Stewart as that bloke your granny likes. You know, the one who did the song about being sexy.
What you might not realise is that he's sold over 100 million records worldwide, about the same as David Bowie, Bob Dylan and Stevie Wonder. He's been performing for well over 50 years now, including stints in The Jeff Beck Group and The Faces.
Oh, and he's not bad at football either. Massive respect, bruv.
---
Paul McCartney
Yes, the bloke who wrote Hey Jude, Let It Be, Yesterday, Eleanor Rigby and Here, There and Everywhere deserves more respect.
As someone who wasn't around in the 60s and didn't get into The Beatles until adulthood, Sir Paul has always seemed like a cheesy uncle who sings about frogs and starts singalongs that start off fun but drag on way too long.
The fact is, Paul isn't as cool as John or George. But he has written more classic songs than everyone you'll ever meet. Unless you meet Paul. In which case, give him a big old pat on the back and tell him well done from us.
---
Phil Collins
Oh yeah, we're going there. Phil Collins is shorthand for naff but no-one can deny that he has written some absolute bangers over the years. Another Day in Paradise, Sussudio, In The Air Tonight; the list goes on.
Future civilisations will look back and consider this man some kind of deity. Probably.
---
The Spice Girls
Alright, so the music is pretty dated but the Spice Girls revolutionised the female pop group and delivered a positive message around the world. Like it or not, they played a big part in British music. Can you imagine '90s Britain without them?
---
You can buy albums from all of these artists, plus many more, in the amazing Best of British collection on the musicMagpie Store! Prices start from just £1.19!