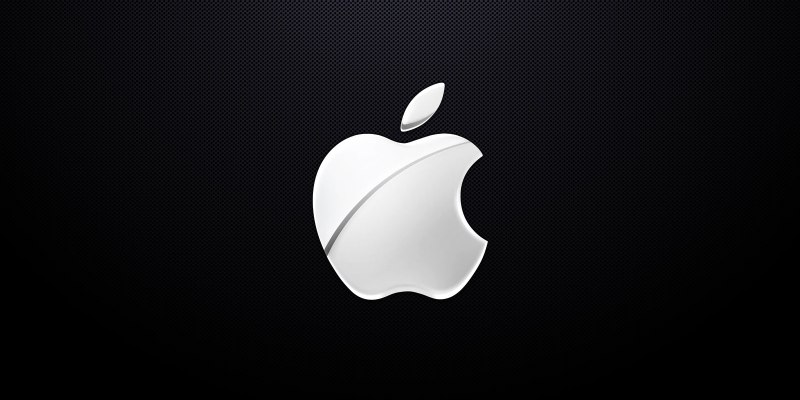 When is the iPhone 7 coming out? And 4 more important things you need to know about the new iPhone…
Like night turning to day and Weetabix turning into a disappointing mush two minutes after exposure to milk, Apple releasing a new iPhone every year is one of life's few certainties.
At some point in the next few months, Tim Cook will step onto a stage and reveal the majesty of the iPhone 7 to the world. But…erm, that's about all we know for sure at the moment to be honest. Apple are notoriously secretive about new products and don't confirm any features until the official launch event.
That hasn't stopped the world's best Apple rumour-mongers and insiders from having a jolly good go at guessing what the iPhone 7 will be like. We've jumped into the sea of Apple rumours and fished out the juiciest morsels of gossip for you.
---
When is the iPhone 7 coming out?
Ah, a question we can answer with some degree of certainty! Usually, Apple hold their iPhone launch event on the first or second Tuesday or Wednesday of September before the actual phone hits shelves on the third or final Friday.
Based on that info, the iPhone 7 should launch on 6th, 7th, 13th or 14th of September and hit stores on the 23rd or 30th (provided you pre-order or you're willing to sit in one of those notorious Apple Store queues).
---
Will the iPhone 7 have a headphone jack?
In all honesty: we don't know for sure, but it seems likely. This rumour just won't go away, with various sources apparently confirming that the traditional 3.5mm headphone jack has been axed in order to make the iPhone 7 as slim as possible.
The good news is that Apple may include an adapter that plugs into the Lightning port for your wired headphones, and you'll be able to use wireless headphones too. You may have to fork out if you want to use official Apple wireless headphones though.
---
What will the iPhone 7 look like?
As always, there have been a lot of leaked images and designs from 'suppliers'. Although not all of these leaks are entirely reliable, most of them seem to suggest the iPhone 7 won't look that different from the iPhone 6.
There will be a couple of key differences though. As previously mentioned, it should be the slimmest iPhone 7 ever, and the antenna bands may now sit along the top and bottom of the device instead of across the back. The controversial 'camera bump' may become a thing of the past too.
There may be new colours to choose from too, with 'Space Black' and an awesome looking Blue possibly joining the traditional Silver, Gold, Space Grey and Rose Gold.
---
Will the iPhone 7 have a 256GB storage option?
Almost certainly, which is great news if you store all of your music, movies and photos on your phone or you download a lot of apps.
In other storage news, Apple may also scrap the 16GB base option. The 16GB option has been around since the iPhone 3GS, during which time apps and files have gotten a lot bigger, so replacing it with a basic 32GB makes a lot of sense.
---
Will Apple release an iPhone 7 Pro?
One of the hottest rumours doing the rounds is that Apple will launch a bigger, more powerful iPhone, christened the iPhone Pro, along with its now-traditional 4.7" and 5.5"models.
Well, we've got some bad news: it's not going to happen – probably. Reports suggest that, although Apple is definitely working on a bigger model, it won't be coming out this year. Instead, the Pro may launch in 2017.
It's not all bad news, though: the Pro's rumoured dual lens camera may now be implemented into the iPhone 7 Plus instead.
---
Looking forward to the iPhone 7? Sell your mobile with musicMagpie and put the cash towards upgrading! It's fast, easy and FREE: simply get an instant price, send it for FREE and we'll pay the same day we receive it.