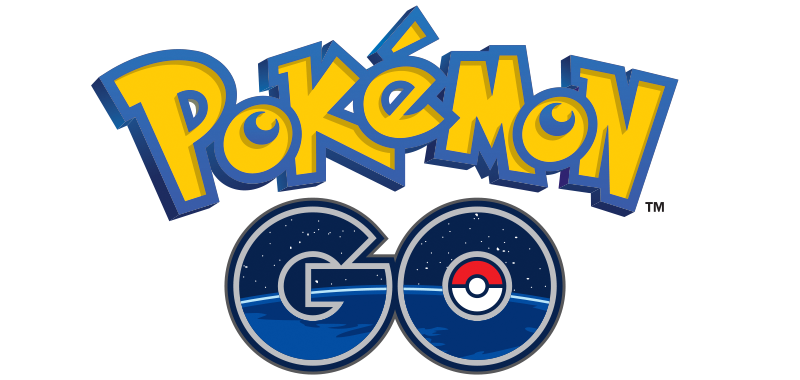 One year on: Is Pokémon Go still making money?
This time last year, you couldn't leave the house without seeing someone playing Pokémon Go. The app, based on Nintendo's long-running franchise, was more popular than anyone could have imagined; it seemed like everyone "" even people who don't like games "" was playing it.
This was reflected in the massive amount of money Pokémon Go made (even though it's free to download). In its first month, the game made a jaw-dropping £47,738,923. It continued to draw in millions in the months that followed, earning £11,595,737 in October alone.
Pokémon Go's popularity eventually dropped, however, with one report suggesting that 4 out of 5 users have quit. Anecdotally, the chances are seeing someone out and about playing the game are now pretty slim.
But was Pokémon Go really just a flash in the pan, or is it still making a lot of money? We decided to find out. Using Think Gaming, we analysed Pokémon Go's revenue data between July 2016 and June 2017. For comparison, we also analysed data for other popular gaming apps including Candy Crush Saga, Clash of Clans and Mobile Strike.
Pokémon Go is still hugely popular…
Although it's not the cultural phenomenon it once was, Pokémon Go still boasts around 65 million active users per month. More importantly, those users are spending a lot of money; since launch, the game has generated £75,842,760 in revenue, making it the second highest grossing app of the past year.
Remarkably, Candy Crush Saga was the app that beat it. Despite coming out over 5 years ago, it made £94,807,812 last year "" that works out at £138.89 per minute.
Mobile Strike came third, with a high profile ad campaign starring Arnold Schwarzenegger helping it generate £69,425,568 in revenue.
Here's the full list of top grossing apps from the past year.
| Gaming app | Revenue from July 2016 – June 2017 |
| --- | --- |
| Candy Crush Saga | £94,807,812 |
| Pokémon Go | £75,842,760 |
| Mobile Strike | £69,425,568 |
| Clash of Clans | £56,942,175 |
| Game of War "" Fire Age | £53,480,903 |
| Clash Royale | £43,402,167 |
| 8 Ball Pool | £31,584,952 |
| Candy Crush Soda Saga | £26,660,423 |
| Gardenscapes | £14,067,368 |
| Clash of Kings | £10,134,006 |
So, Pokémon Go is still popular and still making money. The real question is how it will fare over the next year; while new updates are on the way, the app has been on a steady decline over the past year and that decline could hasten with new games on the horizon.
Still, the ongoing popularity of Candy Crush Saga shows that gaming apps can remain popular even after the initial hype has died down. Here's hoping Pokémon Go follows the same route!