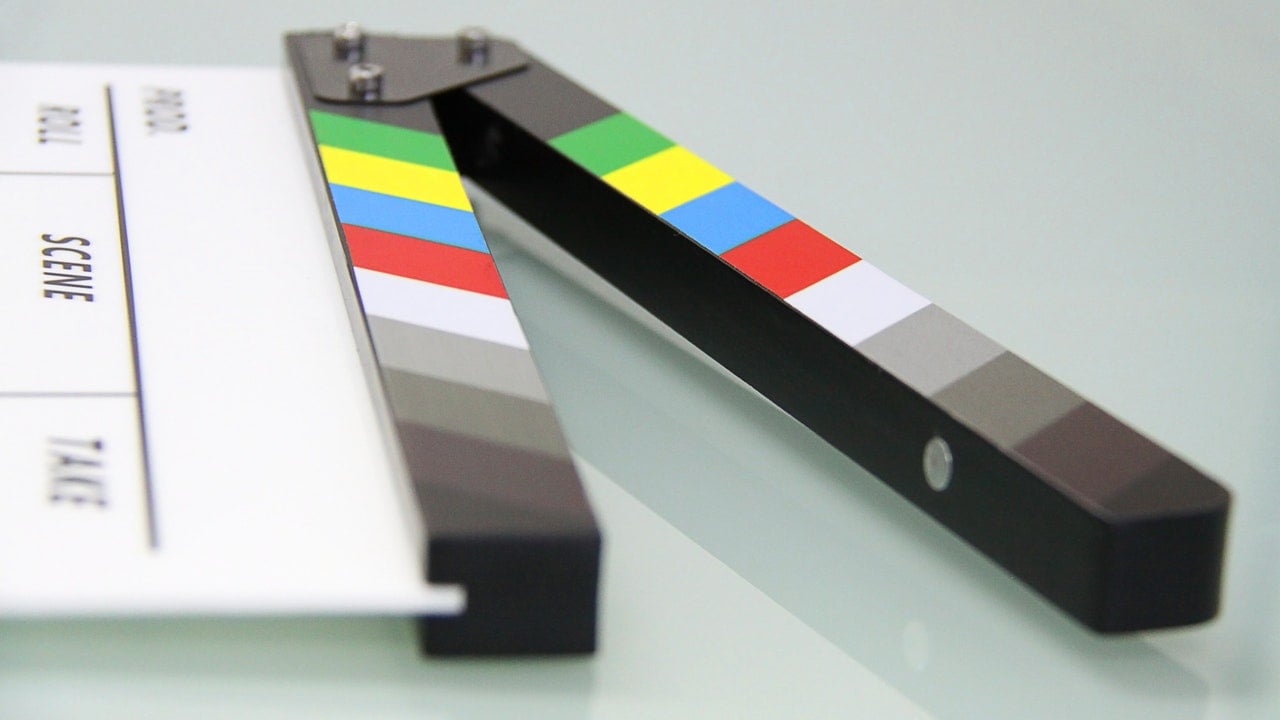 6 upcoming movie sequels and reboots we can't wait for
The charts are jam-packed with songs that sample tracks from yesteryear, breathing a new lease of life into them. A similar thing is happening in Hollywood! Soon, our cinemas will be full of various sequels and reimaginings of some of the best-loved movies in the last few decades. There's a few we have been eagerly anticipating, and some we can't quite believe are happening. Take a look at our list…
---
Jumanji: Welcome to the Jungle
In the early and mid-90s, Robin Williams was a constant fixture in firm family favourite films. One of the many films he appeared in at the time was Jumanji: the board game made Williams's character Alan Parrish's life a misery! The game caused major destruction and Parrish was trapped within it for more than 20 years. Jumanji's rejig will be released just in time for Christmas this year, with an all-star cast that includes Dwayne "˜The Rock' Johnson, Jack Black and Bobby Cannavale.
---
Aladdin
The Beauty and the Beast live remake was a hit, and now Aladdin is set to be remade too. Snatch director Guy Ritchie will be out of his comfort zone with this film, which has been sprinkled with controversy since plans for the live remake were announced. From new characters to casting issues, the remake has been hit with criticisms left and right but we'll wait until it's released to pass judgement. Aladdin is one of the best loved Disney movies ever, so we're hoping it can do the original justice!
---
Scarface
Remaking a certified classic "" considered one of the greatest films of all time "" takes a lot of guts. Scarface, the 1983 classic starring Al Pacino as Cuban refugee Tony Montana, is set to be released next summer with an "˜explosive reimagining'. Who will direct this? Your guess is as good as ours. At present, there isn't a director or lead actor but Diego Luna could end up portraying the main character. The Coen Brothers have had a hand in the script, as has Terence Winter who created Boardwalk Empire and wrote for hit HBO series The Sopranos.
---
Avatar 2
Not only will there be a second instalment to the highest-grossing film of all time, there will be a third, fourth and fifth. Director James Cameron has admitted to being guilty of "˜overwriting' for a follow up so fans of the franchise will be treated to an additional 4 films. Avatar, starring Zoe Saldana and Sam Worthington, was released in 2009 and made waves in Hollywood. The release date of the sequel has been slated for 2020, having been pushed back from the original date of 2018. The next instalments are due for release in 2021, 2024 and 2025.
---
Space Jam 2
Talk of a follow up to the Michael Jordan epic has been rife for years. For the supposed sequel, it's believed that NBA superstar LeBron James will feature. Will the Cleveland Cavaliers star play for the Toon Squad or the Monstars? These kinds of details are seemingly up in the air at the moment, but what we do know is that Justin Lin will direct this when the time is right. Lin has been quoted as saying, "That's very important to me to do it right; I've done nine different iterations already and we're going to keep going but we're getting closer every day." Star of the original, Michael Jordan was asked who he would like to see star in Space Jam 2 "" and it wasn't LeBron James. His pick is Los Angeles power forward Blake Griffin.
---
Blade Runner 2049
The follow-up to 1982's Blade Runner will feature Harrison Ford, who reprises his role as Rick Deckard. Ford isn't the only big name to star in this sequel "" Ryan Gosling, Robin Wright and Jared Leto have all been cast for Blade Runner 2049. The sequel to the neo-noir science fiction film has been directed by Denis Villeneuve as opposed to the original's Ridley Scott (although he produced the movie and helped develop the story). Gosling is the new Blade Runner whose discovery leads him to the Blade Runner who disappeared 30 years before, Ford. New and old will combine in the new version "" and we can't wait to see how it's done!
With low prices and FREE delivery on all orders, the musicMagpie Store is one of the cheapest ways to buy DVDs and build your collection. Check out our full range today "" why wouldn't you?