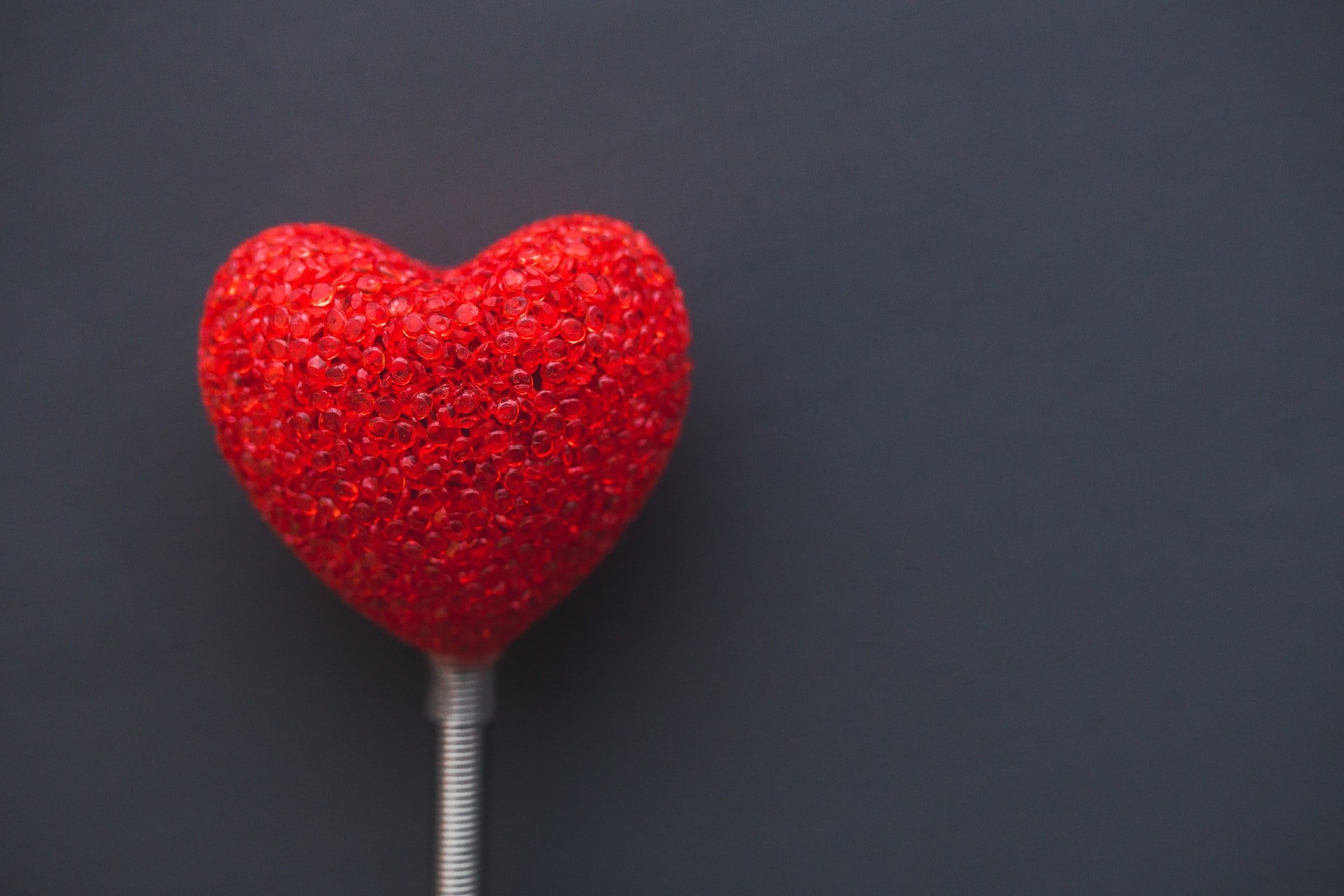 The 10 highest-grossing romantic comedies ever
Valentines Day is designed to be spent with your loved ones, and to get you in a mushy mood, we've crunched some numbers to find the most popular rom-coms ever. These movies smashed the box office with their soppy stories, so what better day to revisit them?
---
10. As Good as it Gets
Box office: £107,158,691
The 1997 James L. Brooks rom-com, starring Jack Nicholson and Helen Hunt saw both win the Academy Award for Best Actor and Best Actress respectively. Nicholson portrays Melvin Udall, a best-selling author who alienates himself from almost everyone he meets, except for Carol (Hunt) who can tolerate him. There are plenty of ups and downs "" mainly due to Melvin's behaviour "" but it wouldn't be a rom-com if it didn't have a happy ending!
---
9. Knocked Up
Box office: £107,368,642
Sometimes the things we do in the heat of the moment end up having the greatest consequences, as we come to learn in Knocked Up. As you can probably guess, someone ends up pregnant "" that someone being Katherine Heigl's character Alison. She drunkenly ends up with Ben (Seth Rogan) and discovers she's with child a few weeks later. They have little in common but try their best to make it work as parents. Judd Apatow knocks it out of the park once again, with a quirky classic that bagged him a nomination for Best Original Screenplay at the Writers Guild of America Awards.
---
8. Runaway Bride
Box office: £109,886,408
Being left at the altar on your wedding day is embarrassing "" but it might be even more embarrassing to jilt three different people! Rom-com royalty Julia Roberts fills the shoes of Maggie Carpenter, who earns a name for herself after running away from three different weddings due to fear of marriage. Her story is picked up by a journalist, who has to meet Maggie in order to straighten out a few issues in his reporting "" the columnist in question is Richard Gere as Ike. In getting his facts straight, he learns more about Maggie"¦ and you can probably guess the rest.
---
7. Sex and the City
Box office: £110,167,696
After six seasons, then four years away, we were itching to know what Carrie, Samantha, Charlotte and Miranda were up to. And boy, was there plenty to catch up on! Samantha moved to the West Coast, Miranda was engrossed in work while Charlotte was engrossed in motherhood and Carrie began planning her wedding to the infamous Big. The wedding doesn't quite go as planned but Carrie does getting her wedding in the end, complete with a pair of fabulous Manolo Blahniks!
---
6. The Proposal
Box office: £118,330,841
The prospect of losing your job and being deported is enough to make you marry someone you barely know, right? Margaret Tate (Sandra Bullock) comes up with this scheme, persuading her assistant to marry her so she isn't deported to Canada; but they'll need to be convincing. She puts in the ground work and goes back to Andrew's (Ryan Reynolds) home town to learn about him but doesn't expect to fall in love in the end.
---
5. There's Something About Mary
Box office: £127,371,481
There's Something About Mary is your typical all-American 1990s rom-com, which is why we love it! Ted (Ben Stiller) fluffs his chances with his dream girl, Mary (Cameron Diaz"¦ we told you it was very 90s!) and loses touch with her. He does his best to track her down years later but he's got a few competitors for Mary's affections. It's quirky, funny and very of the era. Fill your boots, 90s fans!
---
4. Pretty Woman
Box office: £128,814,909
You're making a big mistake, if you've not seen this classic "" huge! No? Too much? Anyway"¦ Richard Gere and Julia Roberts join forces once again for the 1990 treasure Pretty Woman. A businessman, Edward Lewis and an escort, Vivian Ward, come together to create a dysfunctional love story for the ages. Although their arrangement is initially meant to be strictly business, you can't fight feelings "" Edward ends up being the shining knight in a white limo, rather than a white horse. It was one of the highest grossing films of 1990s and still sits high on the rom-com list.
---
3. Hitch
Box office: £129,544,493
Hitch tells the story of Alex Hitchens, a dating coach who helps his client Albert working on his dating skills "" with a view to creating a long-term relationship. To make the story as believable as possible, Will Smith was recruited as Hitch, whereas his unlucky-in-love client is fittingly played by Kevin James. Hitch ends up falling in love himself; which of course hits a number of bumps along the way, as the course of true love doesn't run smooth! Of course, Hitch is a pro, and both men end up with the women of their dreams.
---
2. What Women Want
Box office: £131,937,807
If someone else could hear your innermost thoughts, wouldn't you be terrified? Mel Gibson gains the gift of being able to hear what the women around him are thinking; a power that could very easily be abused. But, Nick (Gibson) uses his new-found ability to get closer to his daughter and repair his working relationship with the ladies who grew to loathe him. Talks of a remake, What Men Want, have floated around "" most recently in 2017, with Taraji P. Henson earmarked as the star.
---
1. My Big Fat Greek Wedding
Box office:£174,249,386
The 2002 film, written and starring Nia Vardalos, wasn't an instant success "" the rise of My Big Fat Greek Wedding was slow and steady. It's still the highest-grossing romantic comedy of all time, and by quite a stretch. Protagonist Toula isn't what her family hoped she'd be; 30 years old, unmarried and without children, still living at home. Her confidence is knocked so she gains some independence "" and ends up meeting her future husband. Slight issue"¦ he's not Greek. A sequel was released in 2016, cleverly titled My Big Fat Greek Wedding 2, but it couldn't match the success of the original.
---
What better way to celebrate Valentine's Day than with a movie that'll make you laugh and cry in equal measure? Get ordering these soppy classics for your better half "" they're cheaper than a dozen roses!