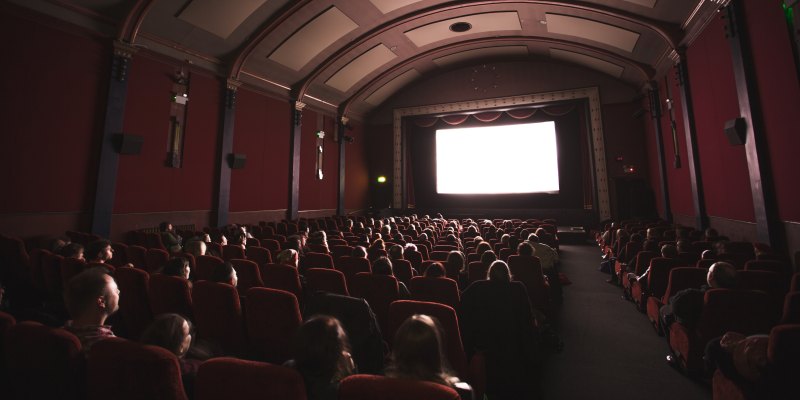 How many films does it take to win an Oscar?
With the Oscars just around the corner, all eyes are on this year's nominees. Who will take home one of those coveted trophies, and who will be leaving empty handed?
We all have our own favourite (and not so favourite) actors and actresses, and our own thoughts on who does and doesn't deserve to win. As the big night approaches, conversation naturally turns to whether the nominees have 'paid their dues'.
But despite everyone having their own opinion on whether this year's cohort have earned their nominations, there is very little evidence to back these claims up.
Take Leonardo DiCaprio, for example. For years people talked about how he'd been cheated out of another win, and how deserving he was of his latest nomination. But how difficult has his journey to Oscar success actually been?
We decided to find out once and for all, looking at exactly what it takes for an actor or actress to gain one of the film industry's highest honours?
We analysed 90 years' worth of Academy Awards nominations, looking at the four main acting categories: Actor in a Leading Role, Actor in a Supporting Role, Actress in a Leading Role, Actress in a Supporting Role.
We created a list of every actor and actress to ever be nominated in one of these categories (all 1,708 of them!) and then cross referenced each with their profile on The Movie Database to see how many films they had featured in before they were first nominated for an Oscar, and before they first won an award.
What we found was quite surprising. Did you know:
It takes an average of 19.8 roles before an actor or actress is first nominated for an Oscar?
It takes an average of 26.6 roles before an actor or actress wins their first Oscar?
There are 66 actors and actresses who were nominated for their first ever role?
There are 12 stars who won an Oscar for their first role?
If you want to find out more, check out our full analysis here: The Road to the Oscars