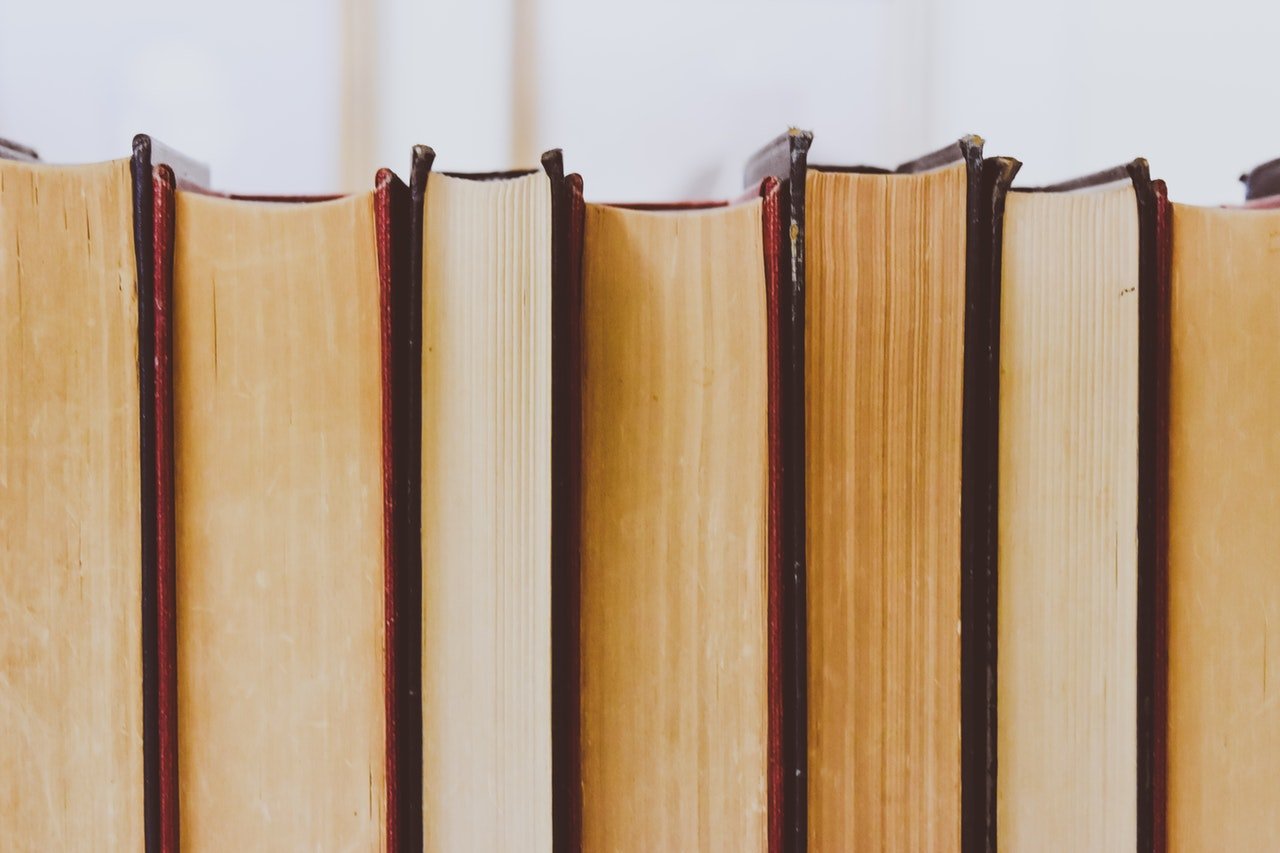 5 young adult authors to read this World Book Day
Happy World Book Day! To celebrate, we've put together a list of some of the best young adult (YA) authors around for you, to inspire your next read.
---
Malorie Blackman
Noughts and Crosses helped to put Blackman on the literary map, and she was even named Children's Laureate in 2013. The Noughts and Crosses series is set in a dystopian landscape; it turns the history of human evolution on its head. African people advance in technology whereas Europeans are enslaved. Sephy (a black person, known as a cross) and Callum (a white nought) have to keep their friendship secret, and they fall in love – with serious consequences. Blackman has written novellas Callum and An Eye for an Eye for World Book Day 2012 and 2003 respectively.
John Green
You may be familiar with the film adaptations of Green's novels, but he has helped to change the course of YA fiction. His debut novel, Looking for Alaska won the 2006 Printz Award but it would be his sixth novel that would take the world by storm. The Fault in Our Stars debuted at the top spot on The New York Times Best Seller list in January 2012, and was later adapted into the blockbuster hit starring Shailene Woodley and Ansel Elgort. It was strongly praised for its humour and strong characters – a running theme throughout Green's novels. Dive into Green's world; we can't guarantee you'll want to return.
Patrick Ness
Winner of back-to-back Carnegie Medals for novels Monsters of Men and A Monster Calls, Patrick Ness is a big name in the YA field. His first YA novel, The Knife of Never Letting Go, was released in 2008 and awarded the Guardian Children's Fiction Prize. The story focuses on Tod Hewitt, a 12-year-old boy from Prentisstown, where everyone can hear everyone else's thoughts, and has to flee before his 13th birthday. Ness's most recent novel, Release, was published in 2017 and his next novel And the Ocean Was Our Sky is due for release later this year so you'll have plenty to sink your teeth into.
Meg Cabot
If you haven't had the pleasure of delving into Cabot's writing, it's time to change that. You might be familiar with The Princess Diaries adaptation starring Julie Andrews and Anne Hathaway. Well, forget everything you know about that film as the books surpass it in a major way and as shocked as we're sure you are, the film has some creative licence that doesn't stay true to the novel. Aside from Mia Thermopolis and her Princess Diaries, Cabot created the Mediator series, 1-800-WHERE-R-U series and the Abandon trilogy. There's an abundance of great novels to get your hands on!
Anthony Horowitz
A well-established author who's dabbled in adult fiction and TV too, Anthony Horowitz is held in the highest regard when it comes to YA fiction. There are plenty of novels to choose from too; a bit like finding the perfect TV series to binge-watch, but much more exciting. His most successful series focuses on Alex Rider; a 14-year-old boy who becomes a MI6 spy. There are 10 Alex Rider novels to delve into, beginning with 2000's Stormbreaker.
---
We hope this list has inspired you to settle into a brand new book – or even a series! You can find work from each of these authors over at the musicMagpie Store. With FREE delivery on your order and 10% off selected titles, why wouldn't you?