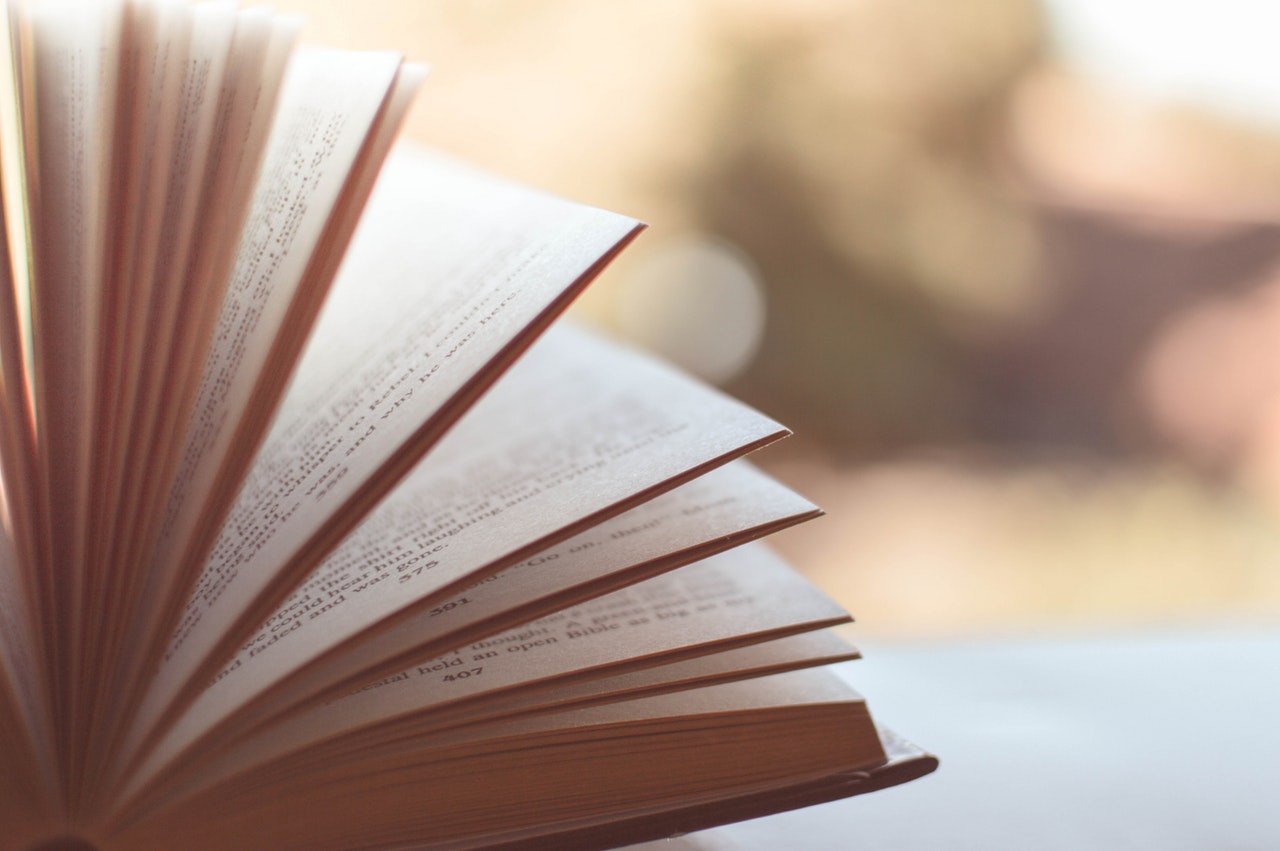 Literature and popular culture
Works of literature, even those that are hundreds of years old, still have an impact on the entertainment we enjoy today. Books, poems, plays "" you name it, they've been altered for the modern day! These timeless works will stick around long after their creator has gone. We've looked at some examples of movies, shows and songs that you may not know have been inspired by some classic pieces of literature.
---
1984 "" George Orwell
Orwell's novel has had a massive impact on us; have you ever heard the term Orwellian? Or come across the phrase "˜Big Brother is watching'? If you have, you can thank this novel. The dystopian work that is set in what used to be Great Britain, policed by a higher being that will punish anyone who goes against their regime, has been profound for our favourite creatives. Apple has referenced it in advertising, David Bowie's Diamond Dogs album was inspired by 1984 but the most notable inspiration is the global TV show Big Brother.
---
A Taste of Honey "" Shelagh Delaney
It's no secret that Shelagh Delaney's work has been a huge inspiration for The Smiths' frontman, Morrissey. Her play A Taste of Honey is probably the most notable; their track This Night Has Opened My Eyes is lathered in references and snippets from the play, such as the line "The dream has gone but the baby is real". Delaney features on the cover art for Smiths single Girlfriend in a Coma and the album cover for Louder than Bombs. Morrissey's love of literature has been sprinkled across his back catalogue "" Cemetry Gates name drops poets John Keats and W. B. Yates and was written as a response to criticisms of his literature references.
---
Hamlet "" William Shakespeare
Shakespeare's importance is unshakeable. More than 400 years after his death, his work is still a staple part of school curriculums and can be seen in entertainment. The tragedy Hamlet has inspired Kurt Sutter's popular drama Sons of Anarchy. SAMCRO President Jax Teller is Prince Hamlet; both of their fathers have died and their mother's move on to the person involved in their husband's death "" in Jax's case, his step-father Clay Morrow. Throughout the series, we see the importance of John Teller on Jax, finding letters he'd written and piecing together the truth about his father's death. Hamlet was also the inspiration for one of Disney's biggest hits, The Lion King.
---
Wuthering Heights "" Emily Brontë
Considering they have the same title, you won't be surprised by this one. Kate Bush's classic track Wuthering Heights pays homage to Brontë's only novel, referencing the love between Heathcliff and Catherine Earnshaw "" better known in this track as Cathy. Bush sings from Catherine's point of view, begging to be let in to see Heathcliff. As Kate Bush and Emily Bronte share the same birthday, it's the best possible way to honour her memory.
---
The Lord of the Rings "" J. R. R. Tolkien
Another piece of literature that continues to be relevant across entertainment is the Tolkien novel The Lord of the Rings. Peter Jackson has immortalised it on screen but one reference you may not be familiar with is the Led Zeppelin track Ramble On. The 1969 song, taken from Led Zeppelin II, contains the lines "'Twas in the darkest depths of Mordor / I met a girl so far / But Gollum, and the evil one crept up / And slipped away with her".
---
The Stranger "" Albert Camus
The Cure's debut single is very openly referencing Albert Camus's existential novel, The Stranger (L'étranger). The Stranger's protagonist Meursault kills an Arab man at the beach, due to how hot it was that day. Robert Smith tried to condense what he thought of the novel into something short and poetic "" and so their single was born. "I'm alive / I'm dead / I'm the stranger / Killing an Arab" stands out as being an obvious reference, but Meursault's rationale may be harder to spot "Whichever I choose / It amounts to the same / Absolutely nothing". Camus's character is famed for finding little meaning in life.
---
The Taming of the Shrew – William Shakespeare
Like we said, Shakespeare's legacy lives on! The 1999 teen rom-com 10 Things I Hate About You is based on this play; even some of the names used are derived from the original work. Cameron is smitten with Bianca but to date her, he has to set her sister Kat (the shrew) up with a bad boy named Patrick. Both Bianca and Kat come from the play, Kat being short for Katherina and their surname Stratford is a nod to Shakespeare's birthplace.
---
On the Road – Jack Kerouac
Kerouac's novel has been notorious since its release in 1957 and has gone on to inspire musicians and writers alike. Aside from the likes of Bob Dylan and Hunter S. Thompson, On the Road had a profound effect on pop star Katy Perry. Her hit single Firework actually comes from this novel, as Perry said, "I want to be a firework, both living and dead. My boyfriend showed me a paragraph out of Jack Kerouac's book On the Road, about people that are buzzing and fizzing and full of life and never say a commonplace thing. They shoot across the sky like a firework and make people go, 'Ahhh.' I guess that making people go 'ahhh' is kind of like my motto."
---
So, there you have it! Works of literature are all around us and may be lurking in your favourite song, film or TV show. But are you more intrigued to see the original inspiration? At musicMagpie Store you can buy books and enjoy free delivery!