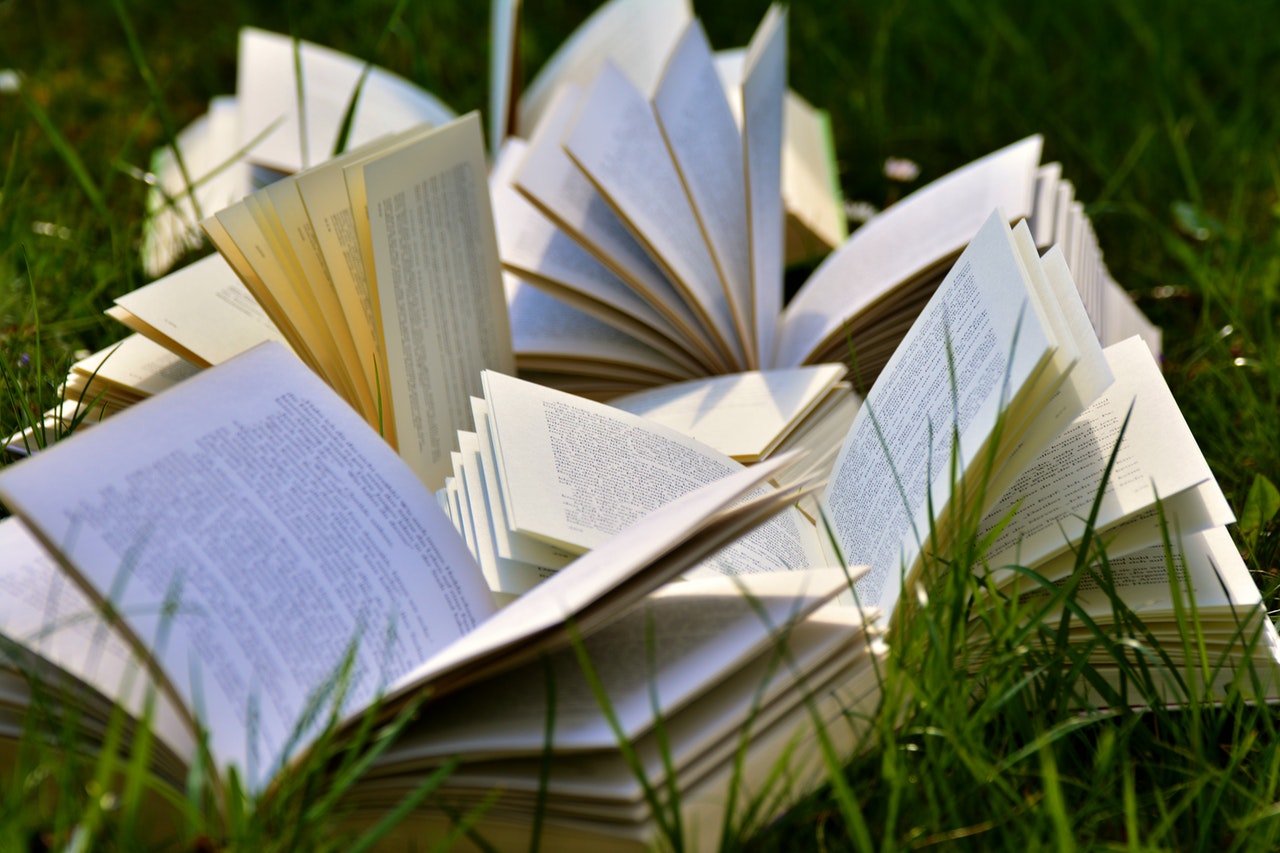 5 crime books to start your collection
Many of us have a bit of a morbid fascination when it comes to major crimes. It's why crime-focussed films and especially books have become so popular! We've looked at some of the essential books on crimes that have changed the world and investigations that left us scratching our heads.
---

Columbine – Dave Cullen
Dave Cullen was a journalist who covered the Columbine High School Massacre in 1999 and worked tirelessly to bring as much truth as he could to his book. Columbine debunks media myths about the killers, their intended plans to bomb the school to kill hundreds and how Marilyn Manson was pitted as an influence on the tragedy. In an incident that would have an enormous effect on America, Cullen's work is a cohesive and thorough piece of work to help understand the true workings behind the atrocity.
---

The Stranger Beside Me: Ted Bundy, The Shocking Inside Story – Ann Rule
Ted Bundy is one of the most notorious serial killers in American history. His horrific crimes still have people talking decades later, and given the nature of his crimes, it's hard to believe a woman could have escaped him unharmed. Ann Rule had worked with Bundy at a suicide hot-line and of course didn't have any idea of what he was truly like. Rule reiterates that she was blissfully unware of what her friend was capable of, as is often the case with manipulative killers. If you find Bundy fascinating, it's a must read.
---

Justice: Crimes, Trials and Punishments – Dominick Dunne
Justice: Crimes, Trials and Punishments was one of the last works by world renowned crime writer Dominick Dunne before he died. It is a collection of essays that appeared in Vanity Fair magazine, which he contributed to for many years. Dunne details in his first essay, Justice, the murder of his daughter Dominique as he tries to come to terms with her death and the aftermath. Dunne also covers the infamous trial of O.J. Simpson for the murder of Nicole Brown Simpson and Ron Goldman.
---

The Executioner's Song – Norman Mailer
Mailer's 1979 novel won the Pulitzer Prize for the in-depth look at the trial of Gary Gilmore. Gilmore made history as the first person to be judicially executed in the United States since Luis Monge in 1967. Gilmore spent 13 years in prison for armed robbery and when he had served his sentence, he moved to Utah to live with his cousin in an attempt to lead a normal life. It didn't last and a few months later, Gilmore murdered two men in two separate robberies. The Executioner's Song was central to the debate over the revival of capital punishment in America.
---

In Cold Blood – Truman Capote
Truman Capote, one-time best friend of Harper Lee, wrote arguably the greatest true crime novel ever. His work, In Cold Blood, delved into the unexplained murder of the Clutter family in Kansas alongside Lee to investigate the crime. Mr and Mrs Clutter, alongside their two teenage children were murdered by Dick Hickock and Perry Smith although the motive was not apparent. There is mention of Hickock and Smith being involved in the Walker family murders too but this has not been proven. Capote received critical acclaim for In Cold Blood but he would not go on to write another novel.
---
Do you want to make some cash out of the old books gathering dust on your shelves? Sell them to musicMagpie! The cost of postage is covered and we'll pay you on the day we receive your stuff!