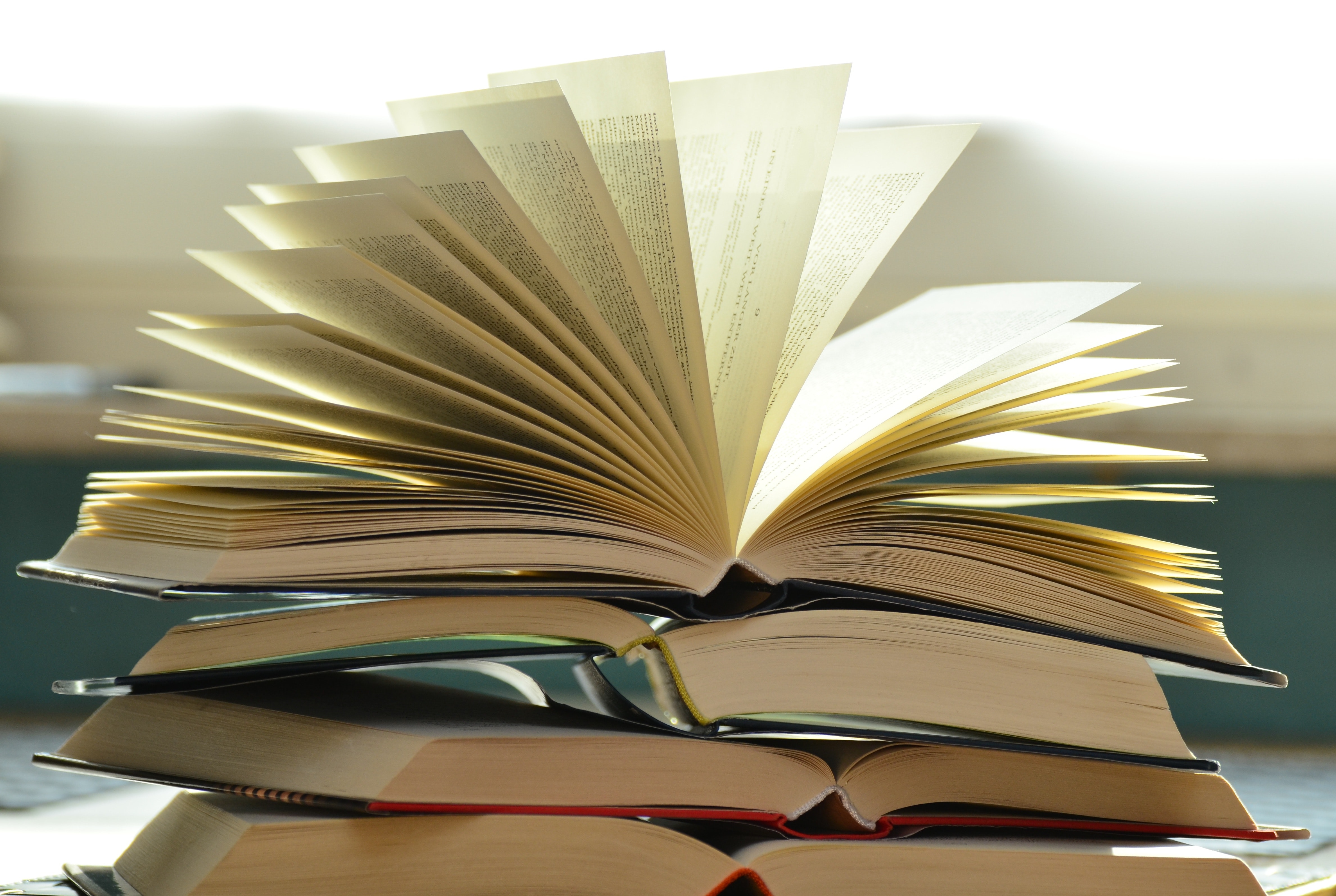 5 novels to get you in the mood for summer
Even if the weather doesn't show it, summer is right around the corner! Whether you're knee-deep in revision at the moment or just longing for some much-needed sunshine, get a taste of the summer months in these novels.
---
Summer – Edith Wharton
Edith Wharton's 1917 novel raised a lot of eyebrows upon publishing, but 100 years later we're still engrossed in her story. Charity Royall, daughter of poor parents who were unable to keep her, is bored with life and needs to change it. She meets visiting Lucius Harney, who she quickly falls for and soon falls pregnant. Lucius leaves her and becomes engaged to another woman, so Charity decides to find her long-lost mother.
---
Tender is the Night – F. Scott Fitzgerald
If any author can depict a setting vivid enough to evoke seasonal memory it's F. Scott Fitzgerald. Summer is feverishly described in The Great Gatsby too, but his self-praised greatest work Tender is the Night is set in the French Riviera where we meet 18 year old up-and-coming actress Rosemary Hoyt. She meets Dick Diver and his beautiful wife Nicole – meant to mirror F. Scott Fitzgerald and his wife Zelda Sayre – and is quickly taken with Dick. All cannot run smoothly in Fitzgerald's novels, but this will have you wishing you could walk the sandy beaches of France.
---
Summer Sisters – Judy Blume
Blume found fame writing children's novels but dived into adult writing with Summer Sisters being one of her best. The story focuses on Vix, the wallflower, spending her summers with her friend Caitlin who comes from a wealthier background. This tradition sees them become the 'summer sisters', living through major events in each other's lives but losing contact as they grow up. Until, Caitlin calls Vix to let her know she's marrying Vix's ex-boyfriend and first love.
---
The Summer House – Hannah McKinnon
McKinnon's novel centres around the beach house Flossy's family stays in every summer whilst her children are young. Now each of her kids are adults (some with their own children), they return for a special birthday celebration. Each member of the family brings along their emotional baggage and the beach house is a personal comfort to them. Flossy is ready to sell the house despite the memories attached to it and has to break the news to her already fragile children.
---
Atonement – Ian McEwan
McEwan's best work, Atonement, focuses on a fateful summer that changes everyone's lives. The summer of 1935 sees the protagonist Briony falsely identify the man who attacks her cousin, meaning her actions sends an innocent man to prison. When Briony comes to realise the severity of her actions, it's too late but she vows to exonerate him. Briony becomes a successful author, writing about her atonement of the situation.
---
Ready to get a head start on summer? Grab one of these books at musicMagpie Store now with FREE delivery!