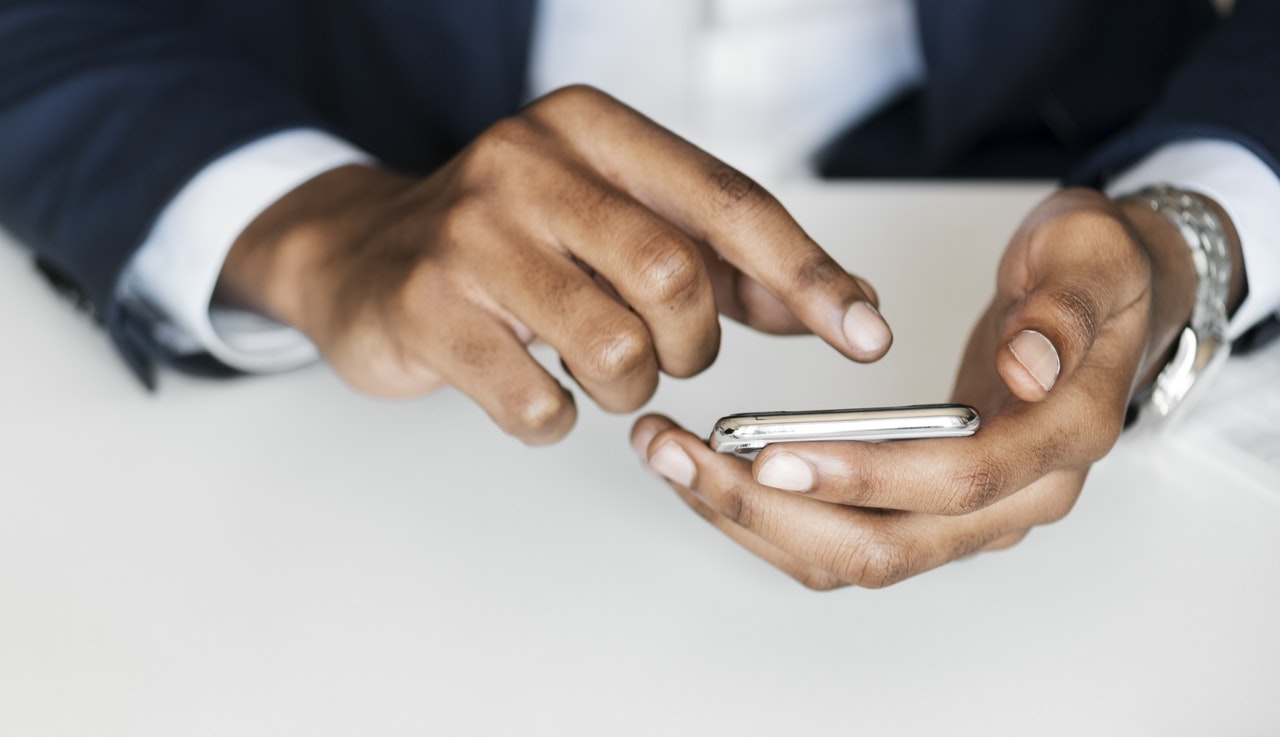 How to keep your number when changing phones
Have you found the phone you love but don't want to be tied into a long contract? We hear you. Paying off a phone over 24 months can be expensive and restricts you if you find something better along the way.
Switching your contract or switching provider normally means you need to change your number too. That's a pain! Learning a new number and having to text all of your contacts, old and new, is time consuming. So, why not cut out the middle man and keep your number?
---
How to I keep my number?
It's really simple to do it. You'll need a Porting Authorisation Code (PAC) from your provider if you're going to change. You can phone up and get this, which is immediate or it can take two hours to receive it through text message.
PAC codes tend to be nine digits long and it will be valid for 30 days. If you aren't able to use the code within this time don't worry! You can request another one.
Once you've got the PAC code, get in touch with your new network and they'll sort out the cancellation from your old network. The switch to your new network normally takes one working day, but if you arrange this over a weekend it might be longer.
---
How do I know if it's worked?
All you need to do to check the SIM works with your phone is to pop it in and make a call "" or get someone to call you. Until the number switch is complete, you can keep using your old SIM to make sure you're contactable.
Remember that when the switch is actually being done, your service could be down. You shouldn't be left in the dark for too long though, it's usually just a few minutes.
It's that simple! Request a PAC code from your network provider and give it to your new one "" they will do all the leg work.
---
Will my contacts still be saved?
To keep all of your contacts, make sure they're saved on to your SIM rather than your phone. Test it by taking your SIM out of the phone "" if they're still there, they're saved on the device but if they aren't, you have them saved on your SIM.
If your contacts are saved on a phone you won't be using, save them through cloud storage but if you're just changing to a SIM only deal you won't need to do anything "" input your new SIM and the contacts will appear.
However, if you have a phone you want to use and you just want to switch networks to go SIM only, you'll need a Network Unlock Code (NUC). Just call up your old provider and they'll give you this code.
---
What if I change to SIM only with the same provider?
To make sure you get onto a SIM only plan, we would advise giving your network provider a call so they can arrange this for you. You should be able to use the same SIM card for this. Keep an eye on when your contract is due to end to change your plan.
When your contract is up, you could automatically go on to a 30 day rolling contract but this doesn't mean your monthly bill will be any cheaper. You need to make sure you're put onto a specific SIM only deal to make sure you aren't overpaying for what you're using.
For the cheapest option, shop around for SIM only deals and buy the phone separately. You don't have to fork out hundreds of pounds on a brand new one! Buy refurbished so make sure you're getting the most for your money.
The musicMagpie Store has a huge range of refurbished phones, not just Samsung and iPhone and every tech device comes with a 12 month warranty. So, why wait? Start saving money now! Don't forget you can save even more by trading in your phone using our 'sell my phone' page too.