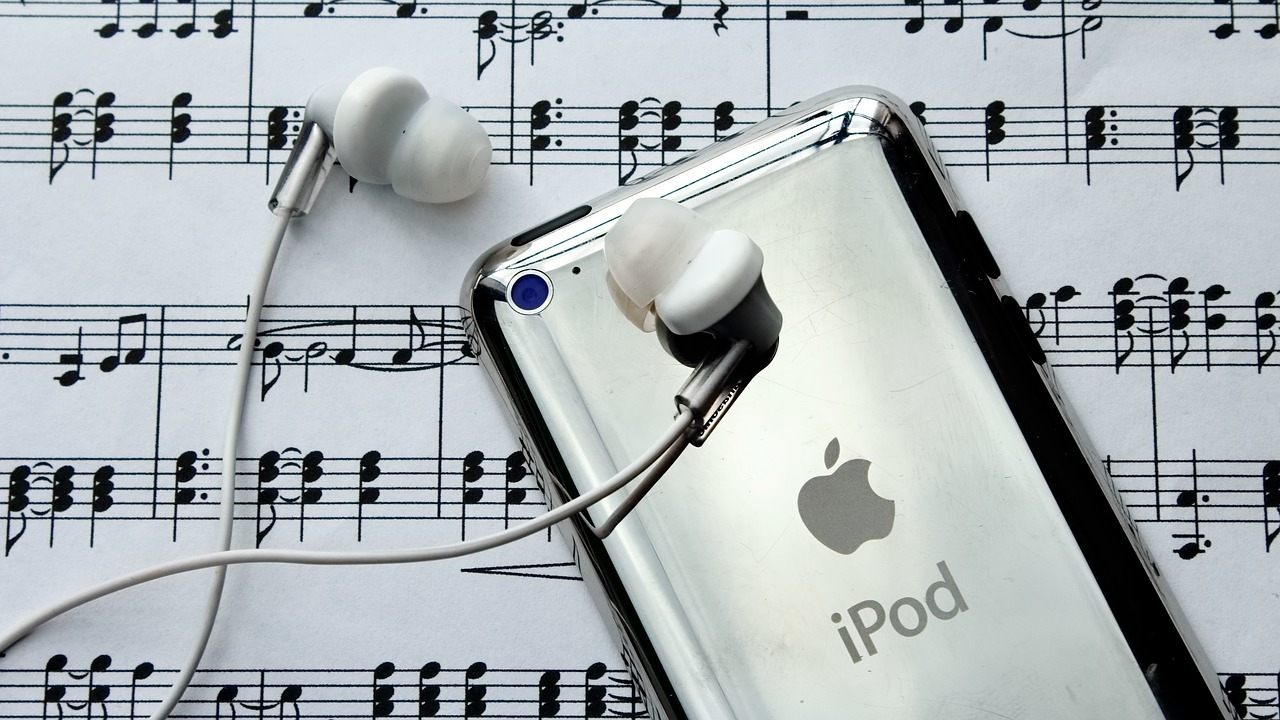 5 reasons you still need an iPod (yes, really)
Are you deeply invested in your music collection? You need an iPod to listen to all your favourite albums on the go!
We know what you're going to say – iPods are old and out of style. We simply do not agree. Having a dedicated device just for music is still as brilliant an idea as it was in 2001!
So, why you should you buy an iPod? We have a few reasons for you.
---
The cost
One reason to invest in an iPod is the cost! It's so much cheaper than having an iPhone, when you consider you're paying for airtime with an iPhone and the price of the phone itself. It has almost everything you would need on there, even FaceTime, App Store and plenty of memory!
---
Save your phone's battery
Using your phone every waking hour of the day will eventually wear the battery down. Why not preserve it by having your entire music collection on an iPod? If you find yourself listening to music throughout the day, it just makes sense to invest in a dedicated iPod!
---
Streaming issues
Streaming sites and artists clash all the time. You could end up paying for different services and still missing out on the bands you love. Simple solution – put their music on your iPod! That way, you'll always have their music when you want to hear it; no nasty surprises that they have been stripped from your streaming service of choice.
---
It has plenty of storage!
Storage on your phone fills up pretty quickly. Between messages, pictures and apps, your phone soon gets full and then you have to do a mass delete of just about everything on there! Luckily, if you have an iPod you can keep all the music (and even the apps) you love on that, allowing you to free up your phone.
---
They won't be around much longer!
Sadly, Apple have stopped the production of most iPods, with the exception of the sixth generation iPod Touch. With the iPhone's huge growth in popularity, their energy has pretty much been focussed on how to improve their money-making device every year. That unfortunately means we won't have any new iPods coming out – so, now is the time to buy and cherish one! You might regret not having one later down the line.
---
Have we convinced you to invest in a trusty iPod? Take the plunge with musicMagpie Store! Get your hands on an iPod for as little as £29.99 and postage is absolutely FREE!