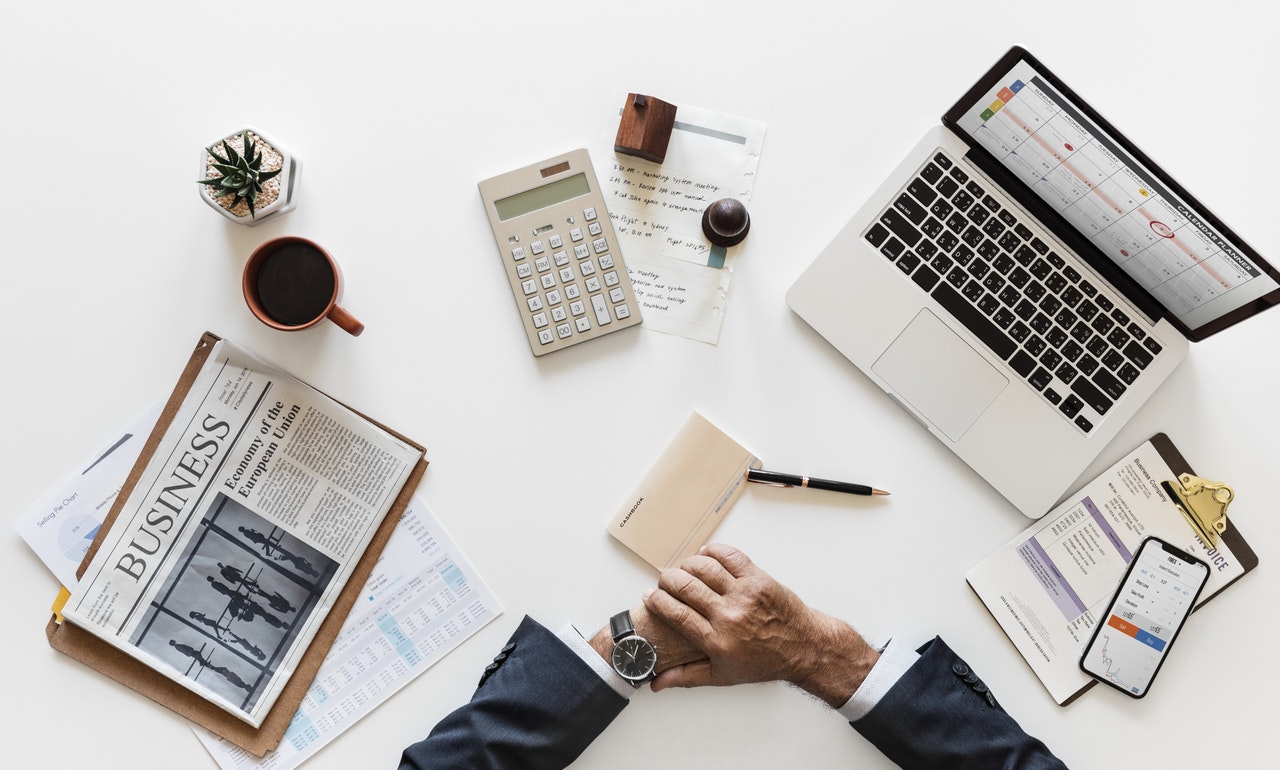 Best start-ups of 2013: where are they now?
Five years ago, all eyes were on the next big thing in tech. Some of the start-ups born in 2013 were hailed to be the next big thing, but five years down the line, have they lived up to expectation?
Compare and Share
Founders Benita Matfoska and Nick Tong believed that our future lay in sharing what we have, rather than acquiring more. They set up Compare and Share back in the beginning of 2013, offering the word's first economy comparison marketplace. Their app would save money through sharing, citing an estimated £3.5tn worth of unused items in the world.
Compare and Share included a car and ride share category, with hopes to tap into the multi-billion global sharing economy. The goal was to become like the huge e-tailer eBay but it wasn't to be. The company was dissolved in October 2016, three years after it was founded.
---
Appear Here
Pop up shops are no longer a novelty, they are a certified, sustainable business – and Appear Here are leading the way. Appear Here allows for businesses to use spaces on a short-term basis, for the likes of one-off fashion collections or a smaller business to test the waters of retail spaces. It's been dubbed the Airbnb of Retail; a strong accolade as Airbnb is thought to be worth as much as £29.6 billion.
In the last five years, the company have worked with some massive names like Chanel, Coca Cola and Kanye West for his Life of Pablo pop ups. The company raised £9.3 million in 2017 to go global, operating in London, Paris and New York.
---
Sportlobster
The sport landscape has become bloated with sites, social media accounts and apps churning out content continuously. Five years ago, Sportlobster was created to be the one stop shop for all your sports needs. Using technology that is tailored to your preferences like your favourite teams, it would allow you to predict scores, see the scores as they come in and even write blogs. Backing was received by the likes of Michael Owen and Mark Webber.
Within just three years, Sportlobster was acquired by Constellation Sports Ltd.
---
SpeakSet
As technology moves and changes, the focus is always largely on the younger demographic to adapt. It's rare that the older generation are considered in the process of creating and distributing technology products, mainly as they're usually complicated to use. It's not always the case, as 2013's start-up SpeakSet taught us. Their product is specifically designed for older people in mind, in order to tackle the problem of isolation. It offers a simple way of video calling which isn't limited to friends and family, it can be used for healthcare too.
Four and a half years after its creation, SpeakSet were acquired by a 'partnership of healthcare providers'.
---
Powered Now
Five years ago, Chris Barling and Benjamin Dyer found a gap in the mobile market for tradespeople. If you are a labourer or a sole trader, keeping and creating invoices can be tricky – especially when you're on the go. The problem is solved with Powered Now which gives tradespeople an app for invoicing, scheduling and payments. It saves bags of time in the long run, as well as making sure you have proper invoices – not just ones scribbled on scrap paper!
The company is still going strong, with more than 275,000 invoices created to date. In monetary value, that's £178,540,609 invoiced and its customers have saved close to 400,000 hours.
---
Will this year's brilliant start-ups still be successful in five years' time? Only time will tell!
You'll need a smartphone to keep up to date with these great companies! Buy a refurbished phone with musicMagpie – you'll get a fully working phone for a fraction of the price! Why wouldn't you?