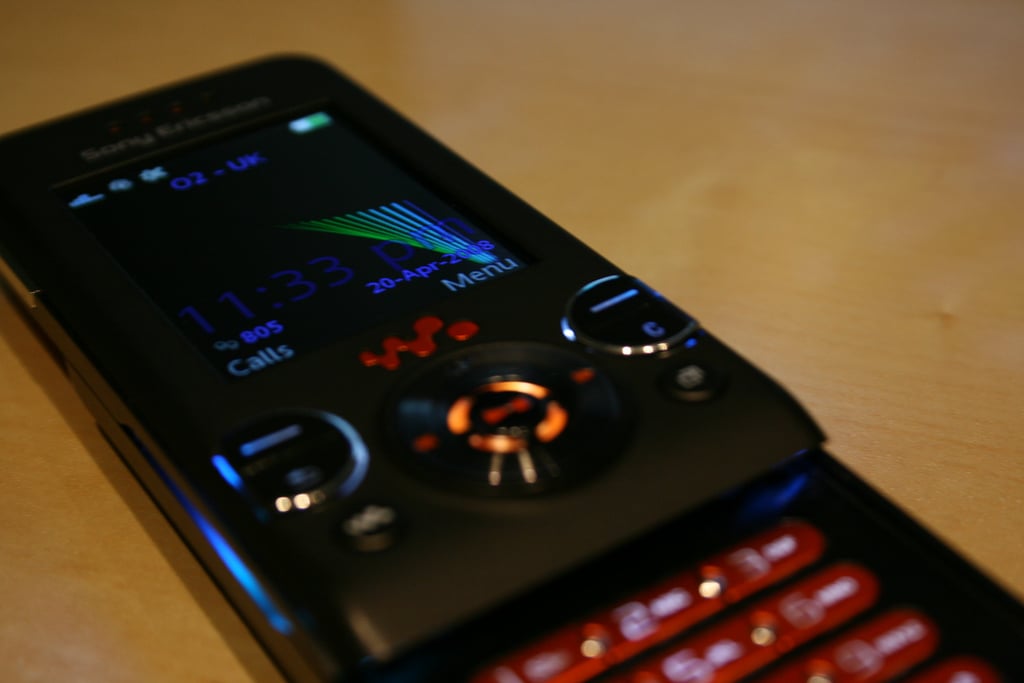 The mobile phones we wish we still had
Smartphones have changed our lives forever. There isn't much they can't do, and we're glued to them from morning to night. But, before the new era of super intuitive smartphones, we had simple old mobile phones that held a place in our hearts – and still do.
Here are some of the best phones from back in the day that we desperately wish we could resurrect.
---
Motorola RAZR V3
Before the iPhone and Samsung Galaxy phones became dominant forces in the tech world, the Motorola Razr series was king. It began with the V3, released back in 2004, which would go on to become the best selling clamshell phone to date.
The super slim flip phone was the stuff of dreams, and if you were lucky enough to get your hands on one, you were envied. It was made popular by the likes of Paris Hilton, who is seemingly still rocking one.
---
BlackBerry Bold
A full QWERTY keyboard may have been eradicated from the smartphone market, but 10 years ago, BlackBerry made it cool. Originally marketed as a key business tool, it soon became a highly sought after piece of kit that probably never lived to its full potential as we were too busy pinging each other on BBM.
---
Nokia N-Gage
It was a phone but it was also a handheld gaming device. It didn't really make much sense, but we loved it anyway! The Nokia N-Gage probably came out way too soon, faced teething problems and struggled to get off the ground but it's become somewhat of a cultural icon in later years.
---
LG Chocolate
A hybrid of sliding technology and touch screen, the LG Chocolate (or, the LG VX8500) was one of the sleekest phones you could get your hands on. Available in black, white, light green, pink and red, the models were dubbed Dark Chocolate, White Chocolate, Mint Chocolate, Strawberry Chocolate and Cherry Chocolate. The LG Marketing team deserved a raise on that alone.
---
Sony Ericsson Walkman phones
Released over a six year period, between 2005 and 2011, the Sony Ericsson W series – the Walkman phones – were revolutionary. It covered a number of different phone styles including clamshell, slider and candy bar, and you could shake the phone to change the song (model depending).
---
Samsung E250
Samsung's thin slider phones began with the entry of the E250, before the D900 came along. The E250 was released in early 2006 with a 750 mAh battery, 0.3 megapixel camera and 10MB storage – but there was space of a SD card. How times have changed!
---
What's your favourite pre-iPhone mobile phone?
Got some tech you want to get rid of? Sell mobile phones with musicMagpie! Get an instant price, send it off for FREE and get paid the same day we receive it!
You can also buy refurbished Phones and get a FREE 12 month warranty at the musicMagpie Store!