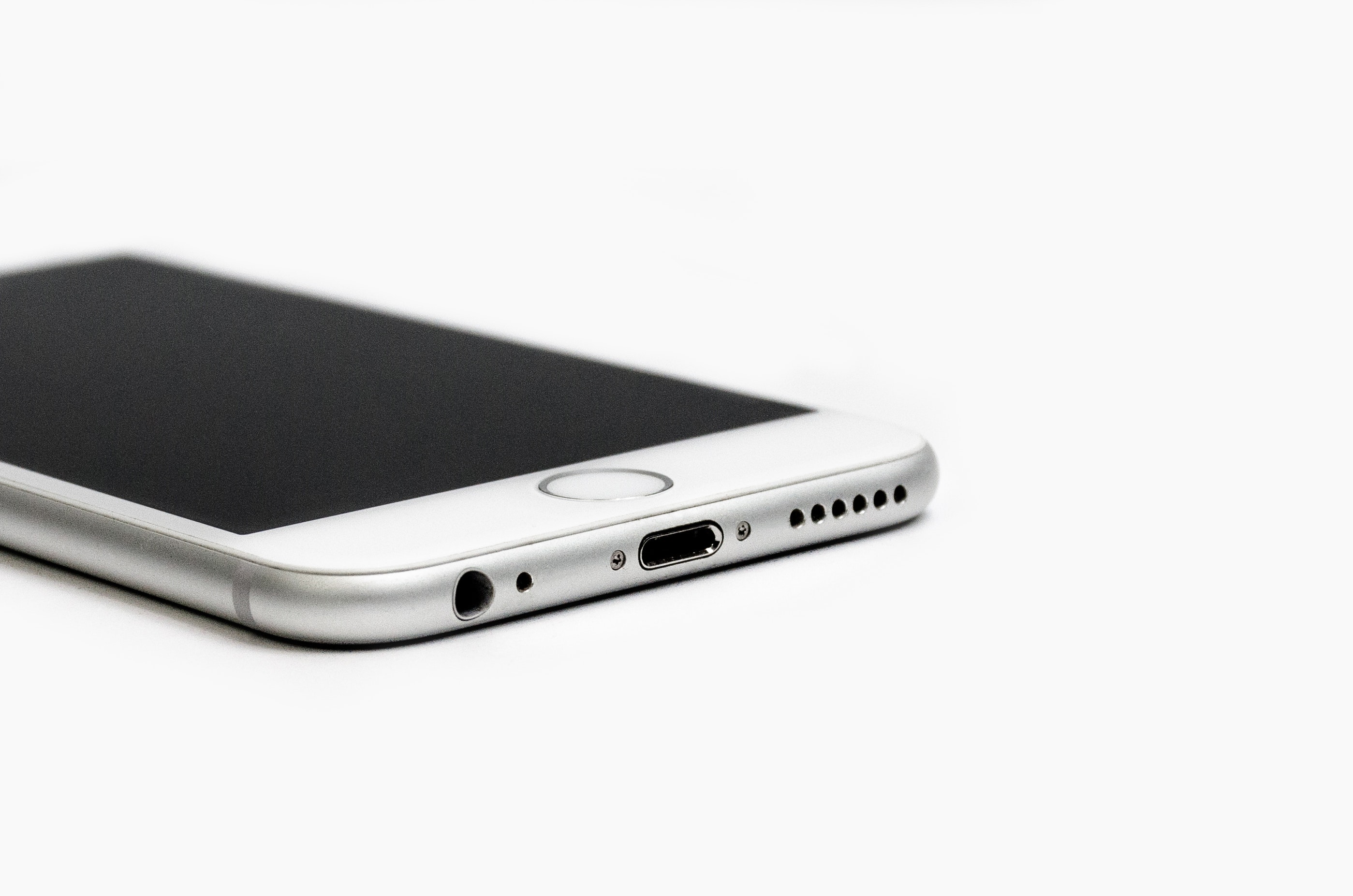 What is the most traded device over Christmas?
Did you get a new device this Christmas? Plenty of us did, and there's only one thing to do with your old piece of tech – trade it in for cash!
Over Christmas and Boxing Day, people all across the UK were securing the best trade-in prices for their phones, tablets, consoles and wearables. More than 21,000 items were traded during this time – a record for us!
Here are the most traded-in items over the festive 48 hours:
1. iPhone 7
2. Nintendo Wii
3. Samsung S7
4. iPad Mini 2
5. PlayStation 3
6. Xbox 360
7. iPhone 6S
8. iPhone 6
9. Samsung S8
10. Apple Watch Series 2
It looks like there were plenty of new phones under Christmas trees this year!
---
Do you need to have a post-Christmas clear out? Sell your stuff with musicMagpie. It's so easy; just get an instant quote, send your box off to us for free and get paid the day we receive it!