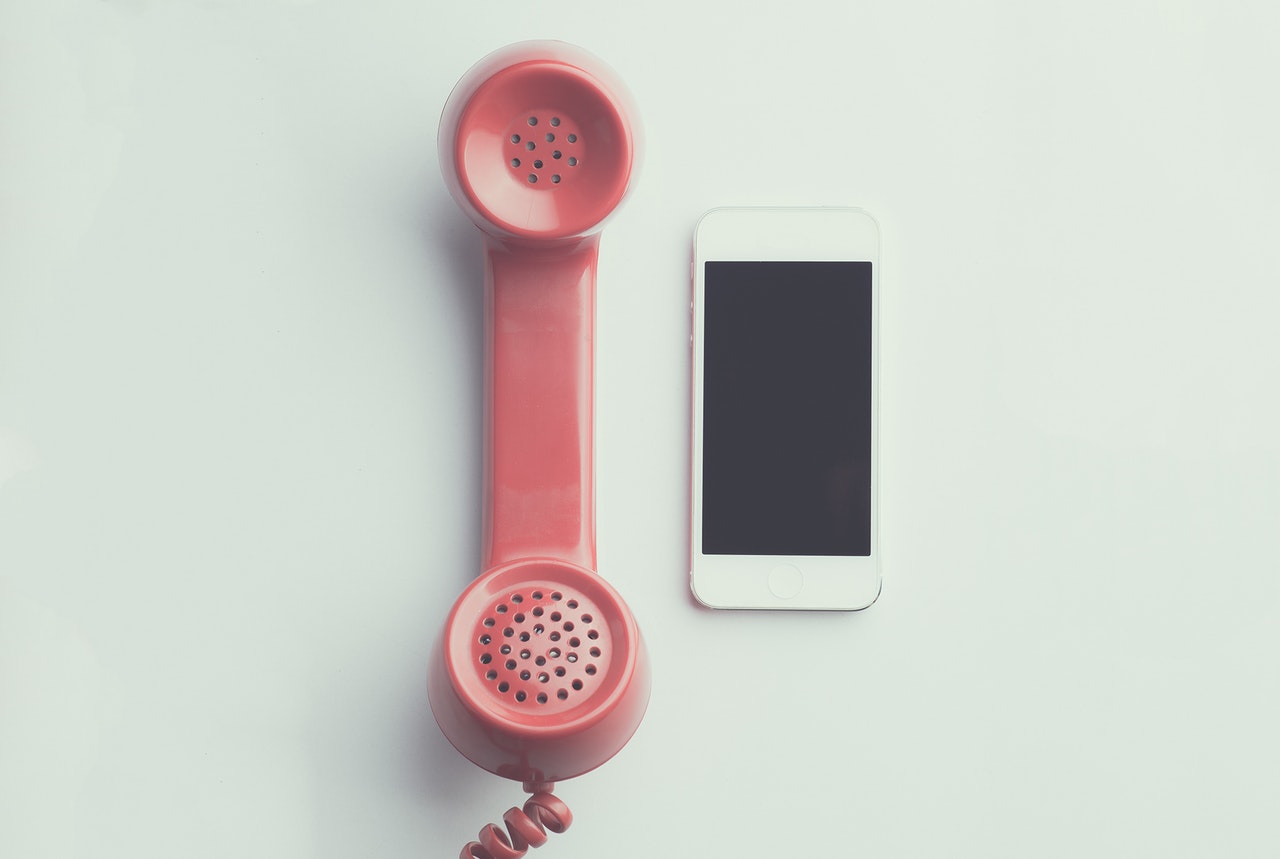 How to avoid being overcharged for your phone contract
Having a phone contract can be really costly. Depending on the phone you're after and the usage you need, you could pay as much as £100 a month for your phone!
Of course, you could pay a lot less – and we're here to help you with that. Check out our tips and tricks to avoid paying too much for your phone contract.
---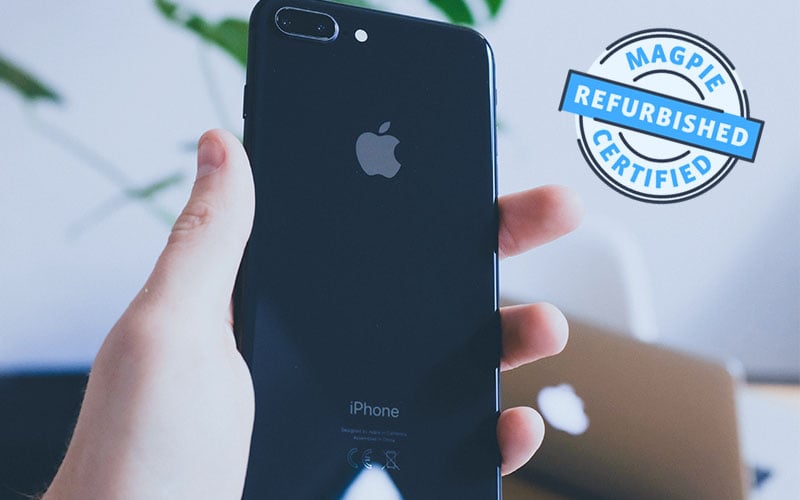 Buy refurbished
Refurbished technology is the easy and cheap way to get the latest technology you're after without paying an absolute fortune for it! Refurbished phones are phones that have been used but have been restored to the best possible condition so they'll work perfectly, but may show a few signs of use.
You'll find that by buying refurbished phones from places like musicMagpie, you'll not only save yourself a bundle but you have the peace of mind of having a 12 month warranty. This means, if anything goes wrong in the first year of owning the phone, you can return it to fix the problem. Merely buying a second hand phone means you won't have this added assurance.
Plus, you'll have loads of choice when it comes to the kind of phone you want to buy. All of the information is in front of you and you can take your time over making your decision. You might find an absolute bargain and get a phone your provider isn't able to give you!
---
Go SIM only
If you like the phone you have, or you've got your eye on a device you can buy outright, it makes a lot of sense to opt for a SIM only deal. You'll only pay for the data you use rather than having to pay a handset off with it. You could see your current monthly cost drop by half!
---
Shop around for deals
When you're coming up to the end of your contract or thinking of changing over, take a look around and compare the prices different carriers are providing. It may be that your current one has the best offers so you'll know what to ask them about when yours runs out.
Weigh up the cost of buying your phone outright and what you'll pay off per month. See what makes the most sense for you so you don't end up overpaying.
---
Avoid the latest devices
As beautiful as the flagship handsets can be, they are the most expensive. The latest phones are around £1,000 or only slightly lower which is a huge price to pay for a handset.
Yet you can avoid such a heavy cost if you simply don't go for the newest iPhone, Samsung Galaxy or Huawei phone! Go back a generation or two to make some serious savings. Look into the features of slightly older phones, and if they do all you need them to do, why pay way more for this year's handset?
You'll find an older phone when you buy refurbished really easily – your carrier will only be able to provide certain generations and options as those phones are replaced.
---
Only pay for what you need
It makes sense to go through your phone bills and allowances over the course of your contract before you decide whether to jump ship from your provider. Dig a little deeper into what your allowance is, whether you're actually using it and how much it's costing you.
If you have way more data than you get through in a month, work out what the best amount is for you along with calls and minutes. Your current provider might be able to work out a tailored deal for you, or you might find one that fits you better elsewhere with savings to boot.
---
See what your current provider will offer
There's no harm in trying to get a cheaper deal with your current network provider! They won't want to lose you as a customer, especially if you've been with them a long time, and they'll do their best to get you a good deal.
Make sure you know when your deal is ending – your network might phone you themselves, but just in case they don't, have the date to hand. You'll want to get in touch with them about 30 days before it ends to be on the safe side. If you don't have a new deal in place when the contract does end, you could end up paying way too much for your contract as you'll still be charged for the phone, even if it's paid off.
---
Don't go over your allowance
Do you end up paying more for your phone every month because you can't stick to your allowance? You've got a few options – you can change your deal (depending where you are with it – a switch could end up costing you a lot), you can be charged more or you can put caps on your usage.
Your network probably gives you a heads up when you're reaching the limit of your allowance for the month. When you get this nudge, be mindful that you could end up paying more. If it's becoming way too costly to keep overusing, ask them to put a cap on your data, minutes and texts so when you're out, you just have to make do. It'll help you manage your allowance in the future!
---
Found yourself the best SIM only deal? Don't miss out on a great phone – buy refurbished Samsung Galaxy phones from musicMagpie for a fraction of the price and a 12 month warranty!