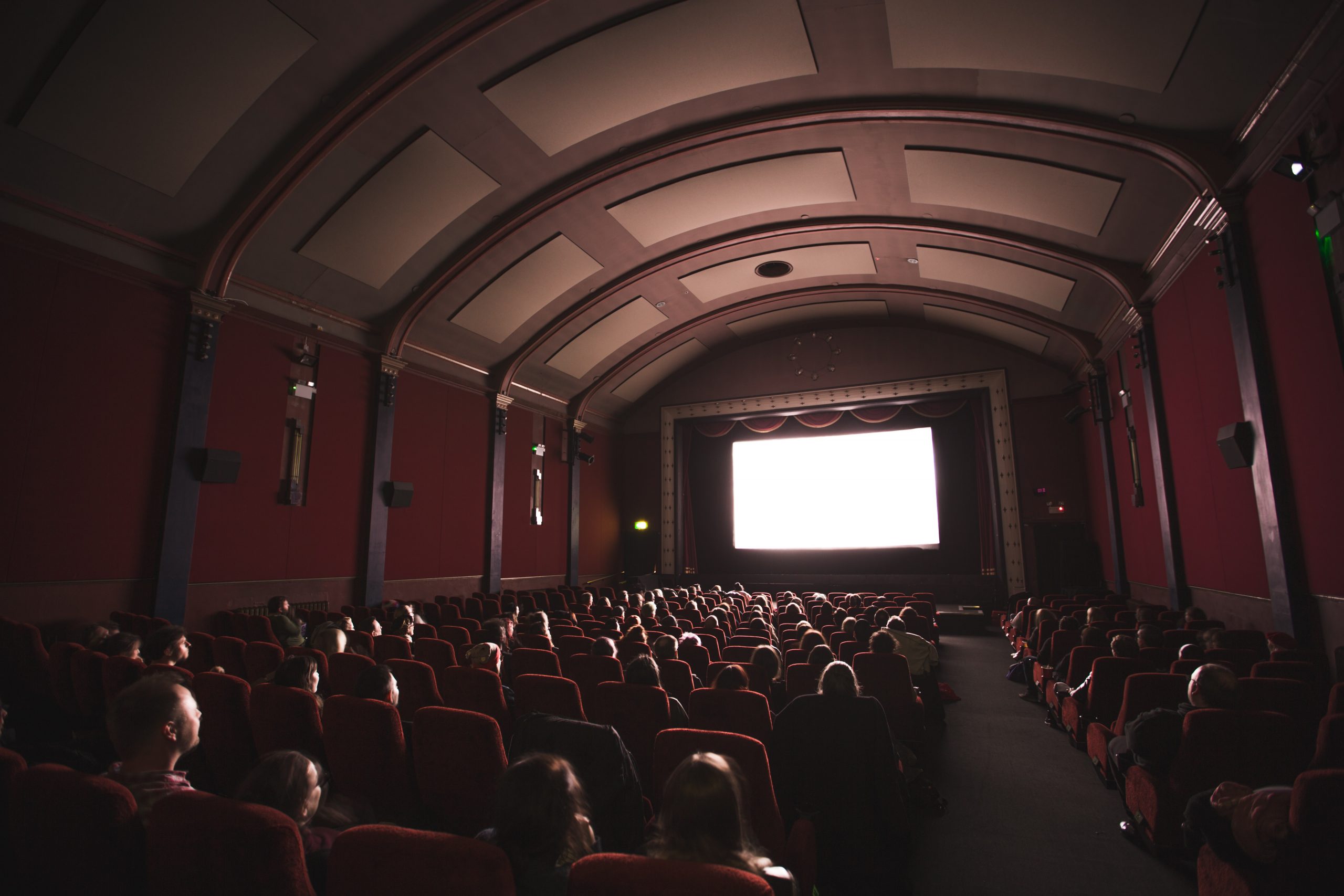 10 Major 2020 Film Releases
The year of 2020 doesn't just bring us a new decade, but a whole load of new film releases stemming from the Marvel Universe, DC and animation classics turned into live action remakes.
With at least three Marvel films in the mix throughout the year and a long awaited DC sequel following Suicide Squad, it looks as though 2020's film releases are based on sequels and we cannot wait!
Birds of Prey (and the Fantabulous Emancipation of One Harley Quinn)
UK film release: 7th February 2020
Harley Quinn is back with a film dedicated to her. Margot Robbie reprises the role of the former psychiatrist turned criminal. Harley splits up from the Joker and finds her feet by joining forces with Black Canary, Huntress and Renee Montoya to save a young girl from an evil crime lord played by Ewan McGregor.
Need extra cash? Trade in your old Suicide Squad DVD or Blu-ray for extra cash!
A Quiet Place Part II
UK film release: 20th March 2020
The intense horror film is back; the Abbott family have to face the outside world and learn that the creatures that hunt noise may not be the only ones to fear. Emily Blunt is back as Evelyn Abbott spearheading the fight for survival. Cillian Murphy will be making a debut alongside Djimon Hounsou, however their roles are yet unknown.

Mulan
UK film release: 27th March 2020
Disney sheds a different light on the warrior princess we saw in the original 1998 animation. Starring Liu Yifei as Mulan, who disguises herself as a man to take her ailing father's place in war. This spin on the classic hasn't got any musical numbers in it however there is more of a focus on action.
Need extra cash? Trade in your classic Mulan Disney DVD or Blu-ray for extra cash!

No Time to Die

UK film release: 3rd April 2020
007 is back with the 25th instalment of the franchise. Daniel Craig is back as James Bond, who is recruited to rescue a kidnapped scientist. Bohemian Rhapsody star Rami Malek stars as the villain – of course every Bond film has to have a villain!

Black Widow
UK film release: 1st May 2020
Marvel fans – your prayers have finally been answered as Scarlett Johansson reprises her role as Black Widow . The film will focus on Black Widow a.k.a Natasha, finding herself on the run from the government as the action moves to New York where is she is a freelance operative.

Wonder Woman 1984
UK film release: 5th June 2020
Another of the latest film releases for 2020 is the sequel of 2017's Wonder Woman. Gal Gadot reprises her role as Wonder Woman who runs into problems with the Cheetah who will be played by Kristen Wiig. The Cheetah is a villainess who has superhuman strength and is the archenemy of Wonder Woman.

Top Gun: Maverick
UK film release: 17th July 2020
It's been 34 years since the original Top Gun was released and a young Tom Cruise took to the screens as impulsive pilot Pete Mitchell, code name " Maverick". Fast forward to 2020 and after serving more than 30 years as the american Navy's top aviator he has the task of training Top Gun graduates for a special mission. We can always rely on Tom Cruise to be part of a good action film!

Need extra cash? Trade in your 80's classic Top Gun DVD or Blu-ray for extra cash!

The King's Man
UK film release: 18th September 2020

The Kingsman franchise is ever growing, with a third instalment in the pipeline for a September release. The new addition will be set in the early 1900's and the creation of the Kingsman Secret Service will be explained in greater detail. Unfortunately, loveable rogue turned well dressed spy Eggsy (Taron Egerton) and his mentor Harry (Colin Firth) will not be part of this film. Instead, Ralph Fiennes (Lord Voldermort in Harry Potter) will be the main lead as an early Kingsman agent who takes a young soldier under his wing.

The Witches
UK film release: 16th October 2020

Just in time for the month of Halloween, the original 1990 film The Witches is being remade. Based on Roald Dahl's 1983 classic book, Anne Hathaway will take on the role as the Grand High Witch. The film will focus on a seven year old boy who has run into real life witches.

The Eternals
UK film release: 6th November 2020
The Eternals are powerful immortals who've helped shape humanity on earth. There isn't a big chunk of information about this upcoming Marvel film yet, however a lot of big names have signed up to be part of the cosmic piece. ComicCon 2019 was used as a benchmark to announce leading cast to come forward and be involved, such as Angelina Jolie, Kit Harrington and Salma Hayek . Looking forward to more information as the year progresses!

Other new films coming out in 2020:

The Call of the Wild : 21st February 2020
Bloodshot: 13th March 2020
Peter Rabbit 2: The Runaway: 27th March 2020
The New Mutants: 10th April 2020
Promising Young Woman : 17th April 2020
Ghostbusters: Afterlife 10th July 2020
The Conjuring: The Devil Made Me Do It 11th September 2020
Godzilla vs. Kong: 20th November 2020
West Side Story : 18th December 2020
We'll buy your prequel DVDs and Blu-rays for cash! Get paid the same day your items arrive in our warehouse. Trade in DVDs today!