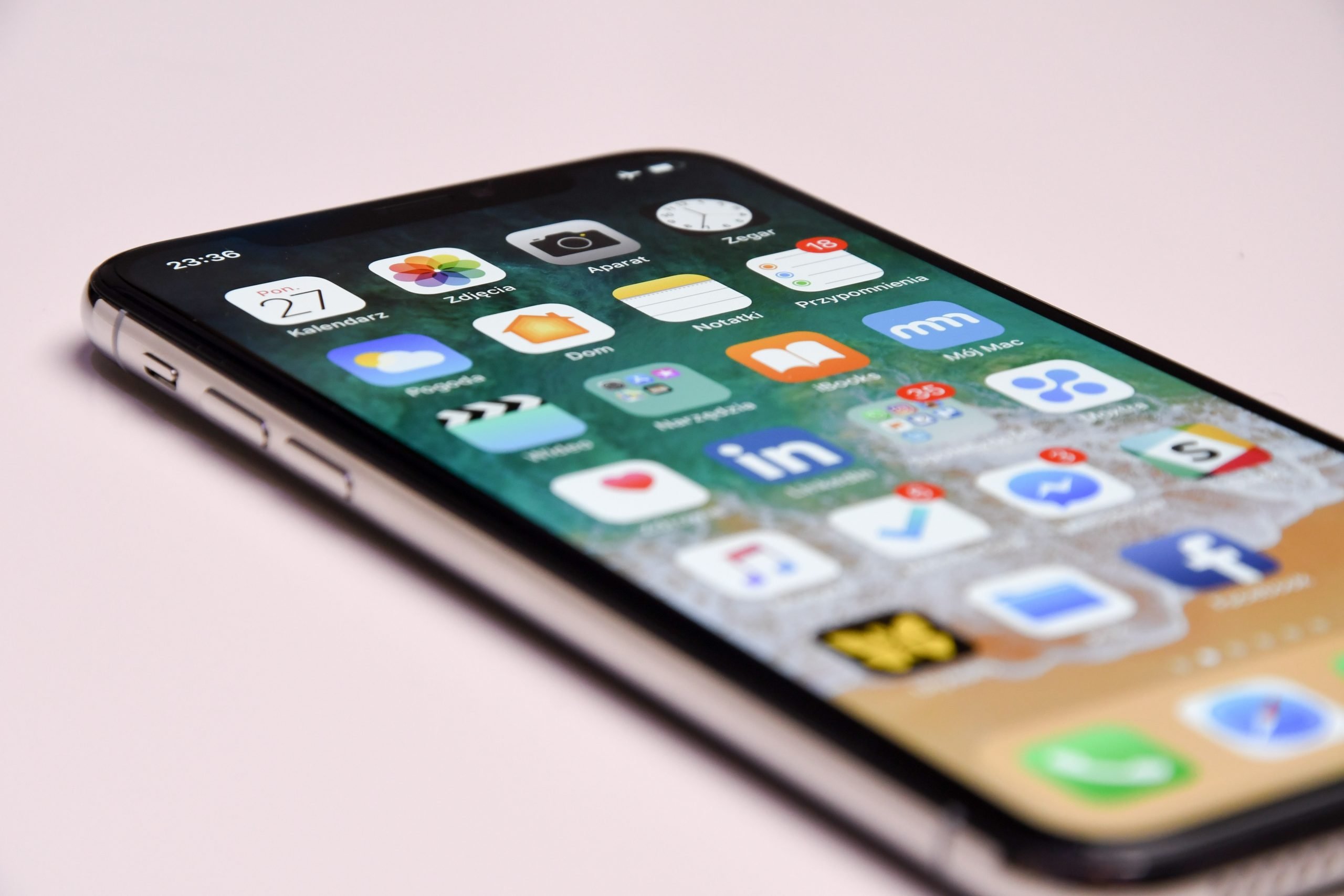 How much can I sell my iPhone X for?
The iPhone X continues to be a popular device despite its successors. However, now that a few years have passed since its launch in November 2017, it's become quite dated just like most old smartphones out there.
Why should I sell my iPhone X?
The iPhone X is a discontinued flagship phone by Apple. Pronounced "iPhone 10", it has no home button, can be charged with a Qi charger through its glass back, and has a stunning OLED display for a truly immersive experience. It was one of the first phones to blur the lines between function and aesthetics, thanks to its large immersive screen.
Phones lose value due to a concept known as phone depreciation. It's akin to buying a new car and driving it for the first time – it loses its value!
In fact, iPhones, in general, have been reported to lose just over 40% in value after the first 12 months of launching. That's why it's important to trade in your iPhone X as soon as possible, so you can get the best value.
Are you looking to trade in an iPhone X for cash to upgrade to a newer phone? Whether it's the iPhone XS, iPhone 11, or even the brand new iPhone 12 you want to upgrade to, when you trade with musicMagpie – you're guaranteed to get an amazing price when you sell your iPhone X!
How much is my iPhone X worth?
When you trade in a phone to musicMagpie, we rate them by condition; Good, Poor, and Faulty. You can read more about our grading system to help you identify the condition of your phone whilst completing your valuation.
An unlocked iPhone X with 64GB is currently worth the following, based on a "Good" condition:
An unlocked iPhone X with 256GB is currently worth the following, based on a "Good" condition:
(All prices based on data from 12/10/2021 and subject to fluctuations).
Where's the best place to sell iPhone X?
Wondering what the best way to sell an iPhone X is? Through musicMagpie of course! As the UK's No.1 Mobile Recycling Service for several years running, you know you'll get the best price for your iPhone X. Plus, your old device will be recycled responsibly!
By trading in your iPhone X, you can get cash the same day we receive it. Plus, it's totally free to send your device to us! What have you got to lose?
Why sell my iPhone X with musicMagpie?
Our customers rate us as Excellent on Trustpilot – out of over 150,000 reviews! So you know you can trust us to recycle your phone responsibly and payout an amazing price for your old iPhone X.
We've got the credentials to back this up too! We won the Best Recycling Service award at the 2018 & 2019 TechRadar Mobile Choice Awards and the What Mobile Awards '16, '17, '18 & '19.
So if you're looking for a smart way to sell your iPhone X and upgrade, look no further! We'll also lock in your price for 21 days to give you plenty of time to upgrade too!
Tech Price Promise
Thanks to our Tech Price Promise, we guarantee to pay the first price we offer you for your iPhone X, or we'll send you your device back absolutely free – no questions asked!
Thinking "I want to sell my phone" or got iPhones you want to sell? Sell iPhone devices with musicMagpie and get cash towards your upgrade! Don't forget you can upgrade with our refurbished phones over on the musicMagpie Store too!