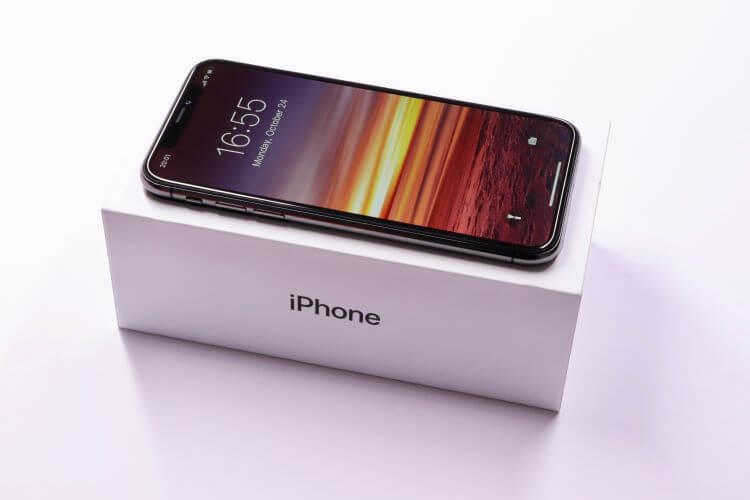 Where is best to buy a refurbished iPhone?
Refurbished devices are a lot cheaper than buying new and they're great if you're on a budget! If you're not sure where to buy a second hand iPhone, musicMagpie has a huge range of second hand iPhone devices in all conditions and different storage options. 
Read on to learn more about the different places you can buy refurbished iPhone devices, how to buy a refurbished iPhone and why you should go refurbished!
---
What is a refurbished iPhone?
A refurbished iPhone is a device that has been previously used and has gone through necessary checks to be in full working order. 
Refurbished phones are given conditions or grades so you know if the device has any cosmetic damage such as scuffs or scratches. In general the better the condition, the more it will cost.
Here at musicMagpie, we have three conditions for our refurbished iPhone devices and other mobile phones. 
These include Pristine, which refers to devices in excellent working order;  Very Good, which refers to devices in good cosmetic condition with light signs of use; and Good, which means the device has signs of wear and tear.
You can also buy refurbished iPhone devices that are network locked or unlocked. Unlocked phones cost a little more but offer more freedom when it comes to choosing minutes, texts and data plan.
---
Should I buy a refurbished iPhone?
Wondering, 'is it good to buy a refurbished iPhone?'. If you want to save money and help protect the planet then a refurbished iPhone is great! 
You'll get the same features as new but at a much better price, plus buying refurbished devices helps the planet by reducing e-waste and saving precious resources too. 
Thinking, is it safe to buy a refurbished iPhone?'. It is but you need to make sure to buy from an established retailer rather than a private seller or auction site. 
There is a lot of uncertainty with private sellers, whereas if you buy a refurbished iPhone from an established retailer like musicMagpie, you can rest assured that it has been through an extensive quality check – plus you'll get a warranty and be able to contact a customer service team if you have any issues. 
Get your hands on our huge range of iPhone models, including refurbished iPhone 14, refurbished iPhone 13, refurbished iPhone 12 and refurbished iPhone 11 models. 
---
Where to buy a refurbished iPhone?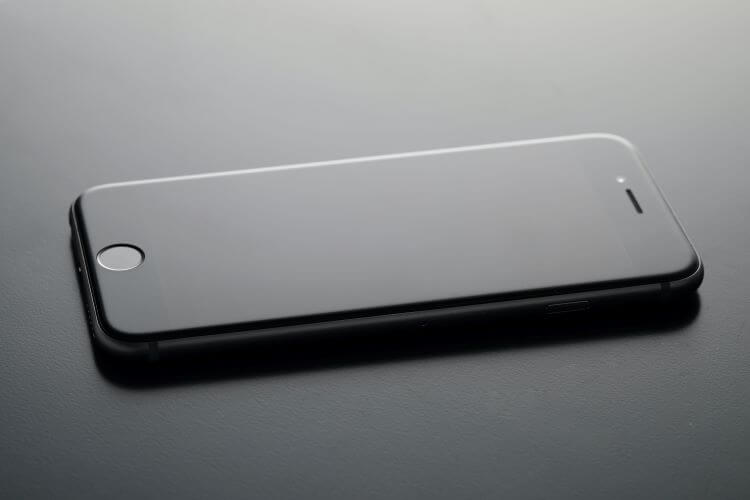 You've got two main options where you can buy refurbished devices: high street retailers and online retailers. 
If you want to buy a refurbished iPhone online, then musicMagpie is the best place! You'll save £100s compared to buying new and we've got a great range of iPhone devices to suit all budgets.
Wondering "˜ what is certified refurbished iPhone?'. All of our phones and Tech are certified refurbished, which means each device has been put through an extensive process to make sure it works perfectly. 
You'll also get a FREE 12 month warranty, which covers any technical defaults or faults caused by improper workmanship or materials, for extra peace of mind.
---
How to buy a refurbished iPhone?
It's really easy to buy a refurbished iPhone from musicMagpie! Just follow these steps:
Tell us the condition of the refurbished iPhone you want to buy. Choose from "˜Pristine', "˜Very Good' and "˜Good'
Choose the storage – the more storage, the more you'll pay 
Choose whether you want to buy a network locked iPhone or an unlocked one. If you're thinking "˜what does unlocked refurbished iPhone mean?': an unlocked phone is not associated with any network, which means you have the freedom to use any SIM and choose the right minutes, texts and data plan for your budget.
---
What refurbished iPhone should I buy?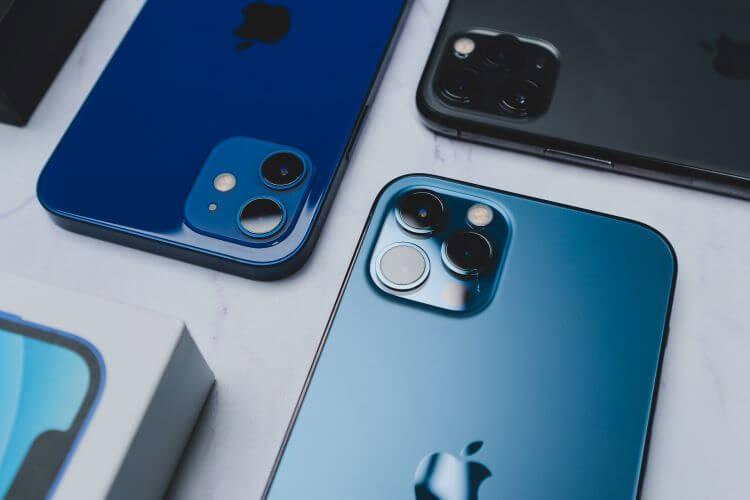 There are a lot more options to choose from if you're buying a refurbished iPhone compared to a new one. 
If you're looking to upgrade or are buying a refurbished iPhone for somebody's first phone then here are a few ideas: 
A refurbished iPhone SE is great for a first iPhone as it is compact and functional.
If you're a gamer then a refurbished iPhone XS Max is perfect! It's powerful, has a great screen size and stunning displays. 
If you like to stay connected through apps and social media, then a refurbished iPhone XR is perfect! It has a 6.1-inch screen for viewing content, great battery life and it even has Face ID.
---
What are you waiting for? Check our great range of refurbished iPhone devices at the musicMagpie Store or trade in your old device with our sell my iPhone, sell my cracked iPhone, and sell mobile phone pages.