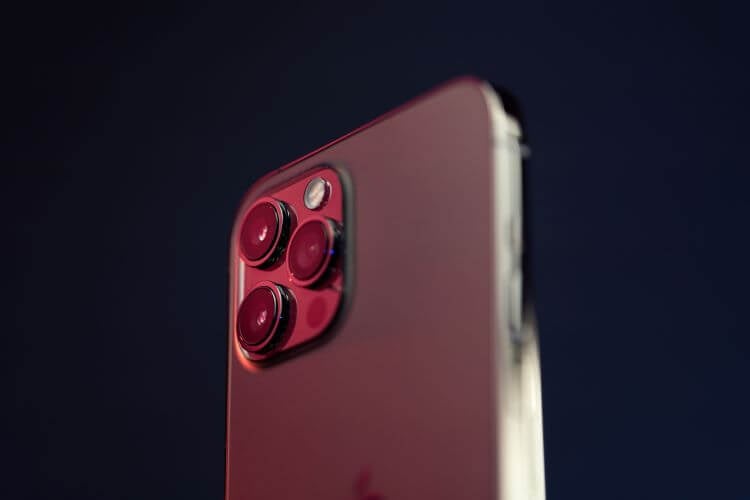 How to factory reset an iPhone before selling it
Whether you're upgrading your iPhone or you've been experiencing issues with your device and have decided it's time to sell, you'll need to reset it first.
Resetting your iPhone clears your personal data and helps makes sure no one has access to your private information.
Read on to learn more about how to reset iPhone to sell and the different ways you can back up your data!
---
Why should I reset my iPhone?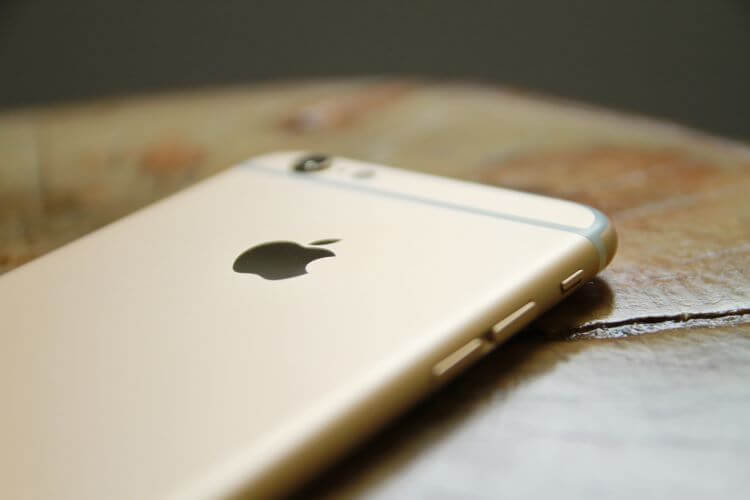 Wondering 'what do I need to do before I sell my iPhone? ', you'll need to reset it back to factory settings and make sure all of your personal data is backed up.
Resetting your iPhone before sending it to the next user ensures nobody has access to your private information. This includes contacts, bank information, photos, app purchases, email addresses, and passwords.
Before resetting your iPhone, back up any information you want to transfer to your new device. You can do this by connecting your iPhone to a MacBook or by using iCloud.
Once you've backed up your device, you'll need to remove your iCloud account from the iPhone and unpair any devices such as an iPad or Apple Watch.
---
What happens when you reset your iPhone?
It's a pretty simple process to reset an iPhone, but you will be asked to complete a few tasks. When you reset your iPhone, you'll be asked to enter your PIN-code and then your Apple ID password – this is to turn off Apple's Find My Service.
Plus, make sure your iPhone is fully charged as resetting your device can drain the battery.
The screen will go dark and the Apple logo will appear with a progress bar. You should then be greeted with a screen saying 'hello' – this indicates the reset has completed.
Once you've reset your iPhone, you'll be able to send your device to the buyer without worrying if any of your personal information can be accessed.
---
How to factory reset my iPhone?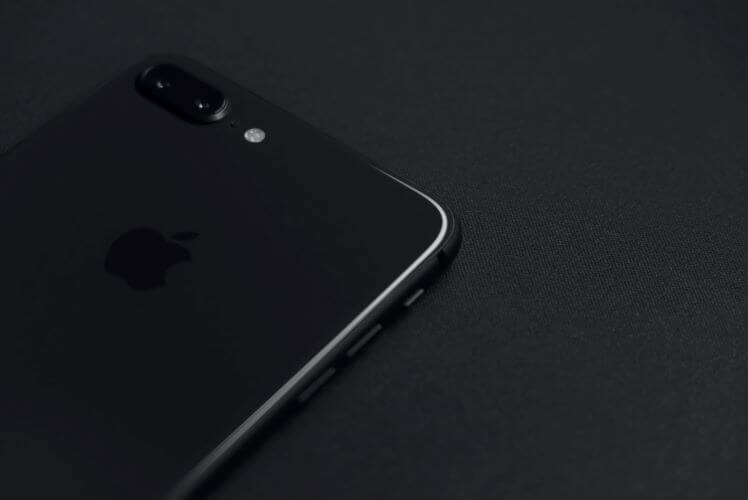 If you're wondering 'does resetting iPhone delete everything?', the answer is yes, but before starting a factory reset, make sure you backup your data. You'll need to back up iCloud, and sign out of your Apple ID before wiping all of the private information stored on your iPhone.
Just follow these easy steps to factory reset your iPhone:
Select Settings and scroll down to General
Choose General and select Reset
Choose Erase all Content and Settings
You'll be asked to enter your passcode and then you'll need to confirm you want to erase everything
Once you've confirmed, it should take a few minutes depending on how much information is on your iPhone
Once everything has been wiped, your iPhone should restart as new
---
First rule, back up your iPhone!
We highly encourage backing up your iPhone before carrying out a factory reset. You'll need to back up your data to iCloud, remove your iCloud account and delete your Apple ID.
Follow these super easy steps to back up your iPhone to iCloud:
Go to Settings and choose your name at the top of the page
Open your Apple ID page and choose iCloud
Scroll and select iCloud backup, then Back Up Now
Follow these steps to sign out of your Apple ID:
Go to Settings and select your Apple ID at the top of the page
Scroll down and select Sign Out
Enter your password if prompted to and then Turn Off in the top right corner
---
How to reset an iPhone without passcode and computer?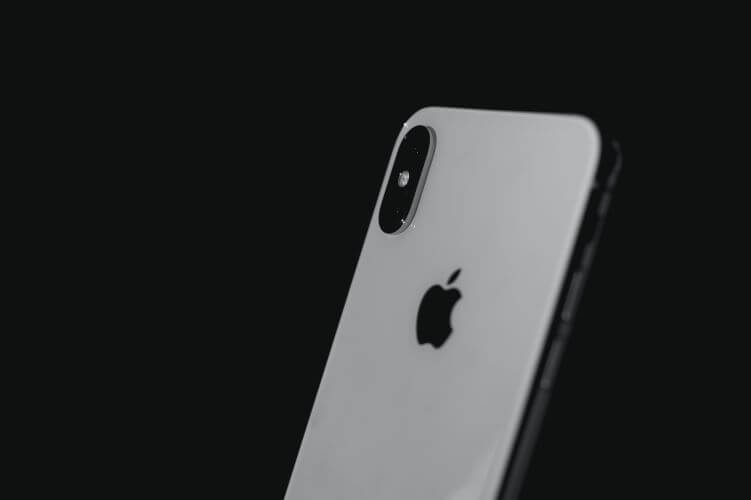 Thinking 'how can I reset my iPhone without the passcode?' Don't worry, we've got a solution! You can reset your iPhone through iCloud, iTunes, or Settings.
If you don't have a computer and want to reset your iPhone, go to Settings > General > Reset > Erase Content and Settings.
You can also reset your iPhone through iTunes! Connect your device to a computer and open iTunes. In the Summary Tab choose Restore iPhone and then Restore.
To reset your iPhone using iCloud, you can only carry out this process if you know your Apple ID password and Find My iPhone is already enabled. Go to iCloud.com and choose Find My iPhone > All Devices > Erase iPhone. Your iPhone passcode and data should have been wiped.
---
Did you forget to back up your iPhone before you wiped it?
Backing up your iPhone means you can easily transfer your personal information to your new device rather than starting from scratch and it stops the next user from accessing it.
However, if you've forgotten to or didn't realise you needed to back up your device, then it's difficult to recover your data as a factory reset completely wipes the iPhone.
You can try and download data recovery tools onto your MacBook or computer and see if that works to recover data from iTunes, iCloud and retrieve call history, messages, photos, etc. Just search 'data recovery tools for iPhone' and find which one suits you.
You're also best to check your iCloud or iTunes in case any of your data has automatically synced.
---
Your iPhone is now ready to sell. Here's the best way to trade in your iPhone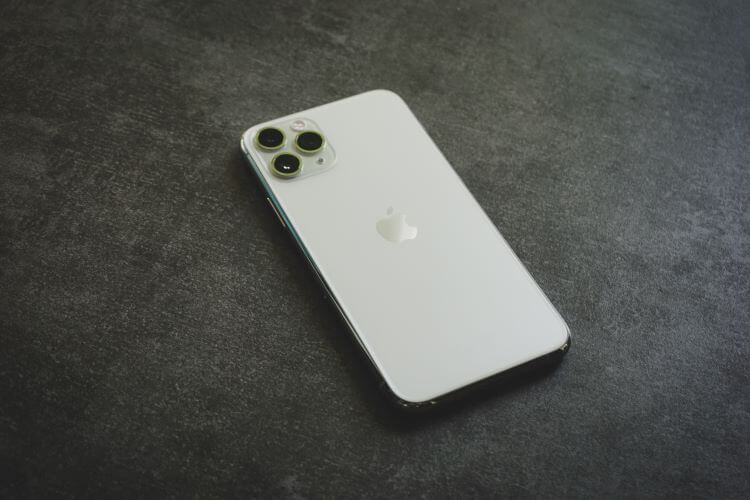 musicMagpie is the best place to trade in your iPhone, sell mobile phone and if you want to upgrade for less, check out our great range of refurbished iPhone devices too!
We're the UK's #1 recycling service and we're rated Excellent on Trustpilot too!
Get a price in seconds for your iPhone and put it in a secure box, then send it to us for FREE! Plus, you don't have to wait around to get paid, thanks to our Fast Same Day Payments.
Also, our Tech Price Promise means you'll get paid the first price we offer or we'll return your iPhone for FREE.