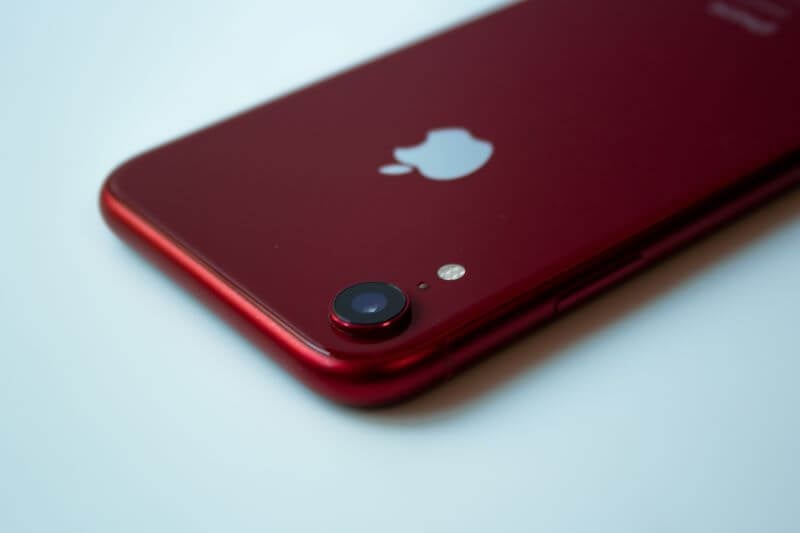 How to check a second hand iPhone before buying
Buying a second hand phone can be a daunting experience. What phone should you buy? How do you get the best deal? Where do you buy from?
The big question on a lot of people's minds when buying second hand, though, is how do you make sure the phone actually works? Well, we've got you covered. Here's how to check a second hand phone before buying!
---
Are refurbished iPhone devices reliable?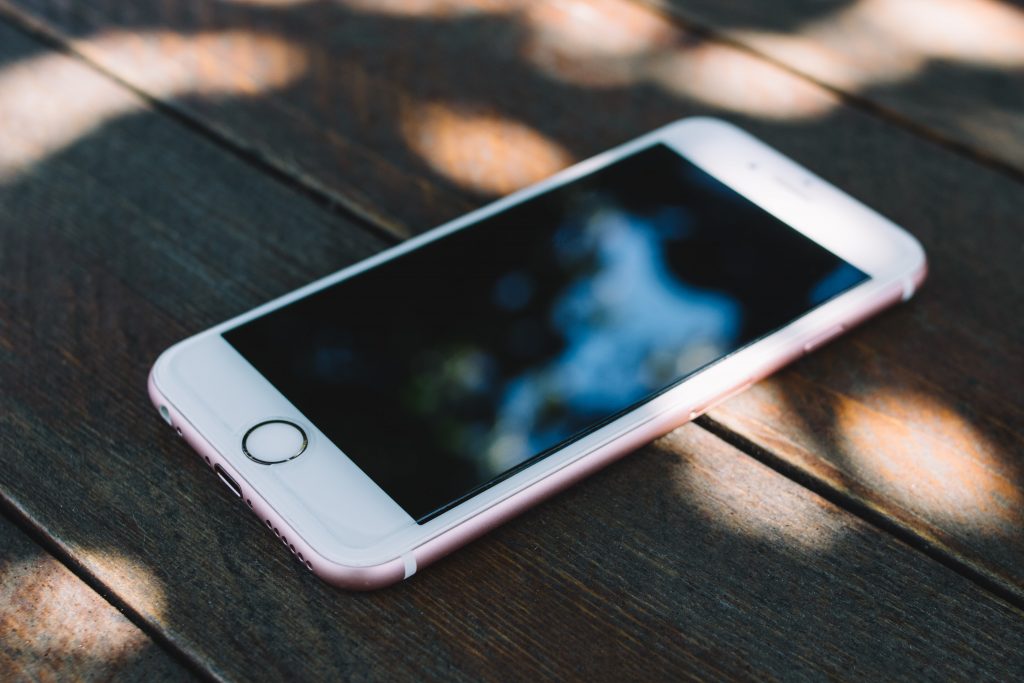 Yes… but only if you buy from a reputable retailer.
Here at musicMagpie, for example, we carry out an extensive 90+ point check to make sure every refurbished iPhone we sell works perfectly and back it up with our 12 month warranty.
Before buying a refurbished phone, always check:
Has the phone been checked for faults?
Does it come with a warranty?
What are the company or seller's reviews like?
If you're buying from a private seller, make sure to ask about the phone's history and any checks they've carried out. We'll tell you how to do this in the next few sections.
---
How do I check if an iPhone is lost or stolen?
All reputable retailers will check a phone's status before selling it. For example, we cross-reference every phone we sell against national lost and stolen databases via PhoneCheck.
Checking a phone's status is a little trickier if you're buying from a private seller, but not impossible:
Ask the seller for the phone's IMEI. Ideally, they'll provide a recording of themselves retrieving the IMEI number. If they refuse to provide the IMEI number, consider it a warning and move on!
Use an IMEI checking service to verify the phone's status. Most of these services will charge a small fee but it's worth it for the extra peace of mind.
Use a credit card to make your purchase if possible. This will give you more protection if anything goes wrong.
---
How do I check if an iPhone is unlocked?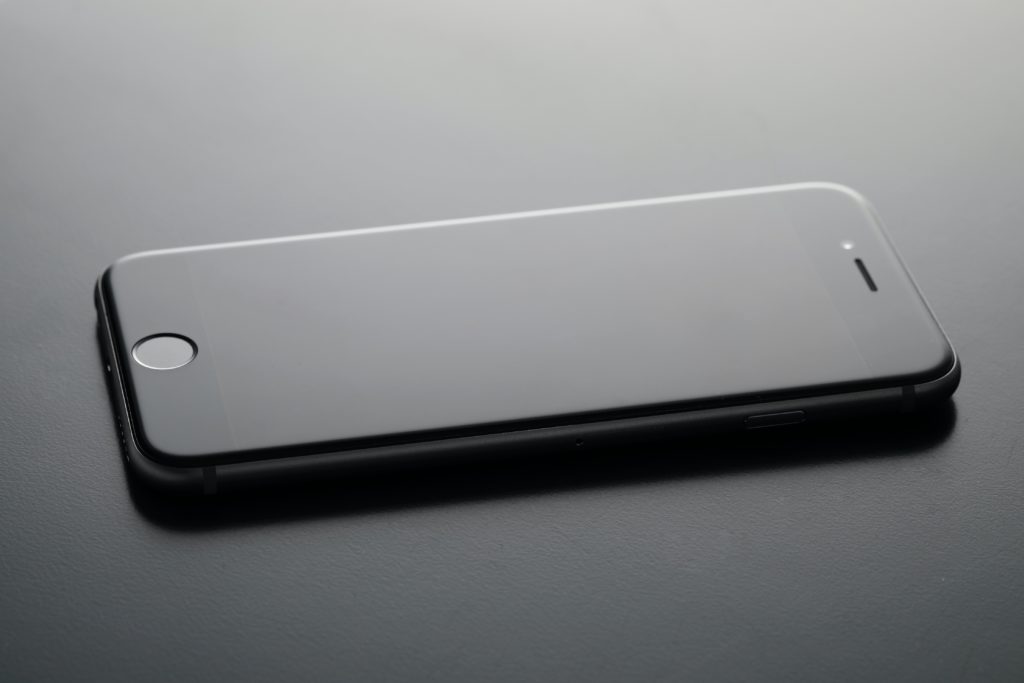 Buying an unlocked iPhone means you can use it on any network, whereas a locked phone can only be used on the network it's locked to.
Almost all major retailers will make it clear upfront whether the phone you're buying is unlocked or not.
If you're buying from a private seller and they haven't disclosed the phone's status, the easiest thing to do is ask. If you have access to the phone, you can also go to Settings > Tap Mobile Data > Mobile Data Options. If you see an option titled 'Mobile Data Network', then the phone is unlocked.
---
How do I check an iPhone's battery life?
You can check an iPhone's battery health by going to Settings > Battery > Battery Health.
Sadly, batteries don't last forever so there's a strong chance it may sit below 100%. There's no reason to panic though; if it's above 70% then it should still do the trick.
Apple suggests most iPhone batteries will remain at peak performance for 500 charge cycles, which works out at roughly two years.
As with all other potential faults, we at musicMagpie check the battery health of every refurbished phone before putting it up for sale.
---
How do I carry out an iPhone speaker and microphone Test?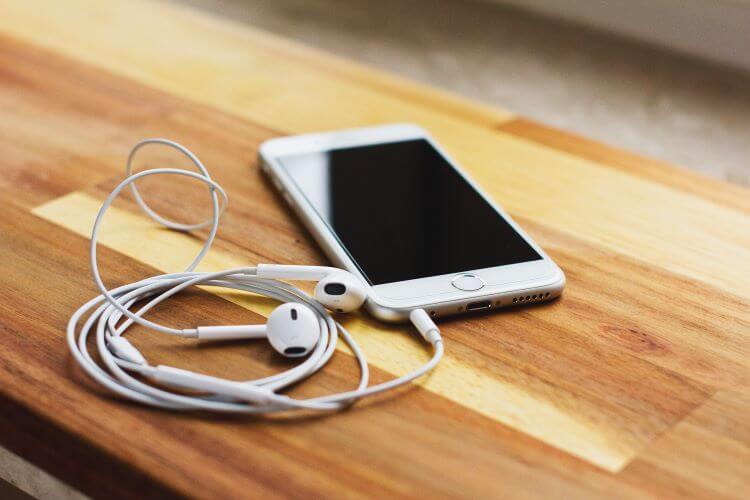 To test an iPhone's speaker, play some music through the phone and/or make a call. If the sound is quiet or crackles then there might be a problem.
Testing the microphone is as simple as recording a voice note and playing it back.
Again, most retailers will test the speaker before putting the phone on sale and will have something in place (like our 12 month warranty) to cover you if something doesn't work properly.
If you're buying from a private seller, ask for a video of them playing music through the phone and recording a voice note.
---
How do I carry out an iPhone camera test?
As with all of the faults above, all reputable retailers will test an iPhone's camera before selling it. They should also provide a warranty to cover you if something goes wrong.
It's a little trickier if you're buying from a private seller, though. You could ask them to record a video of themselves taking a photo, or to use an app like TestM (full disclosure: we haven't tested this app ourselves) to provide a diagnostic report.
---
How do I carry out an iPhone warranty check?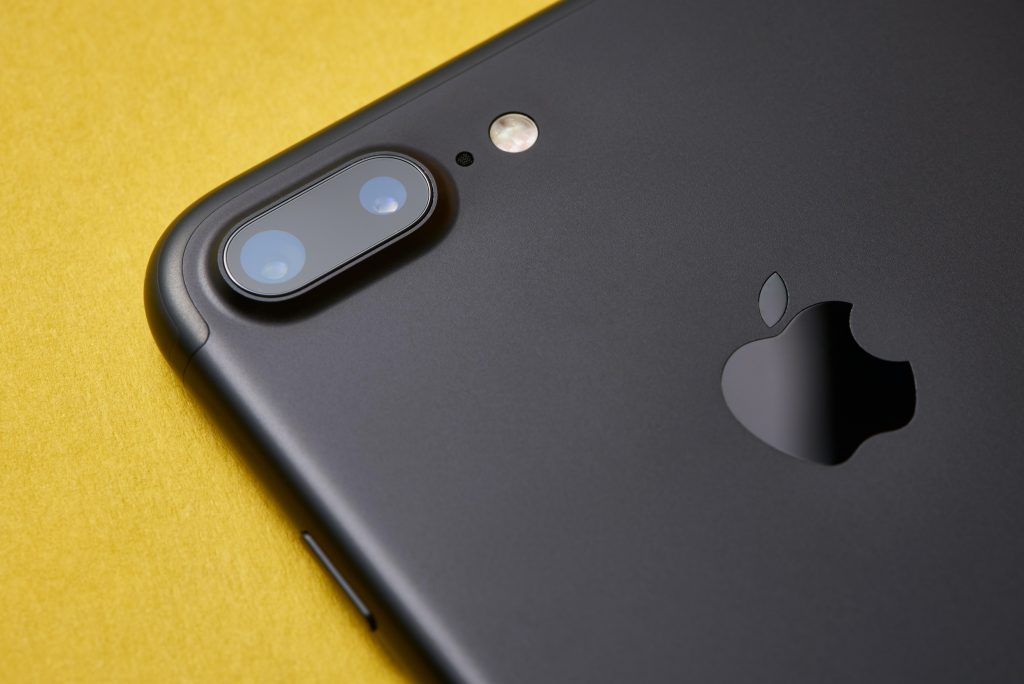 Apple provides a 1 year warranty with all new iPhone devices. You can check if you're covered by going to Settings > General > About. You should find your warranty details under 'Serial Number'.
The vast majority of refurbished iPhone devices won't be covered by Apple's original warranty (unless the first owner traded it in extremely quickly), but most retailers will offer their own warranty to cover technical faults.
You might have guessed already, but the warranty issue is a bit more complicated when buying from a private seller. As most private sellers are individuals looking to sell their old phone rather than businesses, the chances are you won't get a warranty or any kind of money back guarantee.
To make matters more complicated, private sellers aren't obligated to disclose faults either – that's why it's so important to check all of the faults we've listed in this post first!
If you're looking for a safe, reliable way to buy refurbished phones, we have you covered. Check out our huge range and save today!
---
You can also make your purchase cheaper by trading in your old phone. Simply head over to our Sell Mobile Phones or Sell My iPhone pages for more details. You can sell broken iPhone devices with us too!