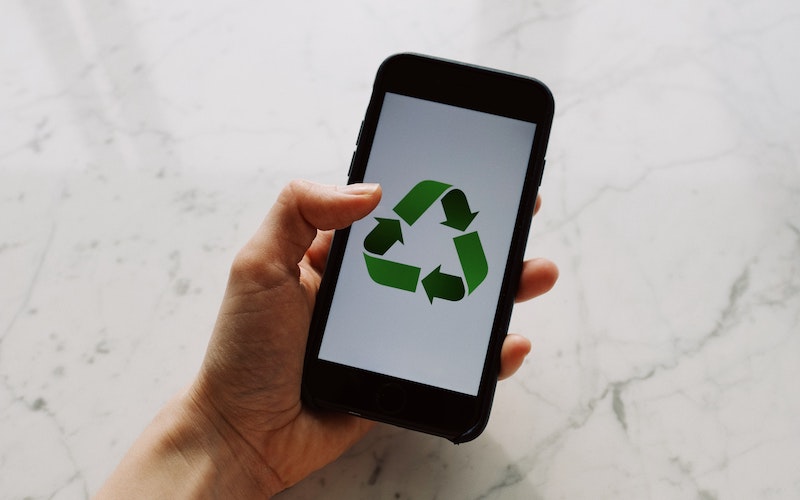 Why buying second hand tech can make a big difference
Are you thinking about buying second hand tech? It'll make a big difference to both the environment and your pocket if you do! Don't believe us? Here are four reasons why shopping refurbished can make a difference:
---
In this blog:
---
You'll save money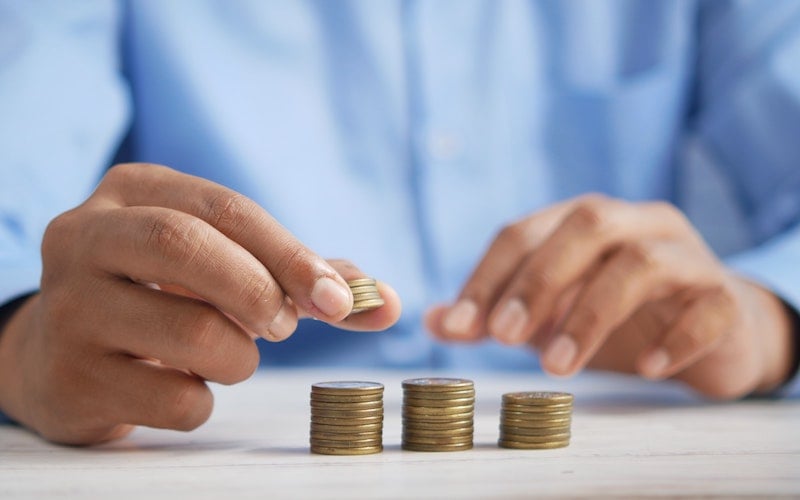 If you want to make a positive impact on your bank balance without reducing your spending, buying second hand is the way to go. You'll be able to purchase your favourite tech items for less, all because they're preloved!
Buying refurbished tech doesn't mean your product lacks quality, either. All refurbished items are checked and repaired if necessary to ensure each device is fully functional and ready to be sold.
If you can live without the original box, it makes much more sense to shop refurbished for those expensive tech items to save some cash!
You'll be supporting ethical values
Many consumers are making the decision to be more ethical with their purchases, and rightly so! Shoppers would now rather spend their hard-earned money with a business that has strong ethical values than with corporations that only care about profits.
Recommerce companies, like musicMagpie, are built on ethical and sustainable values, so choosing to support these businesses is another win for the planet and your conscience.
At musicMagpie, we're proud to show off our London Stock Exchange Green Economy Mark, which recognises companies that derive 50% or more of their total annual revenues from products and services that contribute to the global Green Economy.
When you choose to support those that hold the same sustainable values as you, you're helping to fight against unethical and unsustainable practices.
It's waste-reducing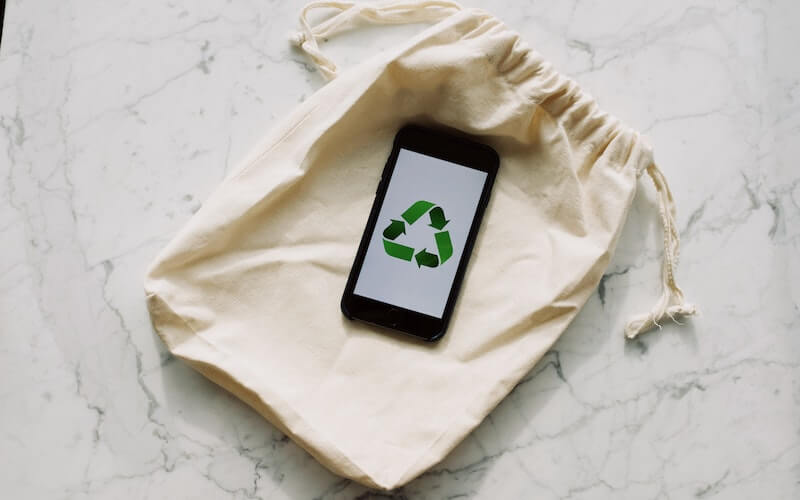 Buying refurbished tech is an excellent way of extending a product's life, promoting a circular economy and stopping a perfectly good device from being discarded into a landfill unnecessarily.
The average life expectancy of a mobile phone is around 2.5 years, meaning that many ditch their device in favour of a new one not even three years after their initial purchase.
This kind of consumer behaviour coupled with poor recycling has done some major damage to the planet. In fact, the UN estimates that 53 million tonnes of e-waste are generated globally every year and expect this figure to double in 2050.
When you buy refurbished, you've given a product a second life and another chance at being used before it's officially retired. Here at musicMagpie, 95% of the products we buy from our customers are refurbished and we use the parts from the remaining 5% to refurbish other items to ensure nothing gets irresponsibly disposed of!
Reducing e-waste is so important to the planet, as many tech items are discarded incorrectly into landfills, where they are left to harm the environment. As e-waste is toxic, it can pollute the air, water and soil, which can harm not just the planet but animals and humans too.
Making a conscious effort to shop refurbished will ensure that your purchased device will not add to the planet's pollution!
It's eco-friendly
Want to do your bit to help the planet? Buying second hand tech and other preloved items can make a huge difference to the environment!
When you buy refurbished items, you're reducing the demand for new products, which will lessen manufacturing. Manufacturing produces a massive amount of CO2, which is a big factor in climate change.
In fact, manufacturing in the US accounts for almost a quarter (23%) of direct carbon emissions, while in Europe, the industry emits an annual total of 880 million tonnes of CO2.
To produce many of our tech items, precious metals such as gold, silver, copper, platinum and palladium must be mined. Mining for these materials can cause other environmental impacts such as water pollution, endangering ecosystems and deforestation.
---
Want to save even more money and do your part in helping the environment? Try buying a cheap iPhone to lower your monthly bills and reduce e-waste. We have plenty of  used iPhone models to choose from, including cheap iPhone 11,  refurbished iPhone 12 and refurbished iPhone 13 models. You can also buy other tech with us too like refurbished iPad and MacBook models! 
Want to save extra cash when upgrading?  We offer iPhone trade in and Samsung trade in options, along with trade in options for a whole range of other tech items, so you can get quick cash for your unwanted items. So if you're wondering "where can I sell my phone?", look no further than musicMagpie!