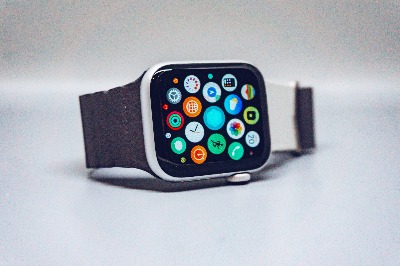 A lot of the Apple Watch rumours surrounding the new Apple Watch features are based on the Apple Series 7. 
In terms of design, the Series 7 increased the screen size and casing options to 41mm and 45mm but the overall design didn't change. Rumours suggest there could be even bigger design changes with the Series 8 such as flat edges and a third size instead of two. 
As always with a new Apple Watch, they are accompanied with even more health and fitness features but we don't know which features could be introduced for the Series 8  yet. 
There was a report back in January 2021 claiming Apple and Samsung are planning to include a blood glucose sensor in upcoming smartwatches, which would help alert diabetics when their blood sugar levels were dropping but we haven't seen this feature yet. 
It's too early yet to know the exact features Apple will incorporate into the next Apple Watch, but we can't wait to see the final product!