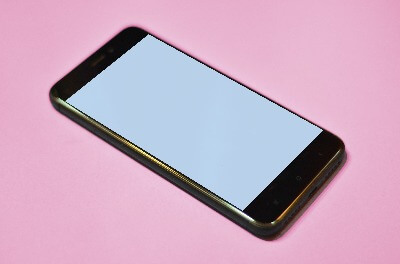 There are a lot of rumoured mobile phones set for release in 2022 that may take technology to the next level, including devices from major manufacturers such as Huawei, Sony, Google, Samsung and Oppo! 
Here are just some of the exciting devices that have been mentioned in recent phone rumours!
New Blackberry Phone 
We've not had a new Blackberry release since 2018, which was the Blackberry Key2. With rumours of a new model, we're very excited to see what's next!
Previous mobile phone rumours suggested the new model was set for release in 2021, but as this hasn't unfolded, we're still waiting for more details about the release.
The only information we have include potential 5G capabilities, a physical keyboard and that the new Blackberry phone is expected to be released in North America, Asia and Europe. That crucial release date is still unknown though. 
Google Pixel foldable 
Samsung could soon have competition in the foldable phone market due to recent talks about Google's first foldable phone, which is set to launch in early 2022. However, further confirmed details are currently non-existent. 
There have been many claims that OLED panels have been ordered by Google which are roughly 7.6-inches, the same size as the Samsung Galaxy Z Fold 3. Plus, there's been suggestions Google is experimenting with foldable designs. We can't wait to see the final product!
Huawei P50
Phone rumours suggest the Huawei P50 and P50 Pro are set for a global launch in early 2022. 
Both models will use the new HarmonyOS operating system and include the XD Fusion Pro engine to deliver better light and colour reproduction. Unfortunately, the P50 series doesn't support 5G which is a shame as more and more smartphones are becoming 5G connected.  
The P50 starts at around £500 and the P50 Pro starts at around £665, however, these are estimates as Huawei has only released prices for China, so the values don't fully reflect international pricing. 
Here are some of the main features we can expect from both models: 
P50
6.5-inch OLED Display 
90 Hz refresh rates 
66W fast wired charging 
Choice of 128GB or 256GB storage 
Dual Matrix cameras 
 8GB of RAM
P50 Pro
6.6-inch curved OLED Display
Storage options including 128GB, 256GB or 512GB
8GB or 12GB RAM
50W wireless charging
66W fast wired charging
Rear Dual Matrix Cameras 
Check out even more mobile phones expected to make an appearance in 2022 by heading over to our mobile phone rumours page!