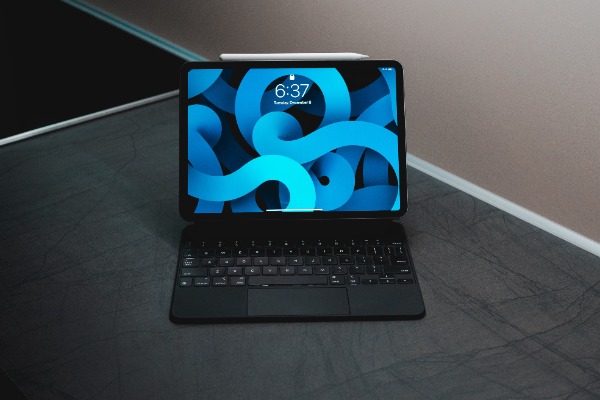 One of the main iPad rumours is that the 11-inch iPad Pro (2022) is expected to match the 12.9-inch models Mini-LED Display, after missing out in 2021. This upgrade is a big step from the standard LCD Display as it allows for more control over contrast and produces vibrant colours. 
Other iPad Pro rumours suggest the new iPad Pro models will have a glass back instead of aluminium, this could be for wireless charging which is a popular feature on the new iPhone range. 
Apple iPad rumours also suspect a new updated design is on its way but this may not apply to next year's iPad Pro. 
In terms of processor, there are rumours a different M1 chipset will be featured in the 2022 iPad Pro. This could possibly be the M1 Pro or M1 Max chips, but there isn't evidence for this yet. 
It's even been suggested Apple may debut a next-gen M2 chip alongside the new iPad Pro range, but again this isn't likely as it would be too soon to unveil a new chip as the M1 chipset has just been released.