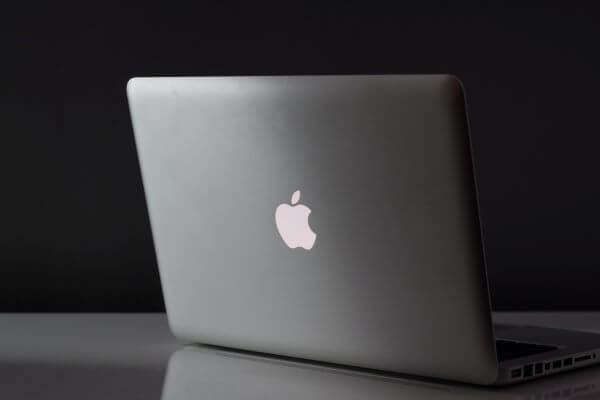 Those behind Apple MacBook Air rumours are super excited about the new features that are suggested to be included in the 2022 model, as well as some old features that could be included in the redesign.
There have been many design leaks suggesting the new MacBook Air will launch in similar colours to the iMac 2021, which currently include blue, green, pink, silver, yellow, orange and purple. 
Rumours also suggest the new MacBook Air could include white keycaps, larger function keys and a smaller trackpad. The chassis may be slimmer and boxier, plus sloped edges could potentially be removed. MacBook rumours explain that if the redesign rumblings are true, this model will be the thinnest and lightest to date. 
We may also find that the new MacBook Air features a Mini-LED Display, which could see a boost in brightness and colour. 
Some MacBook Air rumours suggest it will launch with a new M2 chip. However, there isn't much detail on what functions the new processor will provide as other recent leaks mention M1 chips instead. Overall we can expect more performance and better battery life from the new MacBook Air.
In terms of RAM and storage, we're most likely to see a new MacBook Air to have the same as the current MacBook Air. For example, 8GB of RAM and 256GB of SSD space, but as we've learnt each year, anything can change with Apple. 
Now MagSafe charging is back, rumours suggest this feature is most likely to be included in the new MacBook Air too. 
In terms of MacBook Pro rumours, you may want to wait till the 2022 models are released if you're looking for top quality displays for photo or video editing.
Apparently, the 16-inch and 17-inch 2022 models are rumoured to have OLED Displays and M1X or M2 chips. Unfortunately, we haven't got any more details just yet about next year's MacBook Pro 2022, but we can't wait to see what's in the pipeline for next year!