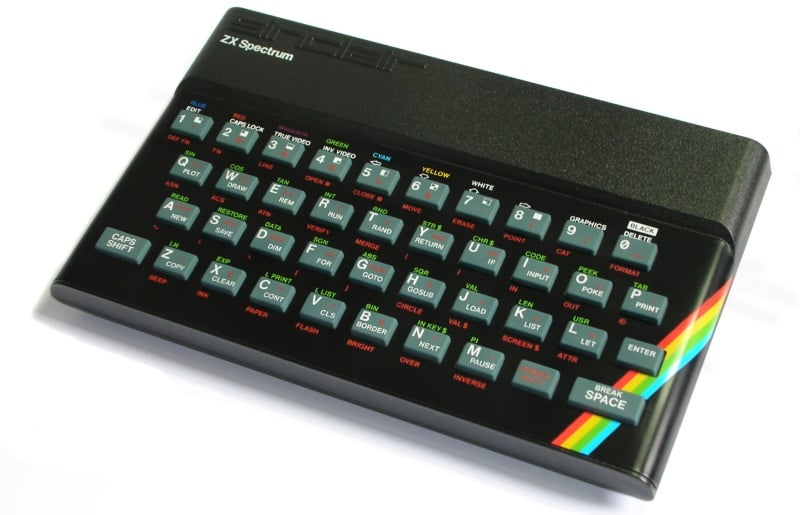 6 retro gadgets that are making a comeback
It's a miracle! After 3 years in the wilderness, and many rumours of it being killed off for good, Apple launched a brand new version of the iPod Touch, Shuffle and Nano.
Of course, the iPod revival started long before that (and arguably inspired Apple to design some new models). The retro models remain popular for their excellent navigation and massive amounts of storage, while nostalgia led to the iPod Classic selling for over £500 on eBay shortly after it was discontinued!
The iPod isn't the only retro gadgets making a comeback in 2015 either. Here are just a few old school electronics you're going to see a lot more of this year.
---
Flip Phones
While you'll struggle to find anyone with a Razr in this country at the moment, the flip phone revival is in full swing in Japan. Sales of flip phones have increased 5.7% year on year, while smartphone sales shrank 5.3% in the same period. Analysts claim that high data costs and older users are inspiring the shift.
We wouldn't bet against a revival on these shores soon, either. The flip phone already has some retro fashion cred after Rihanna was spotted using one, and LG are reportedly working on a flip device that runs Android. The flip phone revival is well and truly on the way.
---

ZX Spectrum
Retro gaming is all the rage at the moment, with gamers digging out their PlayStations, Mega Drives and Game Boys for a fun-filled trip down memory line.
The team behind the legendary ZX Spectrum have taken it one step further though: they've actually re-released the console!
After their IndieGoGo campaign raised over £150,000 in May this year, Sir Clive Sinclair and Retro Computers sent 1000 lucky people a ZX Spectrum Vega console with 1000 games preloaded. Don't worry if you missed out though: the company are planning to produce another 10,000 next month if demand is high enough.
---

VHS
It was only a matter of time. The dreaded VHS is making a comeback, and it's bringing all the horrific memories of fuzz, crackles and waiting an hour for your tape to rewind with it.
Fortunately, it's unlikely to be a revival on the scale of vinyl as no-one is claiming VHS is a superior format. Instead, this revival is focused around the preservation of an important historical format – as well as some seriously cool box artwork.
So don't just chuck away those rubbish old videotapes; donate them or offer them to a collector!
---

Polaroid cameras
With phones capable of taking high quality photos with a single tap, cameras should be obsolete by now. But they're not. In fact, they're becoming more popular.
Polaroid cameras are particularly popular at the moment, with the delightfully retro instant print-outs a bit like a physical Instagram. The company recently launched a small number of Fotobars in the US too, which allow you to print out your digital shots on Polaroid photo paper. It's a remarkable turnaround for a company that filed for bankruptcy twice between 2001 and 2009!
---

Vinyl
Regardless of where you stand on the audio quality debate, the figures don't lie: vinyl is back. 2014 saw UK vinyl sales figures hit an 18 year high, with over a million records sold.
The revival is so powerful that the Official Charts Company launched the first ever Official Vinyl Chart in April of this year, and there's no sign of it slowing down anytime soon.
---
Which retro gadgets would you like to see make a comeback? Let us know on Facebook, Twitter or in the comments!