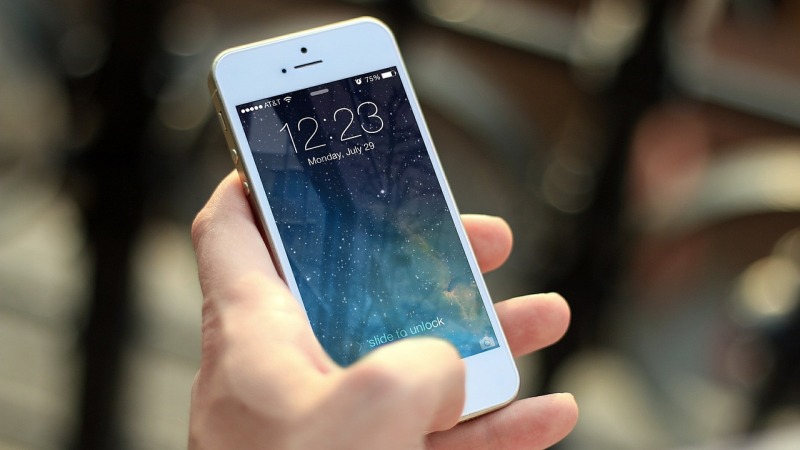 Get excited about 2016's best new phones
2015 is so last year (nearly). Forget the iPhone 6s, the Galaxy S6 Edge Plus and the HTC One A9, 2016 promises to bring even better and even bigger phones to your pocket. Here's our pick of the bunch.
---
HTC One M10
HTC have always been about evolution rather than revolution, which is fine because the M series has always been great.
They recently released the A9, which was a fairly blatant attempt to steal some of the iPhone's thunder and turn around their worrying financial situation.
Depending on how well that goes, the M10 could be more of the same, or HTC could take a final roll of the dice and do a complete redesign…if they're still around by next March. Fingers crossed.
---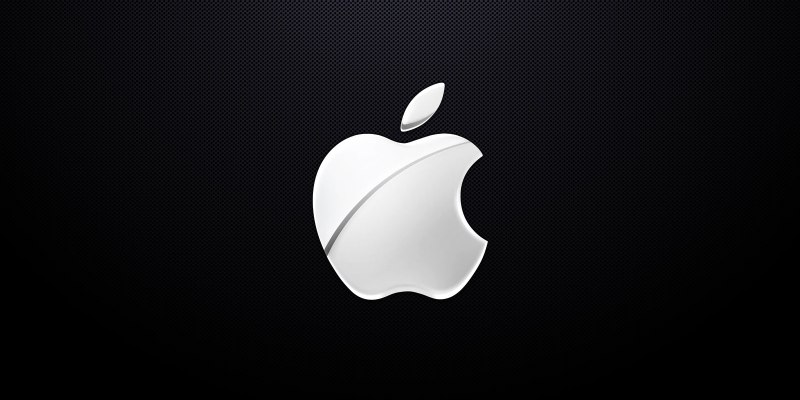 iPhone 7/ 7 Plus
Well, this is a surprise, isn't it?
While we can't tell you anything concrete about the new iPhone 7, the rumours sound promising: a big screen, curved edges, edge to edge glass, a new camera and a faster A10 processor…do we need to go on? You're going to buy it anyway.
---
Ultra Top Secret Small iPhone AKA iPhone 6c
Rumours of a 4in iPhone have been rife ever since Apple unveiled the humongous iPhone 6, although Apple have yet to unveil something for the smaller hand.
That could change next year. Possibly. Maybe. To be honest, the rumour's been going on so long that we kind of hope Apple just unveil it so we can stop hearing about it.
---
Microsoft Surface Phone
This hasn't been confirmed, but the success of Microsoft's huge Surface tablets could see them release a phone under the same banner.
Like the Surface Pro, the Surface phone will focus on productivity. Rumoured features include a 5.5in AMOLED Quad-HD screen, 4GB of RAM and a 21MP rear camera (with an 8MP front camera for selfies in important business meetings). You might be able to use the Surface Pen with it too!
---
Samsung Galaxy S7 & S7 Edge
The S6 is Samsung's best phone yet but they're already moving onto the next thing. The S7 is expected to be revealed at MWC in March.
The main improvements will be under the hood, with a mind-boggling array of techno-babble changes that will ultimately make the phone faster and prettier.
There are strong rumours that Samsung will introduce their own version of Apple's Force Touch too, further blurring the line between the iPhone and Galaxy series.
---
LG G5
The LG G4 is the smartphone of choice for people who like something a little different, with a leather-clad back distinguishing it from the endless sea of brushed aluminium and plastic. Oh, and it had a good screen too.
The G5 should improve on that screen further with 4K, although we're really interested in what material LG decide to coat it in this time. We're hoping for leopard print suede.
---
Huawei P9
2016 promises to be the year Chinese smartphone manufacturers shake up the Western market, with Huawei leading the way.
Although little is known about the P9 at the moment, the rumours are bound to have the established Android players quaking in their boots. Apparently, it'll be faster than Samsung devices and boast two front-facing cameras, because taking two selfies at once is the future.
---
LG V10
Why just have two front-facing cameras when you can have two screens too?! That's the question posed by the LG V10, which doubles down on pretty much everything because more is always better.
It's not immediately obvious, but the LG V10 has a 2.1in 'always on' ticker display above the main screen. This displays notifications, weather, battery life and more. It also has two front-facing cameras so you can take wide-angle selfies too.
The V10 has already been released in the US and Asia. Hopefully it'll be released next year on this side of the pond.
---
If you're planning to upgrade next year, why not get cash for your phone? We pay on the same day we receive your electronics so you can upgrade quicker. Just click below to get started.
Plus, save cash with our range of refurbished Phones today and get a FREE 12 month warranty too!