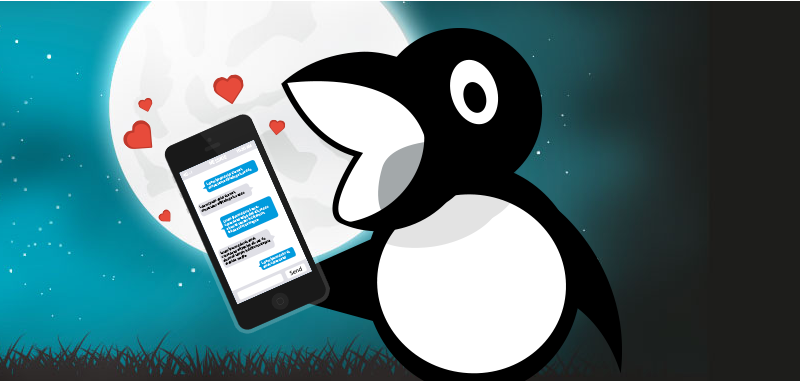 Do you own a secret second phone? Sell it and make money with musicMagpie!
Have you got a secret second phone to hide your unscrupulous activities from your other half? You're not alone; according to our research one in ten people have a second phone or SIM card their other half doesn't know about.
Our research found that 16-24 year olds are mostly likely to hide a second phone – or Bat Phone, to give its slang name – from their other half, and the main reason is (you guessed it) hiding an affair.
Interestingly, it's men who are more likely to have a Bat Phone, with 25% of our respondents saying they didn't see anything wrong with having a secret phone and 1 in 3 saying they would buy a second phone to hide something from their partner in the future. Only 1 in 10 women would consider buying a secret phone.
It's clear that some of us have been very naughty indeed. But there is still hope for the unfaithful among us…
If you have a secret phone, we're here to help you relieve some of your guilt with our Bat Phone Amnesty. Just get an instant price for your Bat Phone, send it to us for FREE and we'll pay you the same day it arrives. We won't tell anyone, we promise (although you probably should…).
Sell your secret phone now and rid yourself of some shame – it pays to be honest!