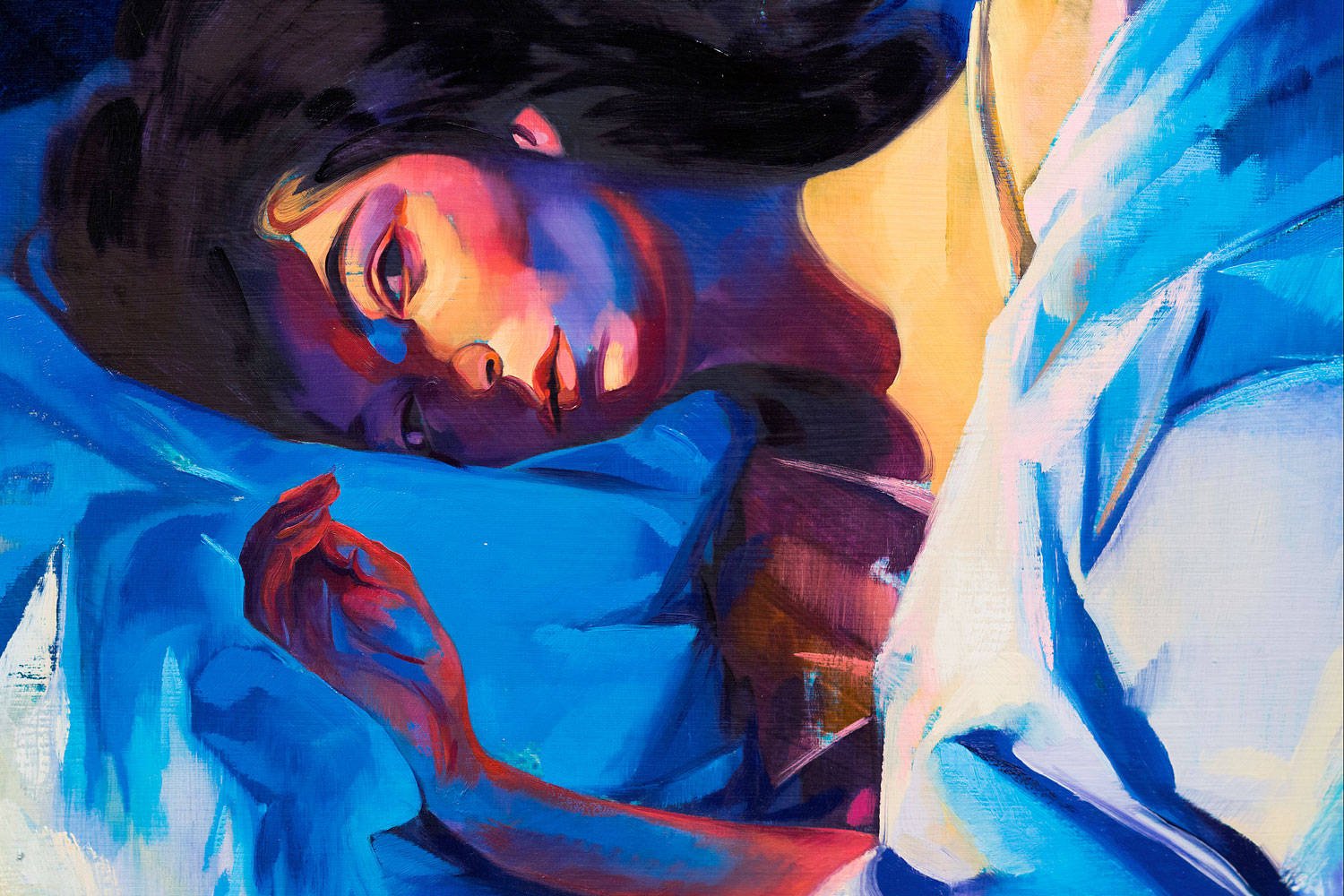 The best albums of 2017
2017 has been a huge year for music. We've had comebacks that were bigger than before, debuts that broke the mold, and artists taking massive strides in a new direction. At musicMagpie, we've put together some of the shiniest musical gems of the last 12 months!
---
Harry Styles "" Harry Styles
Mr Styles may have taken over the world as part of 5-then-4 piece One Direction, but those boys have grown up and gone off to do their own thing. All former band members have taken a hand to some solo material, but no one comes close to Harry. He's found his own sound; it's cool, catchy and clearly authentic to the man himself. Lead single Sign of the Times saw the former X Factor star bare his soul, and latest offering Kiwi is a shouty nod to the big guitar bands who've done it before him "" much like The Rolling Stones for example. We haven't named them because of Harry's striking resemblance to a young Mick Jagger"¦
---
Gang Signs and Prayer "" Stormzy
You'll struggle to find an artist who has had a more significant year than Stormzy. The grime star burst into the mainstream with Shut Up last year, and recruited some huge names for his debut effort including Wretch 32 and Kehlani. Gang Signs and Prayer was released back in February, debuting at number one, making it the first grime album to do so. Each song from the album appeared concurrently in the Singles Chart, with a staggering 7 or the 16 hitting the Top 40. Only three other artists have managed to achieve this, and he's in good company: Beyoncé, Justin Bieber and The Weeknd.
---
Everything Now "" Arcade Fire
Canada's best import released their fifth studio album this summer, which was met with mixed reviews. Lead single Everything Now was so far removed from the sound we're used to with Arcade Fire "" it had a disco, glam rock element to it that grabbed you from the opening note. Everything Now, like every album Win Butler and co. craft, stands alone. The band evidently poured their heart and soul into this record; a frank, melodic and individual masterpiece. Don't buy into the negativity because this is a beauty of an album.
---
DAMN "" Kendrick Lamar
The world had missed Kendrick Lamar. He's one of the most talented rappers of the last decade or so, and shows no sign of slowing down. The rumour mill was in full flow for his follow up to critically acclaimed To Pimp a Butterfly, with a slated release date of 7th April but Kendrick dropped DAMN a week later. Lamar released Humble to tease the album at the end of March; a big statement of a track with an eye-catching video to boot. It's BET's Album of the Year and could snag this year's Grammy for the same accolade.
---
Pure Comedy "" Father John Misty
Since leaving Fleet Foxes, Josh Tillman's career has gone from strength to strength. His third studio album, Pure Comedy, was unleashed to the world back in April, having been announced in January. In true Misty style, the song titles are long-winded and the stories they tell border on ridiculous. But, Tillman has this down to a fine art and plenty is covered. Politics, social media, human nature"¦ what else would you expect of such an album? Only Father John Misty could get away with the line "Bedding Taylor Swift every night inside the Oculus Rift."
---
Reputation "" Taylor Swift
Speaking of Swift, she's back too! In a rogue move, she added her back catalogue to Spotify again and announced her new album would drop in the latter stages of 2017. She's only gone and sampled Right Said Fred for lead single Look What You Made Me Do, which is as wonderful as it is zany. The featuring artists on the album are some of the biggest in the world right now "" both Ed Sheeran and Future played their part on Reputation. Jack Antonoff of fun. and Bleachers had a hand in producing the album which has sold two million copies worldwide.
---
4:44 "" Jay Z
The world's greatest rapper created the most honest album of his career in 2017. Shaun Carter's 4:44 took a deep look into his marriage, children, infidelity and mental health. He grasped the attention of the LGBT community after sharing the news that his mother was in love with a woman on key track Smile. He wanted to rid himself of the Jay Z persona on the opening track Kill Jay Z, and his moment of brilliance is title track 4:44. He admits his wrongs with his wife, in a song that came to him at "" you guessed it "" 4:44 in the morning. The world sat up and took notice of this masterpiece, as Mr Carter leads the Grammy nominations with 8 including Record of the Year, Album of the Year and Song of the Year.
---
Melodrama "" Lorde
Unless you've been living under a rock, you will have heard of New Zealand songstress Lorde. Her debut track Royals dropped in 2013 and people really took notice of her soulful, powerful voice. It's been four years since Pure Heroine, and Melodrama proved Lorde is certainly not a one hit wonder "" or a one trick pony. Jack Antonoff used his magic touch on this album too, that has been widely considered the album of the year by a number of outlets. It is the era of disco-style, electro pop if single Green Light is anything to go by. She's got stiff competition from Kendrick and HOV, but Melodrama could very well be named Album of the Year at the Grammys.
---
Love music? You can now buy CDs with us too! We have thousands of albums to choose, all from just £1.09 with FREE delivery. Why wouldn't you?