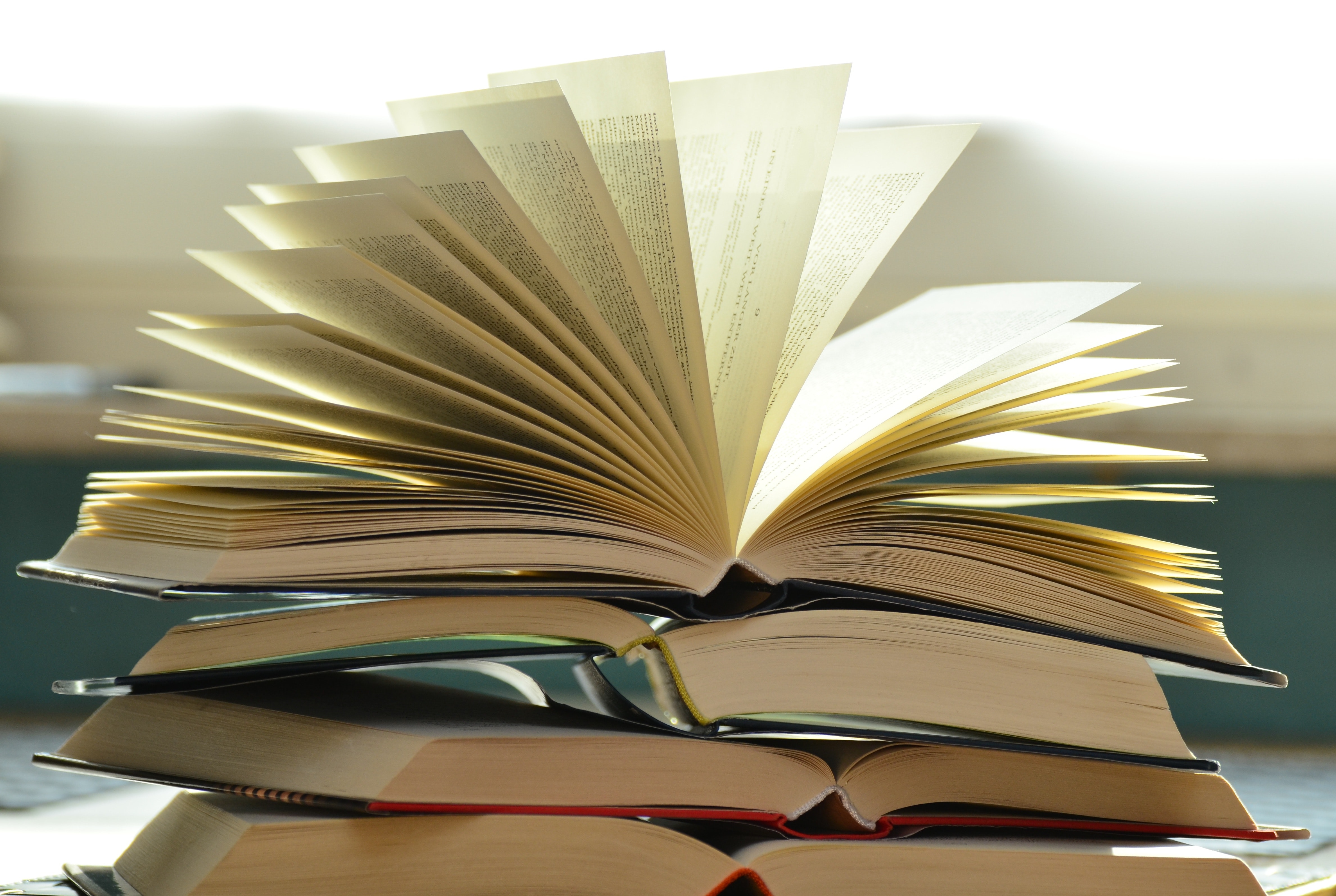 5 of the best Rock memoirs
At the height of their fame, rockstars make amazing music, tour the world and make quite a few stories! These stories deserve to be shared with the world, so many decide to write memoirs when the party ends and they get off the tour bus. We've made a list of some of the best rock memoirs to date!
---
Be My Baby: How I Survived Mascara, Miniskirts, and Madness, or My Life As a Fabulous Ronette – Ronnie Spector
Lead singer of the Ronettes, Veronica Bennett who became better known as Ronnie Spector, paints a vivid picture of her life during her successes and downfalls. In her memoir, she details finding fame as part of girl group The Ronettes having worked with renowned and disgraced producer Phil Spector. It also delves into her personal life with Spector; their turbulent marriage, her life as his captive and her eventual escape. Of course, Ronnie crosses paths with some of the biggest names of the 1960s like The Rolling Stones and The Beatles. It's a brilliant memoir; honest, to the point and full of juicy details of the swinging 60s.
---
Slash – Slash
A guitarist who needs no introduction lets us in on what it's really like to be part of one of the biggest hair-rock bands. Slash's eponymous autobiography is packed full of crazy stories, beginning with a turbulent childhood to the rise of Guns n' Roses to the difficulty of working with Axl Rose. He's lived a full, hard-to-believe life of touring, drugs and excess and doesn't shy away from his past. You'll be gripped, shocked and kind of impressed that Saul Hudson is still alive and kicking.
---
I'm With the Band: Confessions of a Groupie – Pamela Des Barres
I'm With the Band takes a look at the biggest names in rock from the other side – from the eyes of a woman utterly obsessed with them and lives her life following them. Pamela Ann Miller, later Pamela De Barres, shares diary excerpts alongside stores of her younger and wilder days following The Beatles, The Rolling Stones, Led Zeppelin et al. Being a rock and roll groupie became her occupation, earning some jaw-dropping notches on her bedpost. It's not for the faint-hearted.
---
Life – Keith Richards
Keith Richards, part of the mega successful British rock band The Rolling Stones is somewhat of an enigma. His life is just as crazy as you can imagine – years of excess of hard drugs like heroin, a number of arrests for the possession of said drugs and the difficult end to his relationship with the mother of his eldest children, Anita Pallenberg. Stones singer Mick Jagger has the ability to get under Keef's skin, which isn't shied away from, but given they're still touring it's arguably each other's strongest relationship.
---
Scar Tissue – Anthony Kiedis
The lead singer of Red Hot Chili Peppers Anthony Kiedis decided to share his story with the world back in 2004, detailing life with his drug dealer father who introduces him to that seedy underworld at the tender age of 11. Drugs would play a huge role in Kiedis's life (a recurring theme here, as you can see) and the lives of his friends. Losing bandmate and friend Hillel Slovak to a heroin overdose in the late 80s would have a profound effect on Kiedis but wouldn't be enough to shake the habit. He wouldn't become clean until the year 2000.
---
Do you have a heap of books taking up space? Don't hang on to them! Sell them to musicMagpie for quick cash with the postage costs covered!