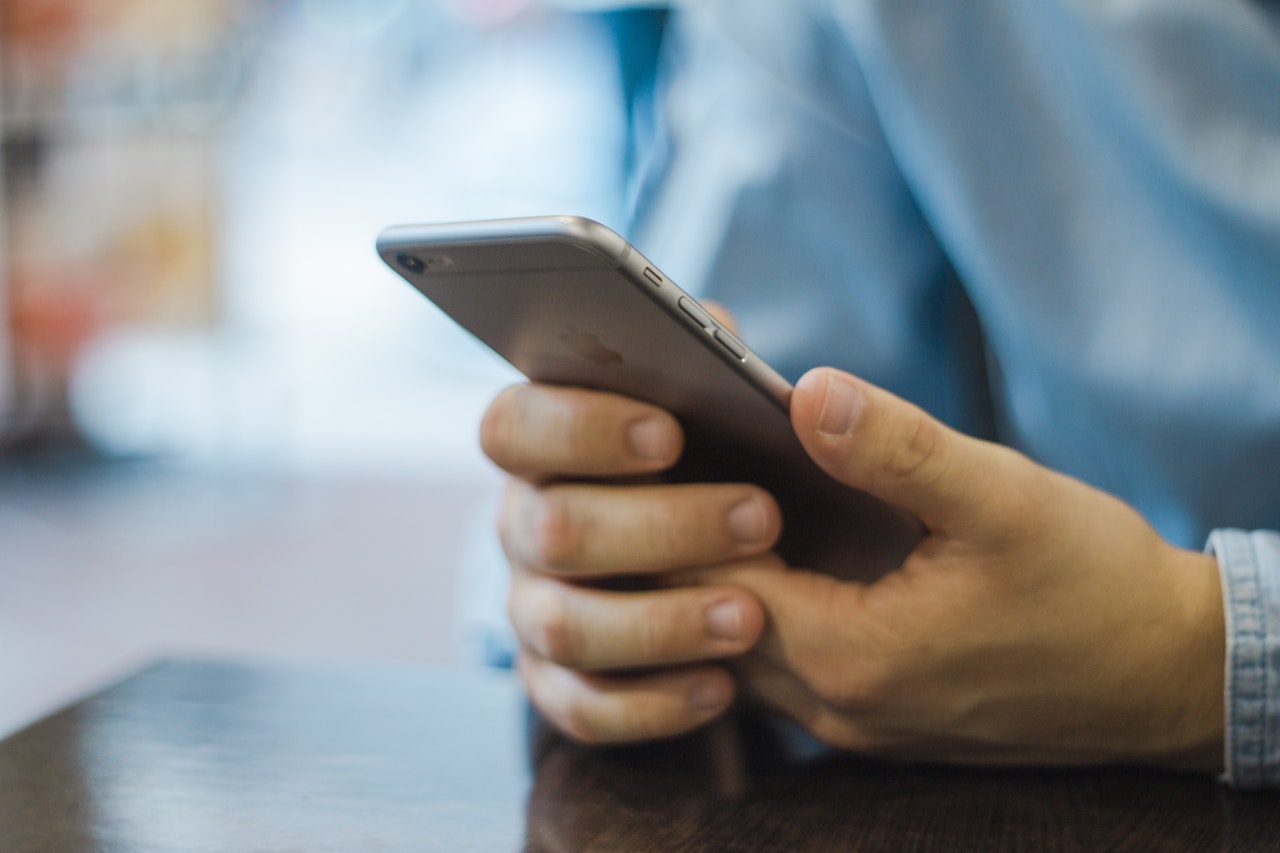 10 tech items that have changed our lives
Our day to day lives are consumed with tech items. Some devices have set the world alight and some have saved us bags of times with their intuition. We looked at 10 tech items that have changed our lives forever.
---
Digital camera
Photography is key when it comes to collecting memories but before the digital era, cameras did come with a hassle – buying film, not knowing how clear the picture was until it was developed and having to keep the physical copies. Removing these hang-ups and going digital has been revolutionary. The rise of the digital camera allowed for instantaneous viewing of your pictures, better quality photos and the ability to upload all your snaps – be it hundreds at a time – to your computer. It was a much more efficient way of saving those special moments and has no doubt had a hand in the development of smartphone cameras.
---
Colour TV
Colour television is taken for granted in the digital era but it was earth-shattering when it became readily available. In the UK, regular colour broadcasts began with BBC2 beginning in July 1967 – at this time, there were only 1,500 colour TVs available across the United Kingdom. Some TV shows were being shot in colour in order to appeal to American studios and the first TV show filmed entirely in colour was Stingray. As expected, the price of TVs would come down, making colour televisions much more widely accessible across the nation; in March 1969, there were only 100,000 colour TV sets in use but by 1972, there were 1.6 million.
---
DVD player
Moving away from VHS into the world of DVD has completely changed how we consume entertainment. The picture and sound quality of DVDs were miles ahead of VHS, the cases were thinner as was the player itself. We ridded ourselves of the clunky systems for a sleeker, more intuitive one. The first DVD player was available in 1997 and understandably, was hugely expensive. Within a few years, prices dropped dramatically, from around £1,000 upon launch to around £180 in 2001. Portable DVD players became possible too, before the rise of streaming, allowing you to take your favourite shows on the road with you.
---
BlackBerry
BlackBerry started off selling pagers before their phones became a crucial piece of kit for businesses. The BlackBerry device would house everything you would need like internet access and emails alongside the basics of a worldwide clock, reminders, calendar. The smooth device would fit snug in your hand and it came equipped with a qwerty keyboard to make communication even easier. The choppy waters of the smartphone world got even choppier for BlackBerry, who reached their peak for number of users in 2012 which has sadly declined year on year since.
---
Commodore 64
Released in August 1982, the Commodore 64 is the best-selling computer model of all time, with between 10 and 17 million units sold. C64 made computers considerably more accessible as well as having a profound effect on the gaming market. The computer wasn't just available in electronics stores; it was sold in general retail stores which gave it a wider reach. Its lower price helped the C64 gain an advantage over its competitors, giving it a lifespan of more than a decade. The Commodore 64 was discontinued in April 1994 yet in 2011, research showed that brand recognition for the computer was at almost 90 percent.
---
3D printer
3D printing is not a new concept by any stretch as it was originally developed in the early 1980s. But in 2009, the 3D printing landscape changed dramatically. Until that point, it was mainly used industrially then the patent for fused deposition modelling (FDM) expired. From there, the first desktop 3D printer was conceived allowing it to become much more readily available for a fraction of the original price. It has helped advances in the medical field, it has made aviation manufacturing more efficient and has guided students into turning their designs into reality.
---
Amazon Echo
Whilst Amazon's smart speaker has only been around for 2 years in the UK, its popularity has grown rapidly and it has helped with a variety of tasks in our day-to-day lives. Calling out the name of Amazon's personal assistant Alexa wakes up the device in order to help you with whatever you need. If you need a question answering quickly, she should be able to help you – just as she can with the weather forecast, playing a song you ask for or ordering different items through Amazon.
---
GPS
Global Positioning System is more accessible than ever before. Back in the day, if you wanted to create your route, you would have to do so through a paper map. Those maps are massive and it's easy to get lost within one. Using an online route planner is more condensed but isn't fool proof – once printed, you won't be able to account for any accidents or diversions in real time. The GPS has made it a much more seamless operation travelling from one place to another, expanding into the likes of Google Maps built into our phones and onwards to Uber.
---
Nintendo Game Boy
The original Game Boy was first released in Japan in 1989, coming to European shores just over a year later. Nintendo's first handheld console was incredibly successful, making gaming mobile for a relatively low cost (around £68). It successor, the Game Boy Colour hit the market in 1998 and together both consoles sold over 118 million units. Despite being discontinued 15 years ago, the console is still held dear by many. Both the Game Boy and Game Boy Colour were succeeded by the Game Boy Advance.
---
iPhone
Apple's iPhone changed the course of the company as well as changing smartphones and how we use them forever. Their continuously innovative devices set the tone for the rest of the market on how to upgrade their own flagship devices. The first iPhone was released in 2007, with a touchscreen that utilised a virtual keyboard. Apple have made improvements on the iPhone every year since, leading to huge anticipation for the next announcement and what the phone will be able to do. Not only does it allow us to connect via phone call and text messaging, it allows for apps to help us with just about every aspect of our daily lives including social media, news and fitness.
---
What would life be without these devices? If you've got a phone, tablet or console you no longer use, sell it to musicMagpie! Postage is free and we'll pay you the day we receive your items!