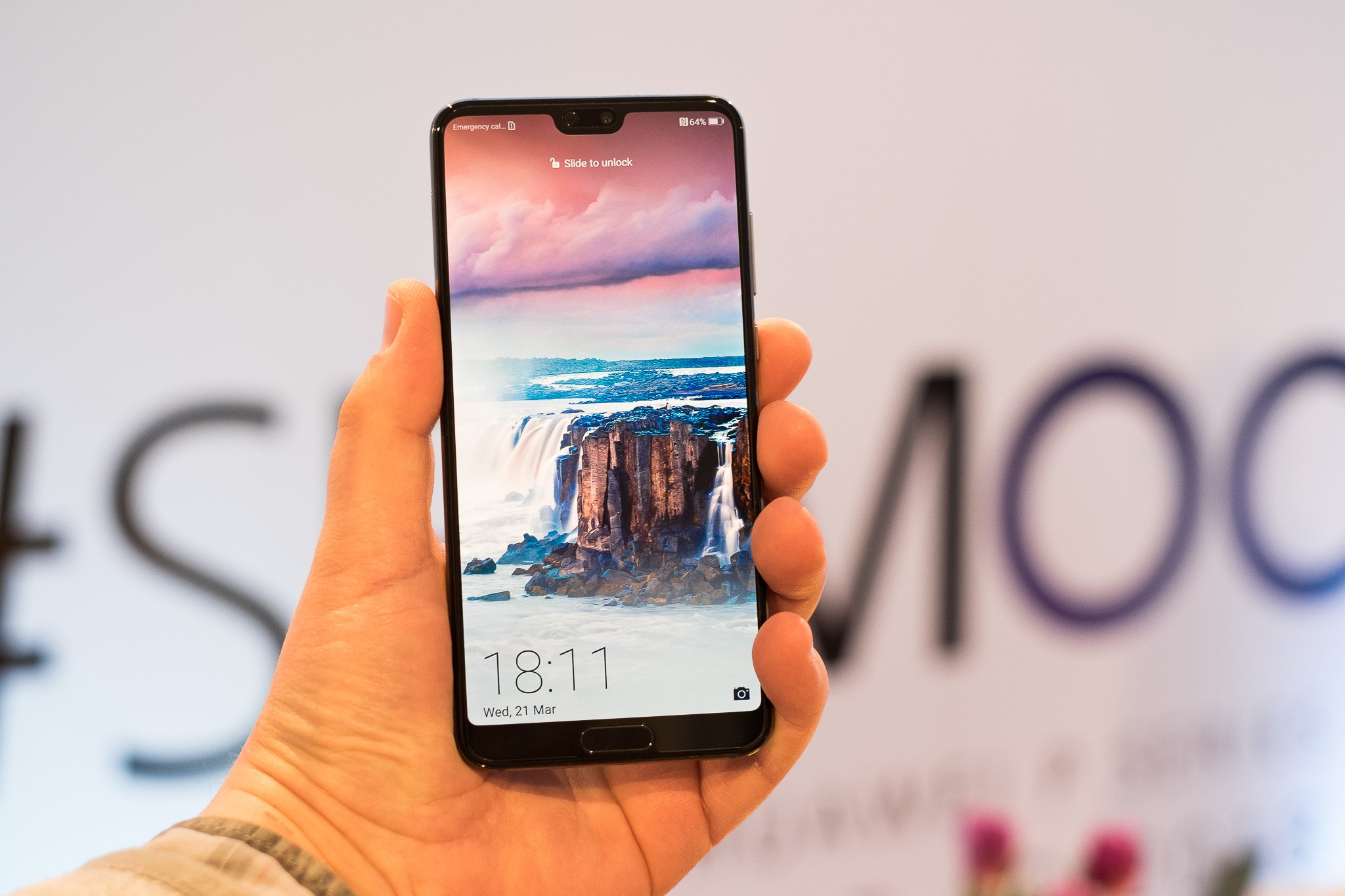 Huawei: The smartphone disruptor taking the tech world by storm
When it comes to smartphones, Samsung and Apple are generally considered the biggest players on the market. But recently, a Chinese manufacturer has been making a big name for themselves – and they've even overtaken Apple to become the second biggest smartphone manufacturer in the world. Meet Huawei.
Huawei's place in the smartphone market has solidified over the last number of years, offering a cheaper alternative to the flagship iPhone and Galaxy devices without losing any quality. If anything, some of their features have even been better.
---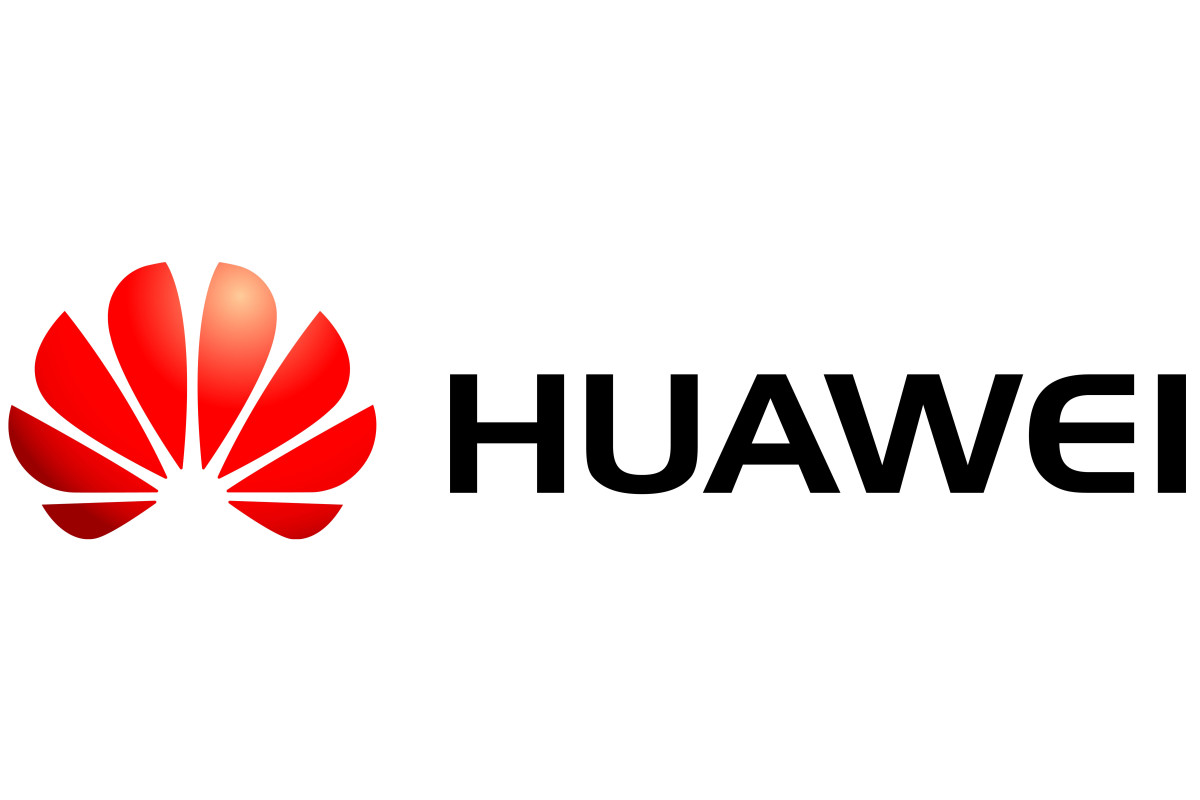 Who are Huawei?
Huawei was founded in 1987, initially focusing on manufacturing phone switches before expanding into telecommunications. They secured their first overseas contract 10 years later, when it began providing fixed-line network products to Hutchinson Whampoa, a company based in Hong Kong.
In 2012, Huawei overtook Ericsson as the largest telecommunications equipment manufacturer in the world. This year, Huawei ranked 72nd on the Fortune Global 500 in Fortune Magazine, an annual ranking of the top 500 corporations worldwide by revenue.
The name Huawei (pronounced Hwa-Way) translates to "˜Chinese achievement'.
---

Huawei in the UK
Back in 2005, Huawei secured a deal with BT as part of the BT 21st Century Network (21CN) programme. This programme was transformational, bringing BT into the digital era whilst saving them £1 billion a year. Huawei's involvement was huge at the time, as it was believed British company Marconi would secure the deal. Huawei were one of eight suppliers for the project and they covered multi-service access network (MSAN) and core optical.
Huawei's first mobile network deal within the UK was struck in May 2011 with EE. The deal was to upgrade EE's 2G infrastructure as well as hoping to be in prime position for 4G.
Huawei is a major investor within the UK, employing over a thousand people in 15 offices. They acquired Cambridge-based company Neul in 2012 and helped to roll out 4G and broadband networks across the UK. They have also been working on pioneering the development of 5G technologies.
---
Continuing growth
Huawei's handset department was established in 2003. Within two years they had launched their first 3G mobile phone, the U626, and debuted its first Android smartphone in 2009.
As of 2010, approximately 80% of the world's Top 50 telecom companies worked with Huawei. This extensive list included BT, Vodafone, TalkTalk and Motorola.
Huawei is considered China's most successful company. It's no surprise considering that by 2012, Huawei were the world's third largest smartphone manufacturer.
The company have extended their reach in the West through their state of the art smartphones and tech devices, as well as strategic partnerships "" like announcing Lionel Messi as their brand ambassador in 2016.
---

Crunching numbers
Huawei's rise to becoming one of the most important smartphone manufacturers indicates they're here to stay, and they haven't even tapped into some huge markets yet.
In just five years, Huawei have gone from shipping 9.3 million smartphones worldwide (Q1 2013) to shipping 54.2 million (Q2 2018). Huawei shipped an additional 14.9 million units in Q2 this year compared to the first quarter. Much of this growth has been attributed to the Asian and European markets.
Huawei have forecast that they'll ship more than 200 million smartphones globally which they look on course to do if they can continue with their strong numbers. If they can hit their forecast, this would see a 31% growth in shipments compared to last year's 153 million shipped.
The Huawei brand is valued at $8.4 billion, with $85.9 billion in sales. They currently sit in 79th place in the Forbes list of World's Most Valuable Brands 2018 – they made the list last year, and are the only Chinese company to feature.
---

Who else is changing the smartphone market?
Oppo 
In July 2018, Chinese manufacturer Oppo confirmed they will bring their smartphone offering to the UK. A timescale hasn't been confirmed as to when we'll be able to get out hands on them but more than 40 devices have been registered in the UK. They are the second-most popular phone brand in China, behind Huawei.
Their arrival in Europe could be a serious disruptor to the smartphone market. Their flagship device Oppo Find X has a fashionable big screen, clocking it at a huge 6.42in curved display with "˜stealth 3D cameras' that are initially hidden on the phone. The phone physically extends so you can take perfect images. It also uses facial recognition to unlock the device "" a prominent feature with the iPhone X and above.
Oppo is the parent company to OnePlus, whose devices are currently available within the UK.
Xiaomi
Another super successful manufacturer from China, Xiaomi is set to raise its profile in the UK thanks to Three. The mobile phone provider announced in May 2018 that they had struck a partnership with the rising star of the smartphone world, making it much easier to get your hands on these devices.
The partnership has been a big deal for Three, but we don't have a solid date just yet as to when the devices will be available. Tech Advisor reported that Xiaomi's phones should be in stores across the UK by the end of the year. Their flagship device is the Mi Max 3 which boasts a 6.9in full screen display, stereo audio and an incredible 5,500mAh battery "" consider that the Note 9's battery is 4,000mAh and you'll see how big a deal that is.
---
Are you considering a Huawei phone? Trade your current phone in with musicMagpie and use the cash to upgrade! Remember, we pay the most and we pay the fastest!