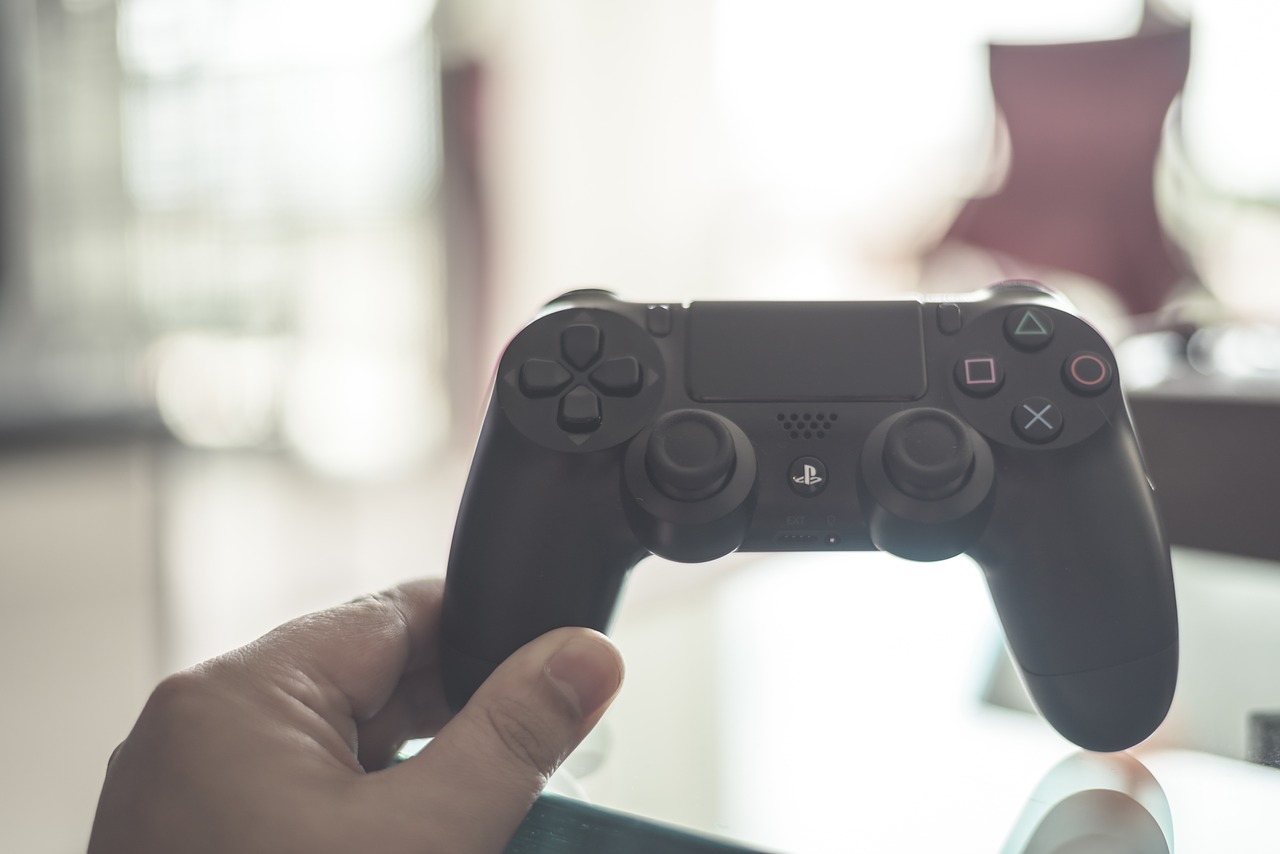 Gaming accounts for more than half of UK entertainment
The gaming market in the UK now has a value of £3.9 billion, making up more than 51% of the entertainment market's value of £7.5 billion. Gaming is bigger than video and music combined.
The Entertainment Retailers Association (ERA) named three major titles that helped with this immense growth – Red Dead Redemption 2, Call of Duty: Black Ops 4 and FIFA 19. All three titles sold more than a million copies each in the UK.
The Red Dead Redemption sequel saw an eight year gap in releases. The original release from 2010 received universal critical acclaim, and Red Dead 2 enjoyed the same accolades. Within the first three days of release, Red Dead Redemption 2 grossed $725 million in worldwide sales – the biggest opening weekend in entertainment history.
It sits behind Grand Theft Auto V as the second highest grossing entertainment launch of all time. GTA V made over $1 billion in its first three days, but it had been released on a Tuesday.
Despite its huge successes – including selling more than a million physical copies in the UK last year – the biggest selling title of 2018 in the UK was FIFA 19.
FIFA 19 saw the third and final instalment of 'The Journey', where users can play as character Alex Hunter who works his way through the ranks to play Champions League football.
ERA chief executive Kim Bayley said, "The games industry has been incredibly effective in taking advantage of the potential of digital technology to offer new and compelling forms of entertainment. Despite being the youngest of our three sectors, it is now by far the biggest."
The games market has more than doubled in value since 2007.
The UK's biggest selling console games of 2018
FIFA 19
Red Dead Redemption 2
Call of Duty: Black Ops 4
Marvel's Spider-Man
Mario Kart 8 Deluxe
Far Cry 5
Crash Bandicoot N.Sane Trilogy
God of War
Forza Horizon 4
FIFA 18