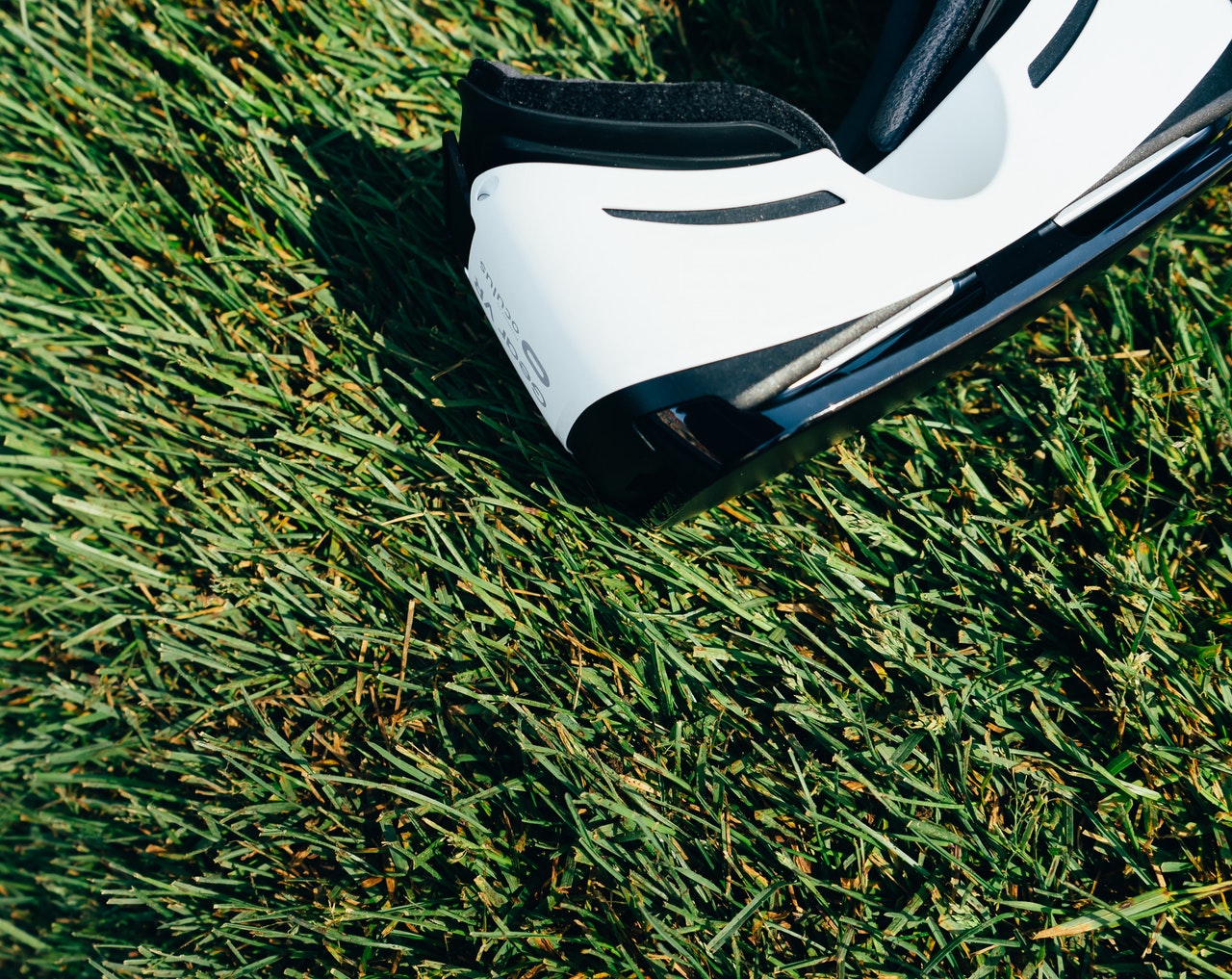 £18 million funding awarded for immersive experiences
Government and industry funding of £18 million has been awarded to help develop immersive experiences. The projects will cover virtual reality, augmented reality and mixed reality which will be tested on real audiences.
The projects will develop in three areas: performance, visitor experience and sports entertainment.
Performance will see organisations across music, video, theatre, gaming and research create a live performance which audiences will connect to using mobile phones, extended reality headsets and live streams.
Visitor experience will create interactive worlds in London's Natural History Museum and Science Museum. Dinosaurs will be brought to life at the Natural History Museum whereas 3D scans of robots will feature for Science.
A new esports platform called WEAVR will be created, using gameplay data to transform how audiences experience first esports, then eventually physical sports.