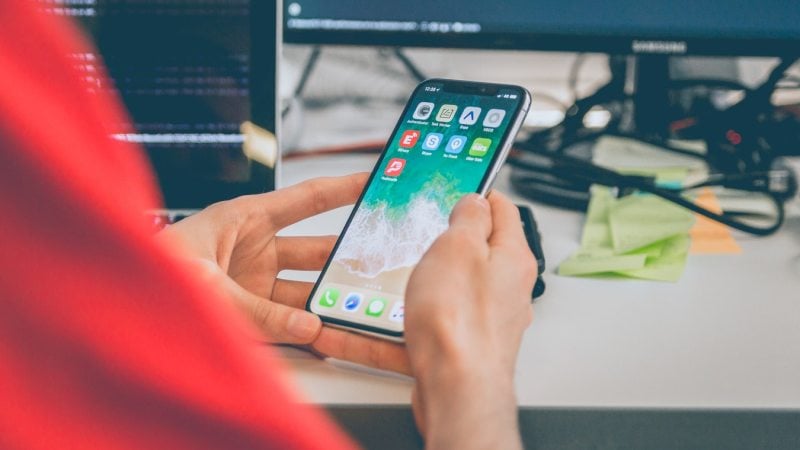 Apple replaced 10 times as many batteries as expected in 2018
Apple replaced 11 million batteries in 2018, more than 10 times the amount they would have normally replaced, according to Daring Fireball's John Gruber.
The influx of battery replacements is down to the new cut price battery replacement programme. Following backlash from the revelation that older devices are 'slowed down' with software updates, replacements would cost only £25 rather than the usual £79.
Apple's battery replacement programme ran from January 2018 through to December 31st.
The scheme covered devices as far back as the iPhone 6, iPhone 6 Plus and the iPhone SE. The cost of replacing the battery, alongside the iOS 12 update stretched back to the iPhone 5s, meant far more people were opting to keep their devices rather than upgrading.
Savvy iPhone users are part of the reason why Tim Cook says Apple's numbers are lower than expected. Investors had been told to expect revenue between £69.1 billion and £72.2 billion, which was later revised by 7.6% to £65.2 billion.
Alongside the cheap batteries, Apple cited supply constraints, issues with emerging markets, particularly in China and upgrades being weaker than expected.
Although the battery replacement programme has now ended, you can have yours replaced for £65 if your iPhone X, iPhone XS, iPhone XS Max or iPhone XR are out of warranty. Any older models (back to the iPhone SE) will cost just £45.