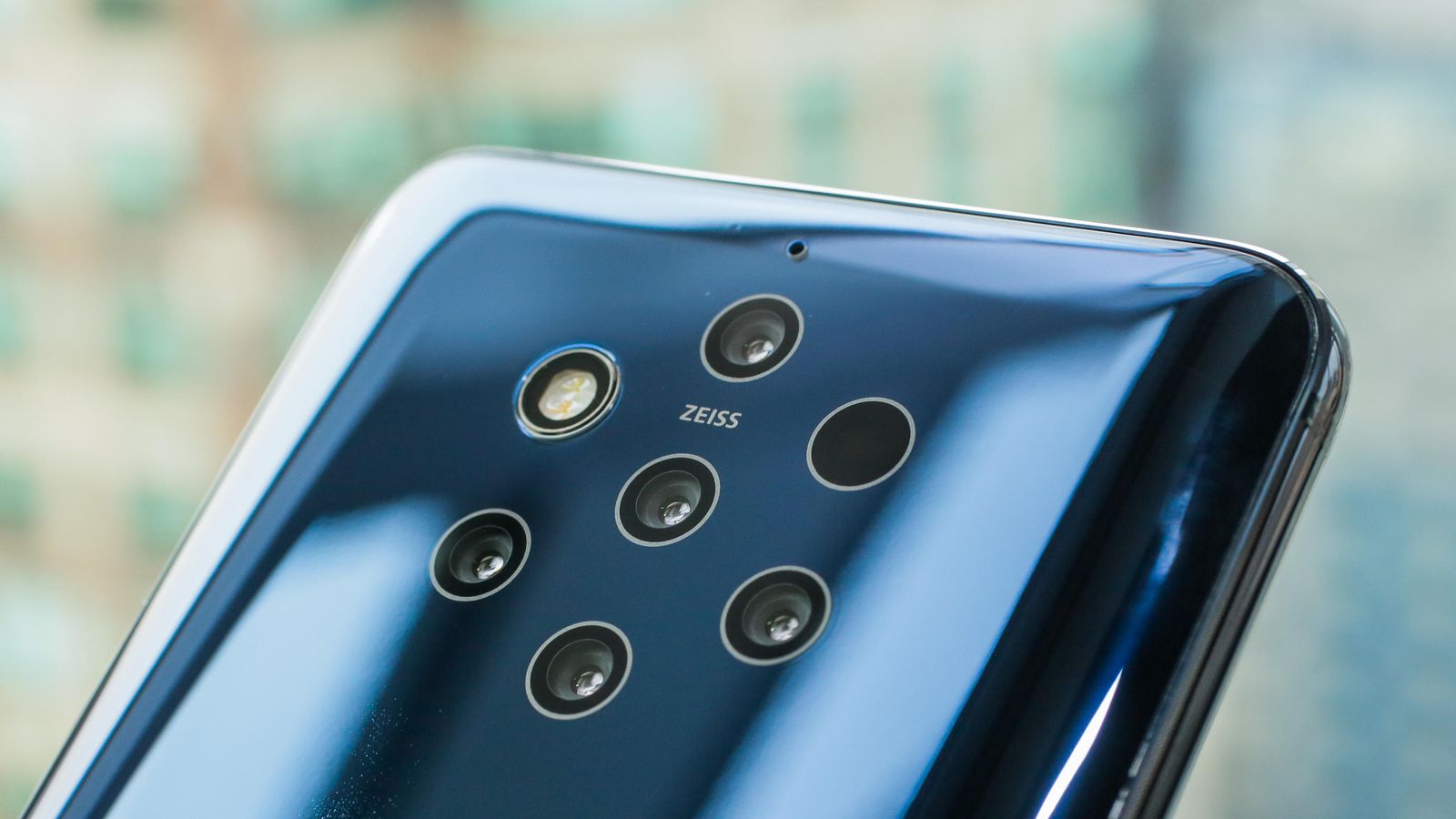 Nokia unveil 5 camera PureView phone
The latest Nokia smartphone is turning heads. The Nokia 9 PureView phone has showcased with 5 cameras on the back and one front-facing camera.
The limited edition phone doesn't have optical zoom or wide-angle lenses – instead, the rear cameras will allow for the best possible shot as is. The cameras have a mix of monochrome and colour sensors.
Tucked inside the device is a Qualcomm Snapdragon 845 processor, 6GB of RAM, 12GB of storage and a 3,320mAh battery.
As the phone is limited edition, it will only be available in Midnight Blue. It's water and dust resistant, and there isn't a headphone jack. You can use headphones through the charging port. The Nokia 9 PureView allows for wireless charging, too.
Despite bucking the camera trend, the Nokia 9 PureView will be considerably affordable in comparison to other options on the market. The phone is set to retail at a price of around £530 ($699), it's an Android One phone, running on Android Pie.
Expect plenty more smartphone announcements throughout the week, at Mobile World Congress.
Looking for a great value phone? Buy refurbished phones from the musicMagpie Store and enjoy a FREE 12 month warranty! You can save even more by trading in your phone on our 'sell my phone' page too!
Photo by CNET.