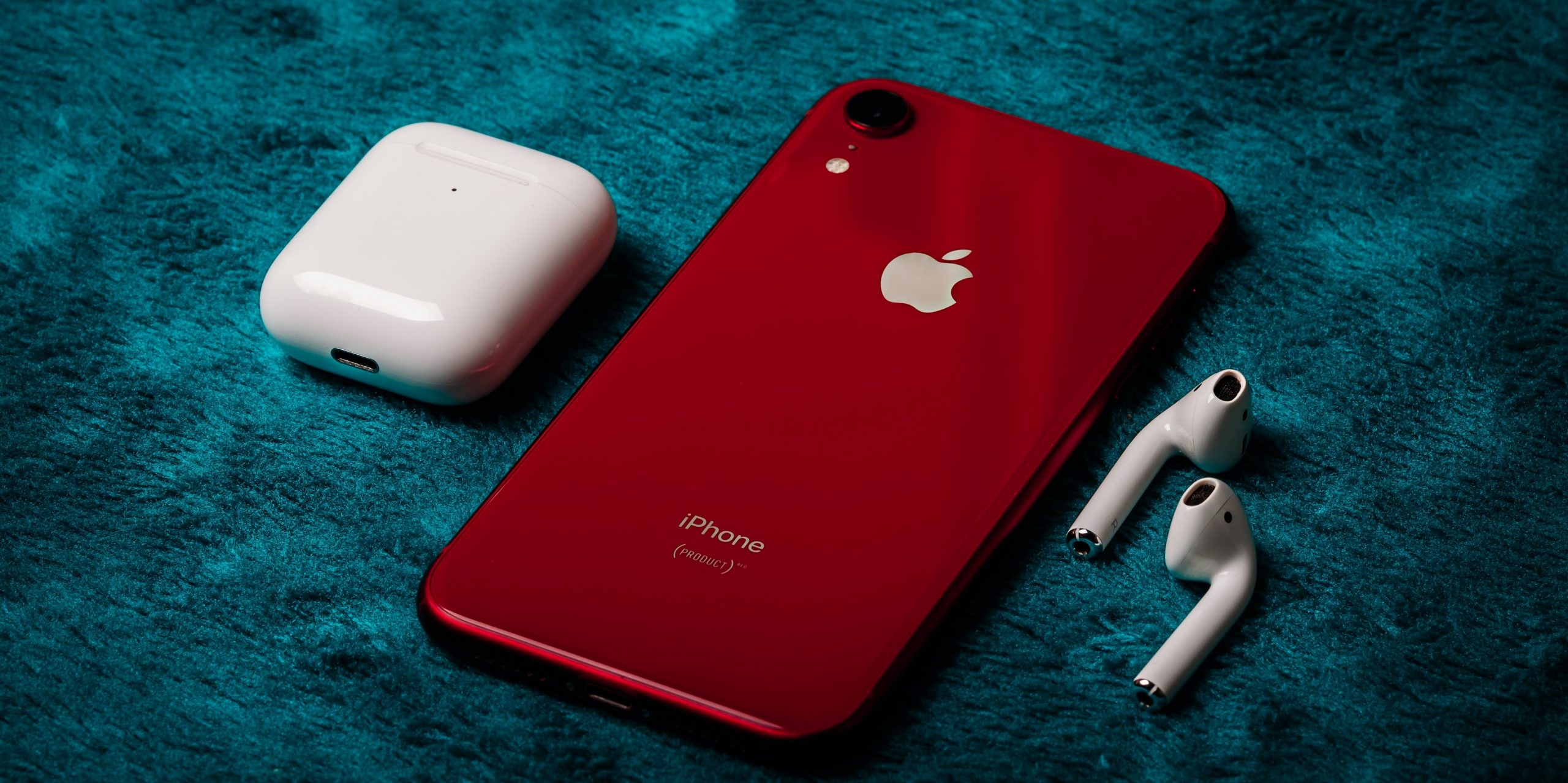 How much is an iPhone XR worth?
The iPhone XR is Apple's low-cost flagship smartphone. But if you're on this page, you're probably wondering how much you'll get if you sell your iPhone XR. Let's explore how much you'll get, tips on how to sell, and get the best price possible.
---
Why should I sell my iPhone XR?
The iPhone XR, as we previously mentioned, is a low-cost flagship phone that's perfect for those after a great phone at a much lower cost. It houses many features from the iPhone XS and XS Max and comes in six colours: black, white, blue, yellow, red and coral.
So why would you want to sell an iPhone XR if it has similar features to the X and XS – both of which are fantastic phones? Because you might be thinking about upgrading to the iPhone 12! With its new design and fantastic new features, why wouldn't you want to upgrade?
Have you wondered what you're going to do with your old iPhone XR? One fantastic option is to recycle it with musicMagpie! That way – you can get a fantastic amount of cash for it, and know that it's being recycled responsibly!
But why should you consider phone recycling? Because of phone depreciation! It happens when new models of smartphones get released, making older ones lose value over time. iPhones have been reported to drop in value by 40% in just 12 months of launching! That's why it's important to trade in your iPhone XR before it loses any more value.
---
How much is my iPhone XR worth?
When you trade in a phone to musicMagpie, we rate them by condition; Good, Poor, and Faulty. You can find out more about our grading system during your valuation to help you identify the condition of your phone.
| | |
| --- | --- |
| Phone (unlocked) | Price (based on Good condition) |
| iPhone XR 64GB | £190 |
| iPhone XR 128GB | £225 |
| iPhone XR 256GB | £235 |
Prices correct as of 12/10/2021
---
Where's the best place to sell iPhone XR?
musicMagpie is the UK's no.1 trusted phone and tech recycler. It makes us the best destination to get an amazing price for your phone and recycle it responsibly!
When you trade in your iPhone XR, we'll pay you the same day it arrives! Get a valuation and send your phone to us – absolutely free!
---
Why sell my iPhone XR with musicMagpie?
We're rated Excellent on Trustpilot – out of over 150,000 reviews! Plus, we won Best Recycling Service award at the 2018 & 2019 TechRadar Mobile Choice Awards and the What Mobile Awards '16, '17, '18 & '19. So we know exactly what we're doing!
Want to sell your iPhone XR? We'll lock in your price for 21 days to give you plenty of time to upgrade!