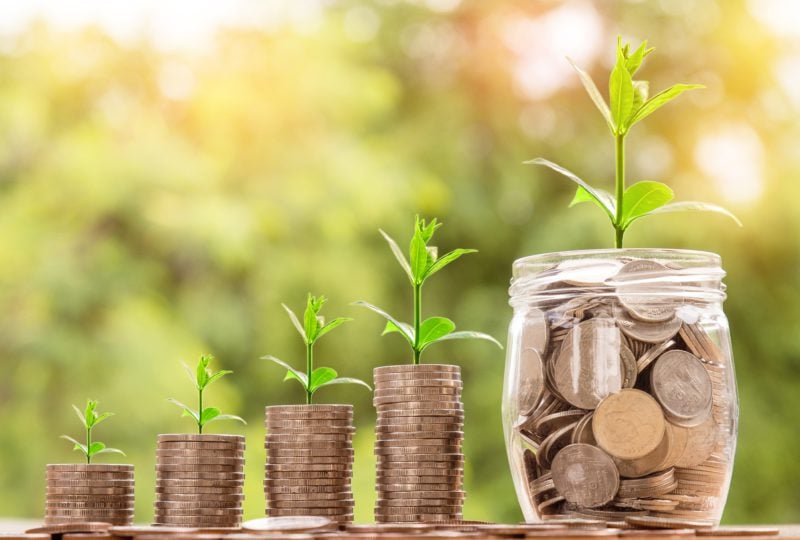 5 ways to make and save money with musicMagpie
Not sure where to begin when it comes to making and saving money? With times being tough lately, we thought we'd share some fantastic, simple ways you can make and save money with musicMagpie. They're so easy that you can start today!

Selling and shopping with us isn't just good for your bank balance – it's good for the planet too! Read on to find out how you can save money the smart way.
---
Buy refurbished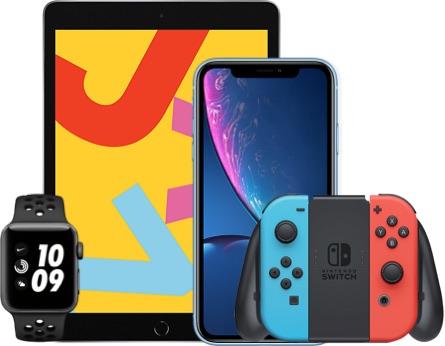 Need a new Phone, iPad, MacBook or Console, but don't want to splash out a huge amount of money? Buy a refurbished version instead!
If you want to buy an iPhone or other type of tech, you'll be pleased to know that buying refurbished from musicMagpie is way cheaper than buying new. Plus, you'll have a device that's been sustainably refurbished without harming the environment. It's smart for you, smart for the planet!
---
Why buy a refurbished phone from musicMagpie?
Besides having millions of happy customers, there's a whole list of reasons why we're the most reliable place to buy your refurbished tech from:
All of our refurbished phones undergo an extensive testing process, which checks for 90 potential faults
Every device we sell has passed these rigorous tests and is Certified Refurbished – meaning you can shop with complete confidence
You can buy phones in the following conditions: Pristine, Very Good and Good – with prices ranging between these categories depending on what you prefer! Read more about our certified refurbished phones here
All phones and tech come with a 12 month warranty, which covers technical faults and defects.
Buying a refurbished phone saves resources, reduces your carbon footprint and reduces e-waste!
We offer FREE delivery with all orders… but if you need your phone faster, we offer Next Day Delivery too!
It's a no brainer! Buy refurbished Phones today and save tons of cash – and the planet!
---
Rent your next phone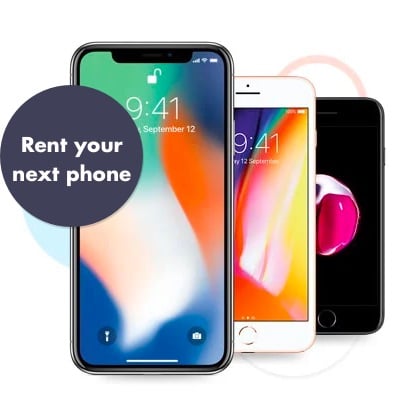 You'll be able to rent a phone from musicMagpie very soon! We're so excited to launch this new service, as it will allow you to get hold of a refurbished phone for even less cash!
Our rental service allows you to choose from a selected list of refurbished phones, pay a monthly rental fee, and upgrade after 12 months!
Why rent a phone with musicMagpie?
Prices start from just £9.99 a month for a refurbished phone rental
You get a free phone case and fitted screen protector
Choose between locked and unlocked phones
You can upgrade after as little as 12 months
It's a cheaper alternative for parents gifting phones to their kids
You get accidental damage cover (another reason it's great for the kids!)
It's sustainable!
Keep an eye out for our phone rentals, which are coming really soon!
---
Sell your unused tech before the value drops
Did you know that the average UK household has £598 worth of unused tech lying around? That's a lot of extra cash in your cupboards and drawers.
By holding on to unused tech, the value of these items will drop over time. Why not trade in your old tech with musicMagpie today and get the best price for them? Plus, we'll lock in your valuation for 21 days – giving you plenty of time to send them to us!
The other benefit of recycling your tech with us is that you'll contribute to the circular economy of tech. This means you'll help pass on your old tech to someone new or let us recycle it responsibly with one of our accredited recyclers!
What can I sell with musicMagpie?
How to make money from your phone
It's really easy to make money when you sell a phone with musicMagpie:
1 – Select your phone's network, storage capacity and condition for an instant price
2 – Pop it into a box and send it to us for FREE
3 – Get paid the day it arrives!
---
Sell your unwanted Books, Games, CD's, DVD's and Lego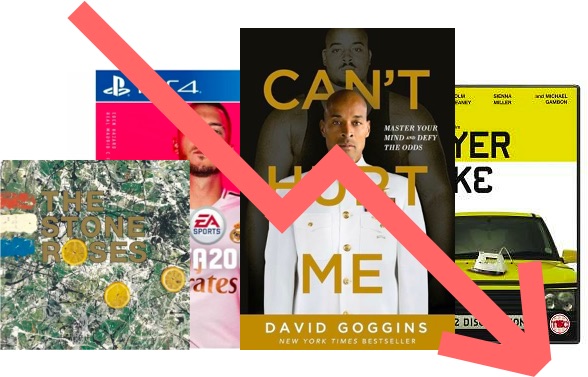 Got old stacks of CDs, DVDs or Games you no longer use? Why not declutter your home and make cash in the process?
musicMagpie is the top destination to sell all of your old CDs, DVDs, Books and even your old Lego! It's really easy to sell these old items with us.
How to sell CDs, DVDs, Books and Games with musicMagpie
1 – Enter the barcode into our valuation engine. OR – download our app and scan the barcodes of your old items. It's a fun (and fast!) way to value all your old stuff. Our app is available on Apple and Android!
2 – Pop those items into a box and ship them to us for FREE!
3 – Thanks to our Fast Same Day Payments, you'll get paid the same day they arrive at our warehouse!
How to sell Lego® with musicMagpie
1 – Pop your LEGO® bricks into a plastic bag & seal or tie it
2 – Weigh the bag and round it to the nearest 0.5kg.
3 – Select the total weight of your LEGO® bricks and get an instant price.
4 – Send your LEGO® for FREE & get Fast Same Day Payments!
---
Buy your next device at the right time for the best value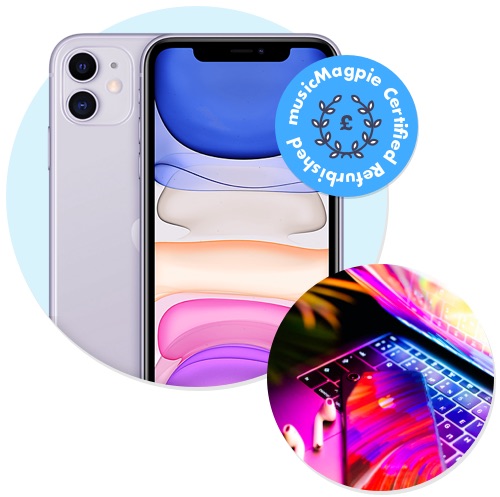 Want to upgrade but still can't afford the latest phone on the block? Why not save and buy a refurbished phone the next generation down from what's booming on the high street?
When a new device is released, the older generation will always drop in value – read more about how this works in our phone depreciation report. This applies to tech items too! Plus, when you trade in your old device with us, you can make your upgrade even cheaper!
Besides – you might not need the latest phone either! Perhaps the generation before it contains everything you need. Plus, you'll have a better chance of finding it refurbished and at a lower price too!
Save cash and check out our refurbished Phones at the musicMagpie Store today!