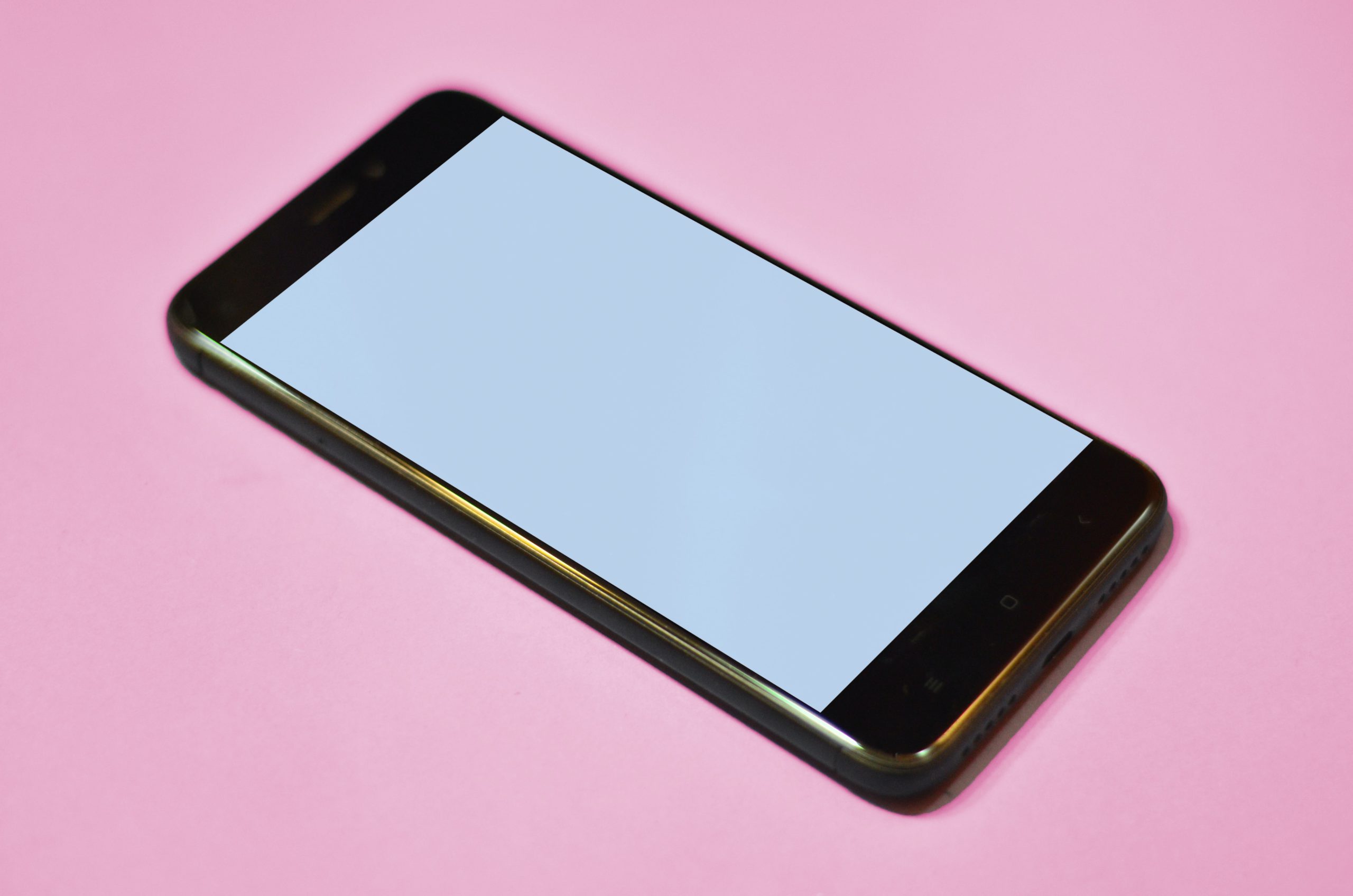 Set up a smartphone for your children – A mobile safety guide
Phones are a fantastic way of keeping in touch and staying entertained. It's why we let our kids play on our phones during their playtime or a busy commute.
With that however comes safety concerns. Clicking on a suspicious link can expose your data, or expose your child to a site where strangers can request personal information. To avoid these things from happening, we've put together a bunch of mobile phone safety tips to keep your child safe when they use your phone.
Why To Keep Your Mobile Phone Safely
Phones are fantastic for staying in touch, sharing media and quickly searching for information on the go. With that said, these mobile phone safety facts happen everyday:
You could lose your phone
Your phone could get stolen
Your phone could break accidentally
You could be vulnerable to online harrassment, "trolling" and bullying
You could share something online you shouldn't have
You could be speaking to someone who isn't who they say they are
You could be exposed to social media posts that could put you in a state of distress.
There's always a way around these issues, but the best thing to do is to put measures in place to stop them from every happening. This is why we're going to explore phone safety tips for your child. Here's a snapshot of what that could look like:
Use Strong Lock Screen Security
The first step for keeping your data safe is to have good screen security. This could involve having a phone lock screen you can only unlock with the following (or a combination of):
Fingerprint
Password
PIN
Face unlock
Pattern
Beware Of Spam Emails And Phishing Emails
What can happen if we access spammy emails?
If you tap on a message (or a link within the message) that looks suspicious, they may try to trick you into sharing your personal information. They may gain access to your passwords, account numbers, or bank details – which is bad news!
Here are ways to identify spam emails:
They say they've noticed some suspicious activity or log-in attempts on your account/s
Claim there's a problem with your account or your payment information
Ask for confirmation on your personal details
Attach a fake invoice
Want you to click on a link to make a payment
Say you're eligible to register for a government/HMRC refund
Offer a coupon in the form of a link or attachment
How to stop spam emails
Try not to display your email address in public.
This includes social media sites, blog posts, forums and anywhere else you can publicly display your email. Spammers will crawl these sites, collect the email address and send unsolicited email this way.
Update your phone regularly
Most mobile software updates can be updated automatically and could provide critical security measures.
Enable two-factor authentication
Most social media sites and email providers can be two-factor authentication enabled, meaning you have to enter your mobile number and a unique pin which spammers/hackers won't be able to access.
Block spam emails
It's possible to block spam emails. Whilst this will definitely reduce the volume you get, you may see them crop up under a new email every now and then. Want to know how to block spam emails? Simply hold on the email and tap on the options on the top of the screen to block the email.
Connect To Secure Wifi
What does secure wifi mean?
Secure Wi-Fi is simply a service that encrypts your data through the Wi-Fi network. This ensures your privacy and protection when browsing online.
How to know if public wifi is safe?
If you're at a coffee shop or somewhere with a Wi-Fi connection – speak to the employee to ask about the legitimacy of the hotspot. If you want to know how to tell if wifi is secure, the connection name and IP address should be readily available by the employee/provider.
What can happen when accessing an insecure wifi network
One of the biggest threats of using an insecure Wi-Fi network is hackers intercepting and spreading malware. So for example, if you were to send an email or log into social media, a hacker can easily access this information which could has serious consequences.
If you want to know how to secure Wi-Fi, some of the easiest ways are:
Use a VPN
Turn off your Wi-Fi when you're out
Install a firewall
Should I buy my child a phone?
Mobile phone safety for parents is understandably a big concern. Buying a phone for your child is a great way to encourage a bit of independence, plus it's great to know they'll have their own phone to play around with instead of borrowing yours!
Before we dive into phone safety tips – are you worried phones for a child might be a bit too expensive? Here's how you can get a phone for your child without breaking the bank.
Sell an old phone
Sell old iPhone devices, or sell a phone you've had in the back of your drawer for extra cash towards your child's phone!
Buy a refurbished phone
Buy a refurbished phone! It's way cheaper than brand new and there's a ton of models to choose from depending on your budget. Plus, it's smarter for the planet!
Is it safe to sell my old phone?
It's completely safe to sell your phone to musicMagpie. We provide clear instructions on how to remove your iCloud or Samsung account. Want to be extra secure? Read our guide on how to wipe your phone before selling!
How To Keep Your Mobile Phone Safe For Kids
Phones can be unsafe for kids if the right measures aren't put in place. Child safety on mobile phones is super important to ensure they're safe whilst using their device. So here's how we can ensure your child is safe when using a phone.
Make a password on your phone
Most smartphones now ask for a passcode when making purchases (as well as unlocking the device itself). This way, yours and your child's safety isn't compromised by an accidental purchase your child may have tried to make. Plus, passcodes can be useful if you want to control your child's screen time.
Don't use public WiFi
If you must, make sure you have a VPN installed to encrypt your data. This is so if you or your child are browsing on a public WiFi domain, your data can't be accessed by others around you.
Check what permissions your apps have access to
Some apps require camera, phone and contact information to use. To keep your child safe using your phone, it's best to have these features turned off for your peace of mind (and your safety too!).
Use a parental control app
Parental control apps allow you to turn off certain features like purchases or certain types of websites. This keeps your child limited in what they can use which will not only protect them, but you too.
There's a ton of apps out there to set these permissions up such as:
Google Family Link

This is common for Android phones. It allows you to remote lock the phone, set screen time limits and monitor activity via a monthly report.

Screen Time

This is used on iPhones and offers very similar features as Google Family Link.

Family Time
Kaspersky Safe Kids
Find out more about how to use some of these apps with our guide on how to set up a smartphone or tablet for your children.
---
Is it safe to sell my old phone online?
It's completely safe to sell your phone online, provided you follow the right steps to ensure all of your data is off your phone. This includes restoring it to manufacturers settings and encrypting your phone. We have guides on how to remove your iCloud and how to remove your Samsung account too!
---
"Where can I sell my phone?" we hear you ask? Sell phones with musicMagpie!
Got an iPhone to sell? Tap on Sell My iPhone on our website. Not sure which phone to buy for your child? Check out our refurbished phones at a fantastic price with musicMagpie!