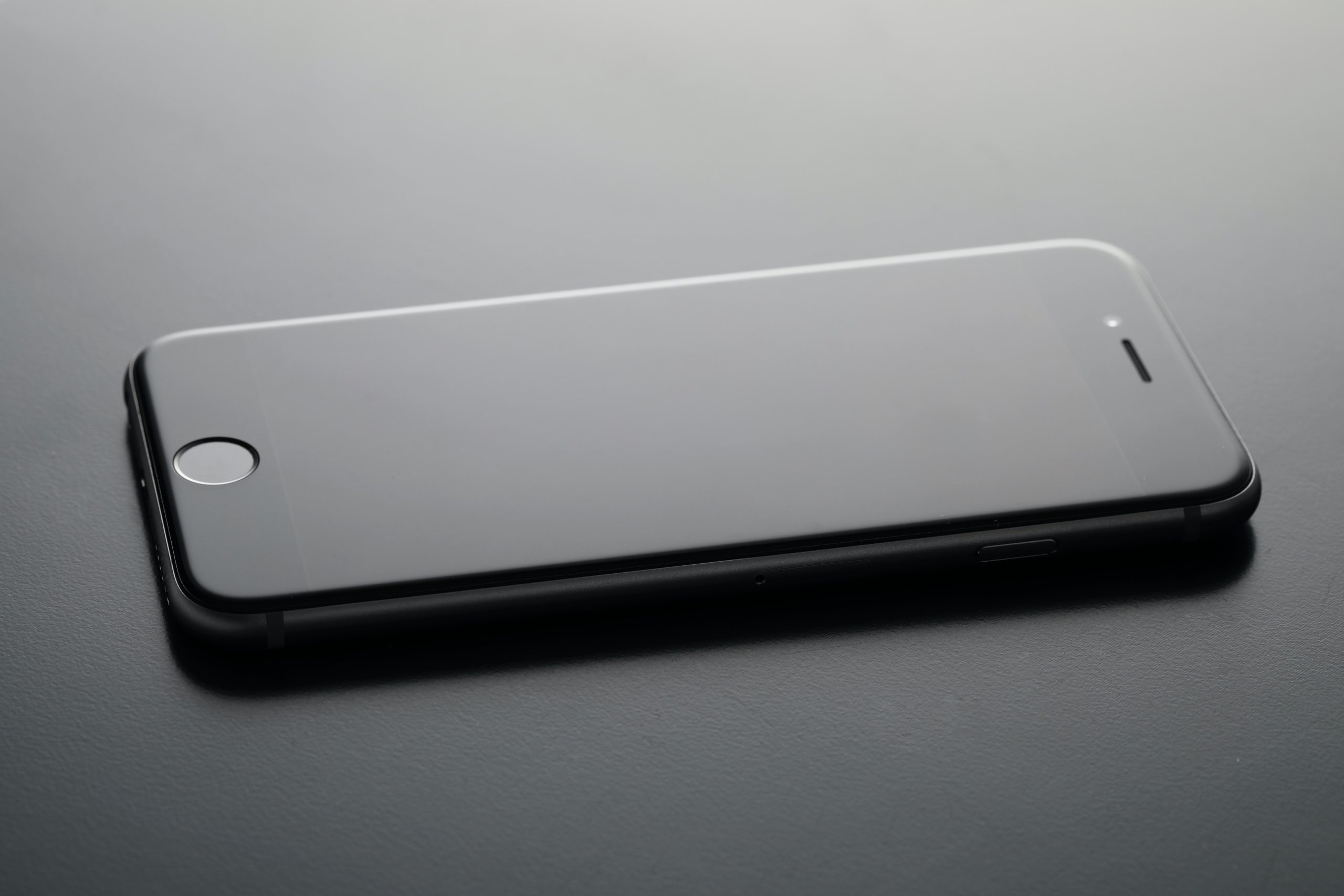 How do I Know if My Phone is Unlocked?
Firstly, an unlocked phone is not associated with any network provider and gives you the freedom to connect to any network instead of being limited to just one. 
Whether you're looking to sell your phone and want to make a bit more money or wondering 'how do I know if my phone is unlocked?', read on to find out how to check if your phone is unlocked!
---
What is the difference between locked and unlocked phone?
When a phone is locked, it has a software code that prevents you from using another network and is always locked to the network. For example, you can't buy a device from Vodafone and use an O2 SIM card. 
Whereas an unlocked phone doesn't come with a SIM card, so you can choose a SIM from any network and it won't have a software lock on it either.
---
How do I know what network my phone is locked to?
Thinking 'what network is my Phone locked to?'. Check out these steps for iPhone and Android.
If you have an iPhone, just follow these steps:
Go to Settings, General and About.
In the Network section, it should say which one it's connected to but if you don't have a SIM in the device you'll have to scroll down to the carrier section.
Whereas for an Android Phone, just follow these steps:
Choose Connections, Mobile Networks and Network Operators.
Click 'search now' 
It should scan and tell you which network
---
Can a network locked phone be unlocked?
One of the main queries is, what's the benefit of having an unlocked phone? Firstly, it's easier to switch to your chosen network! All you have to do is put any SIM card into it and it will connect. Plus, unlocked devices give you the freedom to shop around for the best SIM only deal.
If you're wondering 'can a network locked phone be unlocked?' If you bought your phone through a contract with a network, you won't be able to unlock it until it's fully paid. It won't automatically unlock either, you'll have to ask your provider.
However, if your device was bought directly from a manufacturer such as Apple, Samsung, or Google, their devices are normally unlocked straight out of the box.
Thinking 'how to unlock a phone for free?', if the contract for the locked phone is completely paid off then your network should unlock it for free.
---
What is the advantage of an unlocked phone?
Unlocked mobile phones able you to shop around for SIM deals without changing your device. It also adds value to your device, for example, if you decide to sell your phone, they normally have a higher value as the next user can choose which network they want to go with instead of being restricted to one.
---
Can I sell my locked phone?
If you're looking to upgrade your device, here at musicMagpie, we accept locked Phones from Three, Vodafone, EE and O2. Just tell us the model, condition, storage and network to get an instant price.
---
How to check if my phone is unlocked or locked?
Thinking 'is my phone locked to a network ?' The easiest way to check if your Android phone or iPhone is locked is by using different SIM cards from different networks.
Just follow these easy steps:
Turn off your device and remove your current SIM card – you may want to give it a SIM pin code so no one can use your old SIM card.
Put your new SIM card into your phone and turn it on.
If a dialogue box pops up asking you to enter a SIM code, then unfortunately your device is locked to the network it was bought from.
If you don't receive a dialogue box and you have service then your Phone is probably unlocked. Double check the SIM card is working by making a phone call or sending a text message.
How do I check my Phone is unlocked without the SIM?
Another way to check if your phone is locked to a network is by using the IMEI number of your device to check if it's unlocked. This is free if you have an Android, but it will cost to use the service if you have an iPhone.
If your phone has a removable battery it will be on the back panel of the device or you can find it in the settings menu. Once you've got the number, head over to the IMEI website and enter the 15 digit number into the appropriate section.
Click the check a new page option, which will display information about the phone. Then choose SIMLOCK and WARRANTY; the information displayed will tell you whether the device is locked or unlocked.
How do I check my iPhone is unlocked without a SIM?
If you've got an iPhone, your best option is to go through settings to find out if the device is locked instead. Choose mobile data, then data options. If there are data options listed then your iPhone is locked.
---
Where can I sell and buy a phone?
Save across our great range of refurbished phones, or if you're thinking 'where can I sell my phone?' check out our sell my phone or sell my iPhone pages to make extra cash!