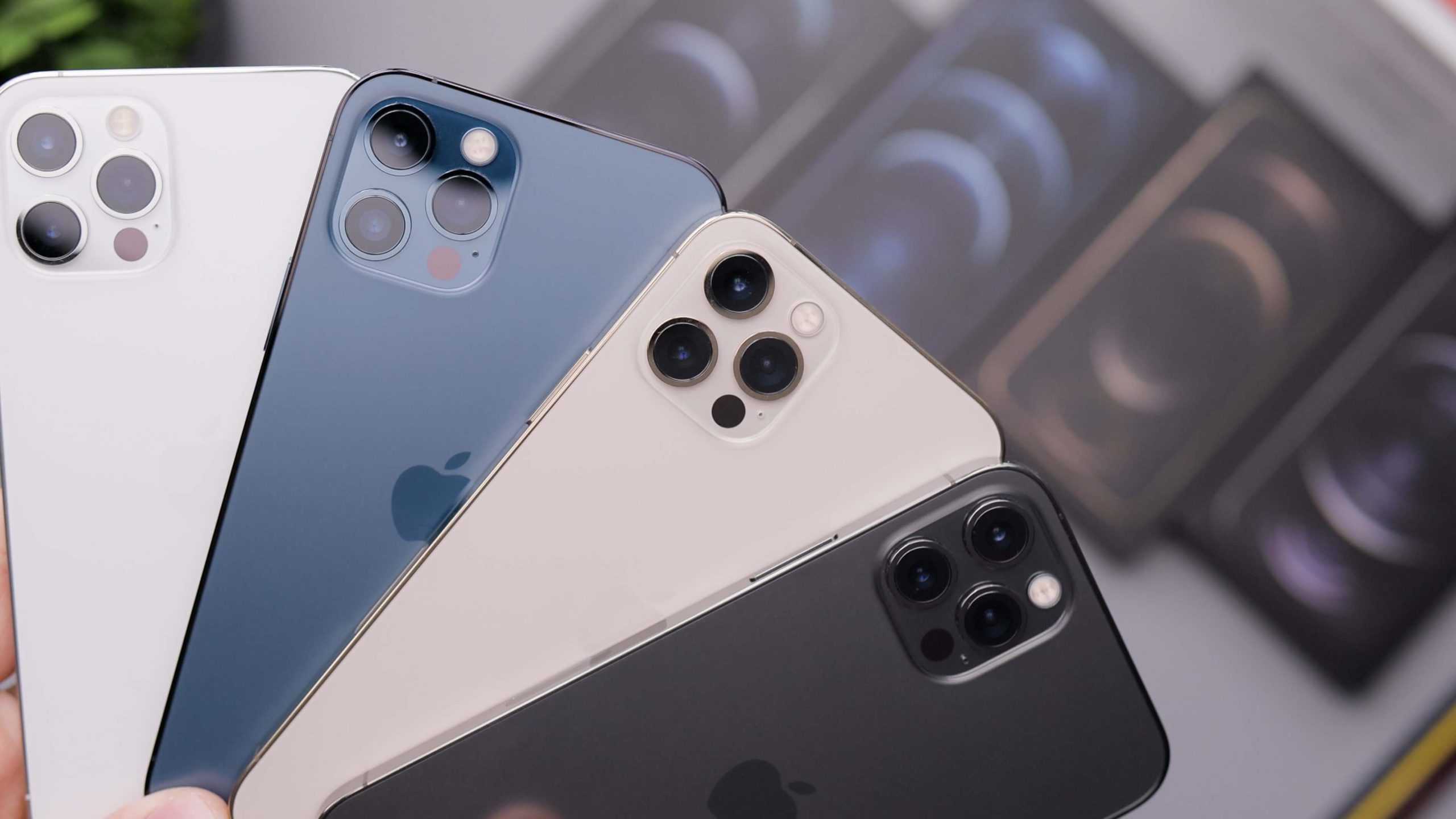 How much can I sell my iPhone 12 for?
The iPhone 12 has been a pioneering success over the past year. At the time of writing, we're on the edge of our seats, anticipating what the brand new iPhone 13 has in store for us.
If you're thinking of upgrading to a new iPhone, you're probably thinking "how do I sell my iPhone 12?" – we've got you covered! Read on to find out how much an iPhone 12 is worth and why you should sell phones with musicMagpie!
Why should I sell my iPhone 12?
The iPhone 12, whilst still a very new phone and a fantastic model at that, is about to be succeeded come September 2021! You've probably read about what to expect from the iPhone 13 and it's got you really excited too – so naturally, you may be thinking about how to afford the all new iPhone 13 when it comes out.
Phones lose value overtime. Yes, even the super innovative iPhone 12. Due to phone depreciation, you'll lose value on your iPhone 12 when the newer model is released.
How can I get the best price for my iPhone 12?
By selling it with a trusted reseller like us as soon as you can! The longer you ponder, the more your iPhone 12 will drop in value. Sell an iPhone 12 for an amazing price with musicMagpie. You'll get an instant price through our website and get paid the day it arrives in our warehouse!
[***SELL MY IPHONE 12***]
How much is my iPhone 12 worth?
When you recycle phones with musicMagpie, you need to choose from three conditions: Good, Poor or Faulty. Each of these grades have full descriptions on what they mean when you're about to sell a phone, so be sure to check them out before continuing with the process to ensure you get the most accurate price!
Here's how much each iPhone 12 model is worth:
| | |
| --- | --- |
| Model | Price (Good condition) |
| iPhone 12 64GB | £380 |
| iPhone 12 128GB | £400 |
| iPhone 12 256GB | £430 |
| iPhone 12 Mini 64GB | £300 |
| iPhone 12 Mini 128GB | £360 |
| iPhone 12 Mini 256GB | £400 |
| iPhone 12 Pro 128GB | £530 |
| iPhone 12 Pro 256GB | £618.20 |
| iPhone 12 Pro 512GB | £722 |
| iPhone 12 Pro Max 128GB | £570 |
| iPhone 12 Pro Max 256GB | £600 |
| iPhone 12 Pro Max 512GB | £640 |
Prices based on good condition and accurate as of 14/09/2021
Where's the best place to sell iPhone 12?
musicMagpie is the best place to sell an iPhone 12! We're not being biased either…we've been crowned UK's No.1 Mobile Recycling Service for several years running, so you know you can trust us to trade in your iPhone 12 with ease.
Why sell my iPhone 12 with musicMagpie?
Here's just a handful of reasons why you should sell an iPhone 12 with musicMagpie:
Our customers rate us as Excellent on Trustpilot – out of hundreds and thousands of reviews!
We offer a Tech Price Promise – meaning we'll offer the first price you're quoted, or send your device back to you completely free. No questions asked!
It's quick and easy! Get an instant valuation, pop your iPhone into any box and send it to us for free using one of our free send options.
Got other iPhones you want to sell instead? Sell iPhone devices with musicMagpie and get cash towards your upgrade!