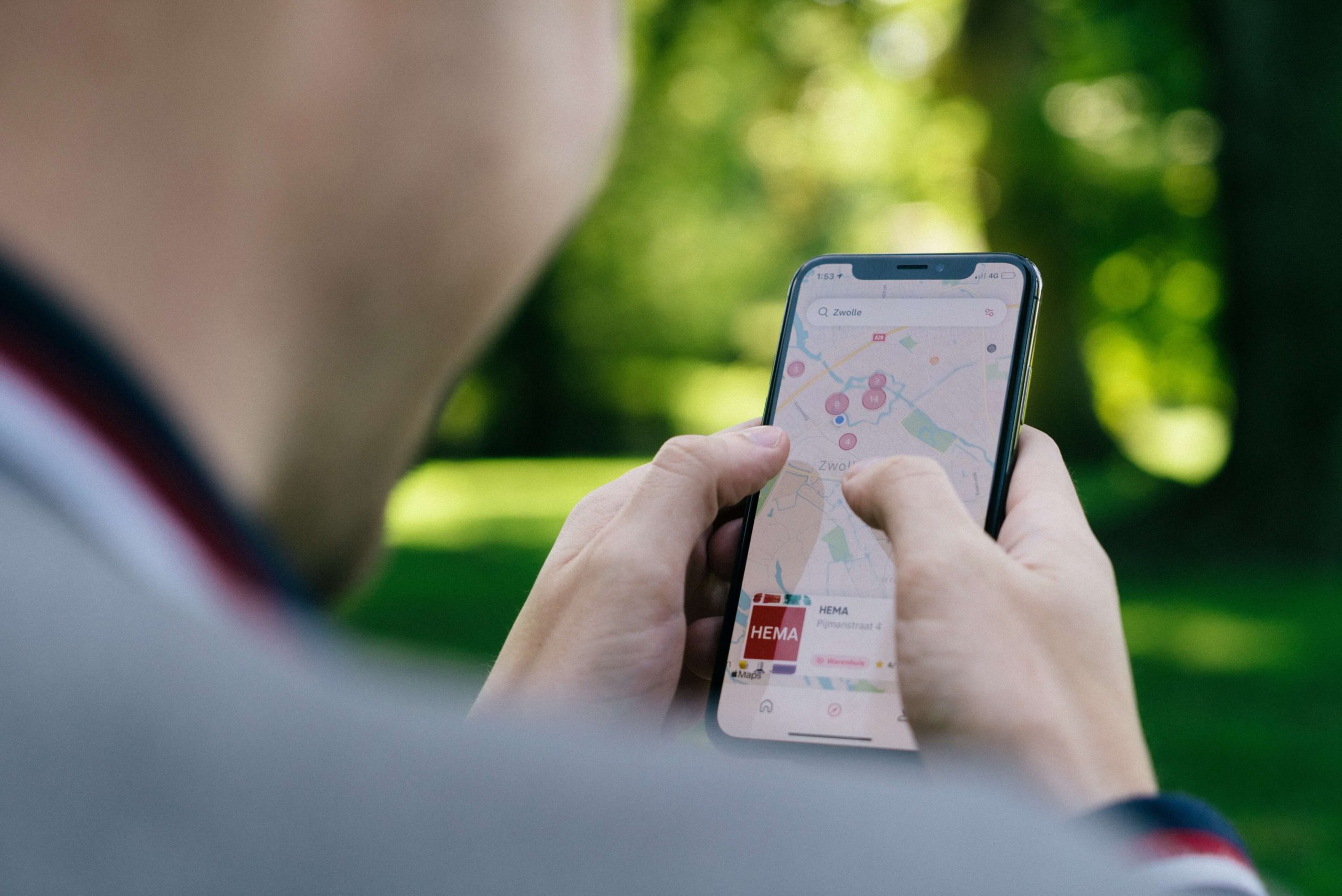 Here are the Latest iPhone 13 Rumours: Release, Colours and Prices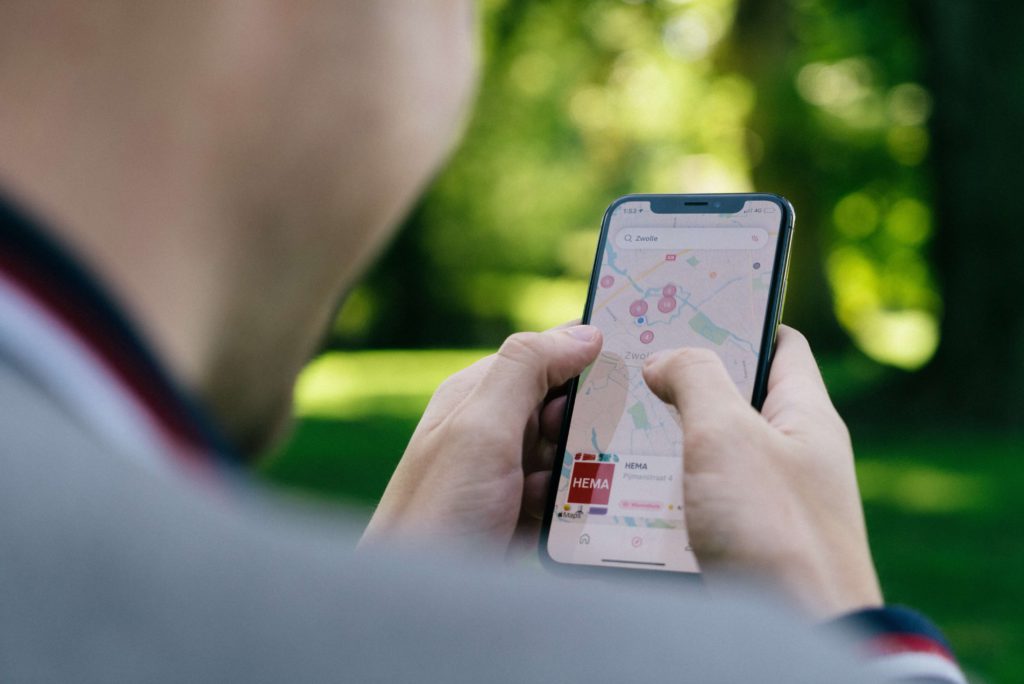 There's not long to go until the new iPhone 13 is released, so we bet you're wondering what the iPhone 13 looks like, what colours the iPhone 13 comes in and most importantly,  how much it's going to cost you to upgrade!
Luckily, the Apple rumour mill has been at full speed and we have a fairly good idea of what to expect in terms of design, release date and that all-important price tag. 
First things first, though – let's talk about the name.
What will the new iPhone be called? 
We stand by what we said. In fact, many sources say the new iPhone 2021 will be called the iPhone 13. We expect to hear more in the week commencing 6th September 2021 for confirmation.
When is the iPhone 13 release date?
At the time of writing, the iPhone 13 is expected to release around the same time as older iPhone models have. This is usually around the second third week of September. So, in theory, we should know more in the week commencing 13th September. We hope this date sticks, but we'll update this page as soon as we get the official date from the iPhone launch.
iPhone 13 colours
The iPhone 13 is currently rumoured to come out in four different colourways. This includes Black, Silver, Sunset Gold and Rose Gold.
There's also talks of a Matte Black, Bronze, Orange and Pink – this may depend on if it's a Pro or Pro Max version.
iPhone 13 price
How much the iPhone will cost is rumoured to be in the same bracket the iPhone 12 was. So we're looking at a price starting at around £799. This isn't too dissimilar to the iPhone 12. We'll keep you updated on the price of an iPhone 13 and other models within the range.
iPhone 13 design
There's been a lot of rumoured design changes to the iPhone 13, such as the speaker moving to the top of the phone, a larger camera, different SIM tray placement and the Pro Max edition could be the biggest iPhone yet.
It's larger camera bump might not sound great, but we can only speculate this is to accommodate some new features on your next camera phone – we hope!
The Face ID scanner is rumoured to shrink in size, which only makes it safe to assume the notch should be smaller too. This could mean a "larger" display with a less-distracting notch. Something we can all get on board with!
Should I upgrade my iPhone?
Absolutely! With the new release around the corner, prices for older models, including the iPhone 12 and iPhone 11 are going to depreciate in value.
This means if you've been after the iPhone 12 but couldn't quite afford it, you can get it for less, as well as our other refurbished iPhones too. Plus, If you need cash towards your upgrade, just hit the "Sell Mobile Phones" tab on our website to get cash for your old device!