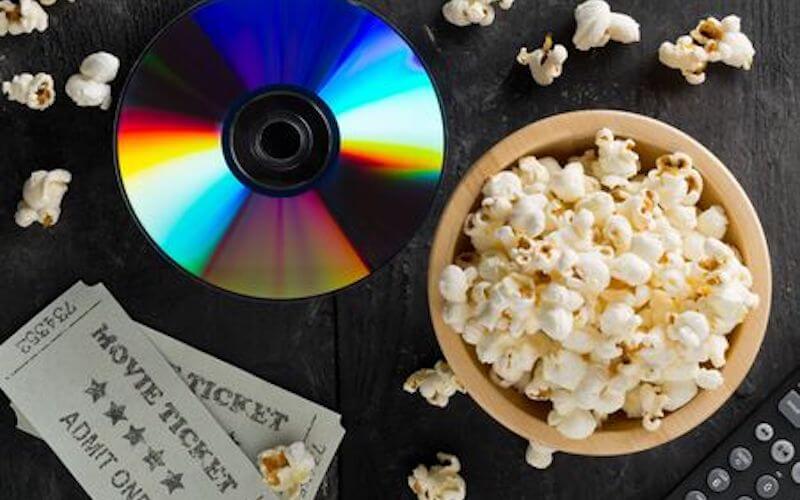 How to buy DVDs and Blu-rays for less
There's nothing better than having a movie night filled with your favourite blockbusters and binge-watching TV shows!
With the average new DVD or Blu-ray setting you back up to £15 (depending on the release) though, it can be expensive. Luckily, we've gathered the best ways for you to save – perfect if you're on a budget.
---
Buy second-hand DVDs or Blu-rays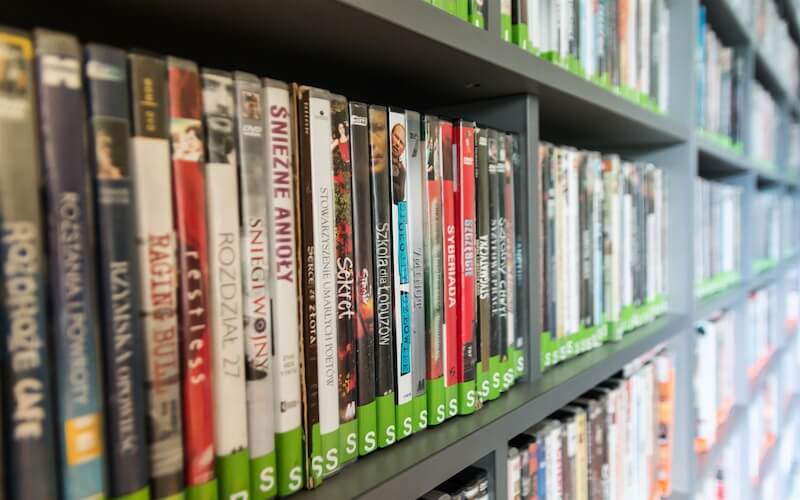 The best way to reduce the cost is by buying preowned DVDs or Blu-rays! You'll l get the exact same movie or TV show but for less. 
Here at musicMagpie, all of our used DVDs and Blu-rays are extensively checked and sold at prices you'll love. Our DVDs are currently priced from as little as £1.29 and Blu-rays start from £1.89 (prices are based on data from 18/01/21 and can fluctuate).
---
Do your bit for the planet…
Buying second-hand not only saves cash but its a great way to be sustainable! Discs aren't biodegradable which means they take years to break down and contribute to pollution. Switching to refurbished DVDs or Blu-rays helps save valuable materials and reduce CO2 emissions – it's smart for you, smart for the planet.
---
Bulk buy offers!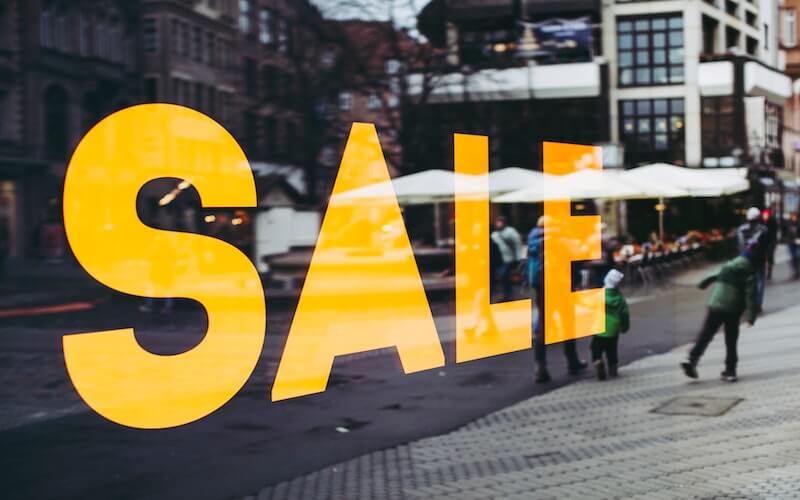 Another way to save cash is by taking advantage of offers, as they give you more value for your money. If you're looking at bulk buying DVDs or Blu-rays, we've got amazing offers for you to fill up your basket such as 2 for £3 or 4 for £8 and many more!
---
DVDs and Blu-rays drop in price over time
In general, the price of DVDs and Blu-rays have dropped due to streaming sites. However, you don't actually own anything compared to physical media, as these sites frequently change the availability of movies and TV shows which can be a pain. 
A good tip to buying DVDs or Blu-rays for less is to take into consideration the release date. If the movie or TV show you want to buy was released a few years ago then it would have dropped in price compared to a newer title.
However, with the musicMagpie Store, you can get newer titles for much less than you would in the supermarket. We've got a good range of the top grossing movies of 2020 such as ' 1917', ' Jumanji: The Next Level', ' Just Mercy' and many more.
---
It's really easy to buy DVDs and Blu-rays for less with musicMagpie thanks to our vast range of cheap DVDs and Blu-rays!
Want to save even more money and do your part in helping the environment? Try buying a cheap iPhone to lower your monthly bills and reduce e-waste. You can also buy other tech with us too like refurbished iPad and MacBook models! 
Looking for a used iPhone for sale? We have plenty of models to choose from, including cheap iPhone 11 Pro Max,  refurbished iPhone 12 and refurbished iPhone 13 models.
Wondering "where can I sell my phone for quick cash?" Look no further than musicMagpie! You can sell iPhone, Samsung and Google Pixel phones with us, plus a whole range of other tech items, and get paid instantly for them.