How to save money on your next phone
The cost of living crisis is continuing to gather pace and it doesn't look like it's going to get better anytime soon. 
Ofcom has recently released data explaining how 5.7 million households in the UK are facing difficulties affording phones and broadband. 
With mobile networks hiking prices so much that people are reconsidering their contracts, where does that leave those who are upgrading soon or looking for a cheaper alternative? 
Keep reading to find out the different ways you can save money on your next phone!
---
 Buy a refurbished phone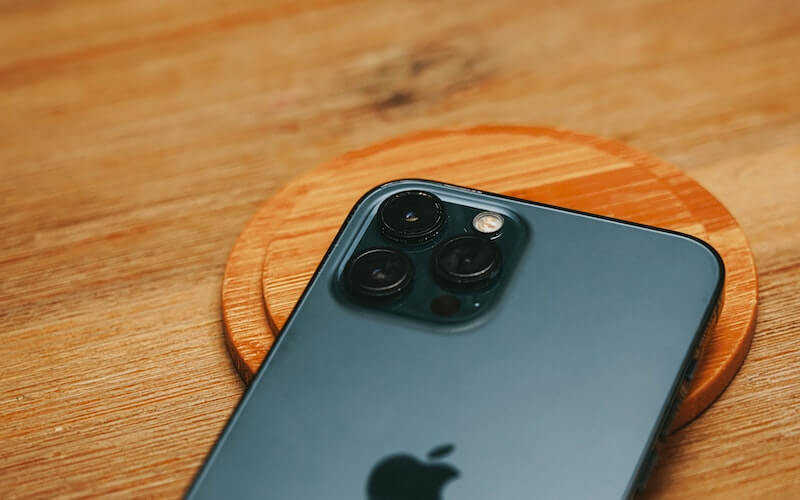 Prices of new phones have skyrocketed, leaving people upgrading to expensive phone contracts thinking it's the only option. 
We have a solution! If you're on a budget or refuse to pay extortionate prices for an upgrade then a refurbished phone is the answer.
What is a refurbished phone?
A refurbished phone is a device that has been previously used and put through the necessary checks to be in full working order.
There is a stigma that refurbished means faulty, but that couldn't be far from the truth! Each device is different, it can be the case that it has been repaired or there is literally nothing wrong with it. 
To make sure the customer has an indication of any cosmetic damage, the phone is given a grade. Normally, the better the grade, the more you'll pay. 
Here at musicMagpie, our phones are given three refurbished grades. These include Pristine, which means the device is in perfect working order, Very Good which refers to the phone in good cosmetic condition with light signs of use and Good, which means it has signs of wear and tear.
Why should I buy a refurbished phone?
The most obvious reason for choosing refurbished over new is the price. They are cheaper because it takes less energy to refurbish and upcycle an existing phone compared to producing a new one, meaning you'll pay much less. 
You'll have access to the exact same features as you would a new phone but the price tag is a lot more appealing! 
As well as being better for your pocket, a refurbished phone has its own environmental benefits! Switching to refurbished not only keeps products in circulation for longer but helps save valuable materials and reduce e-waste – it's smart for you, smart for the planet.
Where can I buy a refurbished phone?
musicMagpie is a retailer you can trust to provide you with a great value refurbished phone! 
We're rated Excellent on Trustpilot and are the UK's biggest seller of refurbished tech, with over 500,000 devices sold. 
All of our tech is certified refurbished, which means we put every device through its paces when testing the battery, screen, buttons and software. So you can rest assured you're getting a top-quality product. 
But, to give you peace of mind, you'll get a FREE 12-month warranty, which covers any technical defects or faults caused by improper workmanship or materials – how does that sound? We'll even throw in FREE delivery too! 
Choose from a huge range of refurbished phones at the musicMagpie Store, including refurbished iPhone devices and refurbished Samsung phones!
---
SIM-only deals
Another way to save money on your next phone is by opting for a SIM-only contract. 
You'll save on your monthly phone bill instead of being swept into paying a fortune for a two-year phone contract.
What is SIM only?
With a SIM-only deal, you're just paying for minutes, text and data. This is a perfect option if you're buying a refurbished phone or renting a device.
How is SIM only cheaper than a phone contract?
Let's break it down!
Signing up for a 24-month contract with a network means you're paying off the phone and the airtime you use. You have to pay that contract no matter what your financial circumstances and the bill will increase each year due to inflation. 

For example, if you want to upgrade to an iPhone 13, it's highly likely you'll pay upfront. Alongside your monthly bill, you could be paying well over £1,000 over the course of two years. 

By choosing SIM only, you could be paying less than £10 a month. This depends on usage.
Overall, you're guaranteed to cut the cost by switching to a SIM-only deal. Plus, you have the freedom to choose which network and how long you want the contract to be.
---
Rent a phone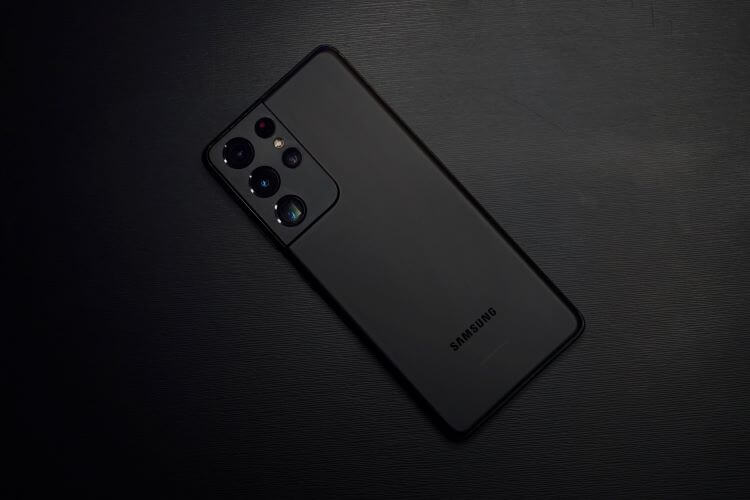 Has renting a phone ever crossed your mind? More people are renting gadgets due to the effects of the cost of living crisis and it will save you a lot of money!
If you can't afford to buy a refurbished phone outright, then a rental phone is the perfect option for you – musicMagpie has rented devices to over 24,000 happy customers and counting, so you're definitely in safe hands!
Why rent a phone?
Rental phones are all about convenience and affordability! Our rental phones start from just £6.99 a month with NO upfront costs.
You'll be able to choose from the latest phone models too, including an iPhone 13 Pro Max or Samsung Galaxy S21. You'll even get a FREE lifetime warranty!
Our rental agreements are for 12 months, which means you have the freedom to upgrade for free or end the agreement and return the device.
How do I rent a phone?
It's a really easy process to rent your next phone with musicMagpie, just follow these steps: 
Choose your device

: Select the phone you want to rent for 12 months and we'll run a quick credit check ( your credit score will not be affected). 

Choose a payment to suit you

: You'll pay your first month's rent when you start your rental agreement. You'll be able to select your preferred payment date. 

We'll send your phone for FREE:

Your device will be sent via Royal Mail's Tracked 24 service 

Upgrade the smart way

: When your upgrade is coming to an end, we'll email you with the following options: continue renting the device for a further 12 months, upgrade to a different device or model, or cancel and return the phone. 
For even more information about renting with us, head over to our rental page!
Ready to take the next step and rent a phone? Check out our huge range of phone models available to rent today at the musicMagpie Store!
---
The cost of living crisis is going to be around for a while and no doubt phone prices are going to soar. These are the most affordable ways to upgrade and find the right device to suit your budget, so wave goodbye to expensive phone contracts and choose an option that suits your price point!
Try buying or renting a cheap iPhone from the musicMagpie Store today. You can also buy and rent other tech with us too like refurbished iPad and MacBook models! If you're looking for a used iPhone for less, we have plenty of models to choose from including cheap iPhone 11,  refurbished iPhone 12 and refurbished iPhone 13 models.
Wondering "where can I sell my phone for quick cash?" Look no further than musicMagpie! You can sell iPhone, Samsung and Google Pixel phones with us, plus a whole range of other tech items, and get paid instantly for them.