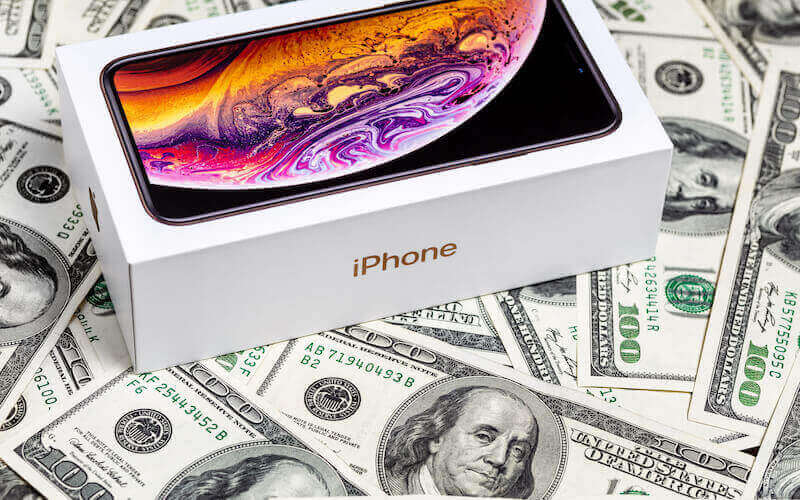 New iPhone 15 Expected to See a Price Increase – Find Out Why
With the new iPhone 15 only weeks away from launching, rumours are spreading that Apple intends to hike up the iPhone 15 price for consumers. But exactly how much will the iPhone 15 cost?
If you're on a budget, then make your upgrade cheaper by shopping refurbished iPhone models or browse refurbished phones at the musicMagpie Store. Get your hands on a refurbished iPhone 13, refurbished iPhone 12 or refurbished iPhone 11 for way less than new!
---
In this blog:
---
iPhone 15 price rumours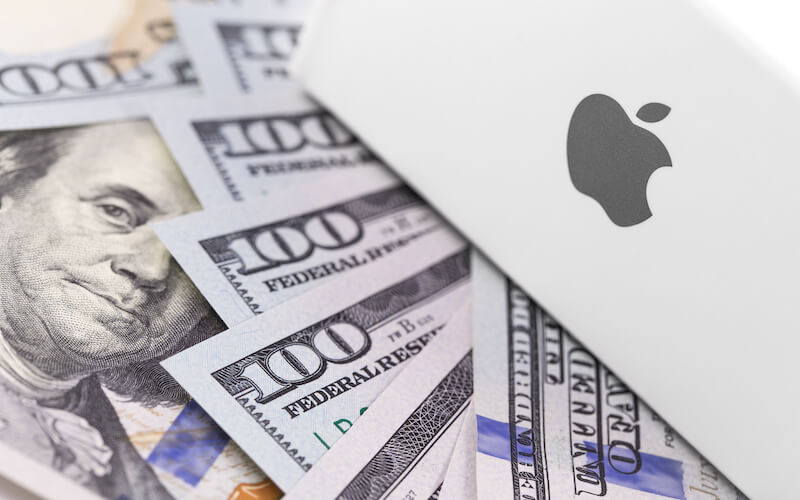 According to reports from multiple analysts and insiders, the average selling price for the next-gen iPhone models could see a rise of up to $100. It's said that Apple is currently undecided about whether to raise the price of the iPhone 15 and iPhone 15 Plus, but it's likely that the iPhone 15 Pro price will rise along with the iPhone 15 Pro Max.
If these rumours are true, this could result in the following new prices:
iPhone 15 – £849 / $799 / AU$1,339
iPhone 15 Plus – £949 / $899 / AU$1,579
iPhone 15 Pro – £1,209 /$1,099 / AU$1,899
iPhone 15 Pro Max – £1,309 / $1,199 / AU$2,099
Unlike last year's price hike, it's expected that this price rise will include those in the US and the rest of the world. While this might not be the news you want to hear, if true, this will be the first series-wide price increase in the US since 2017.
Why is the iPhone 15 price increasing?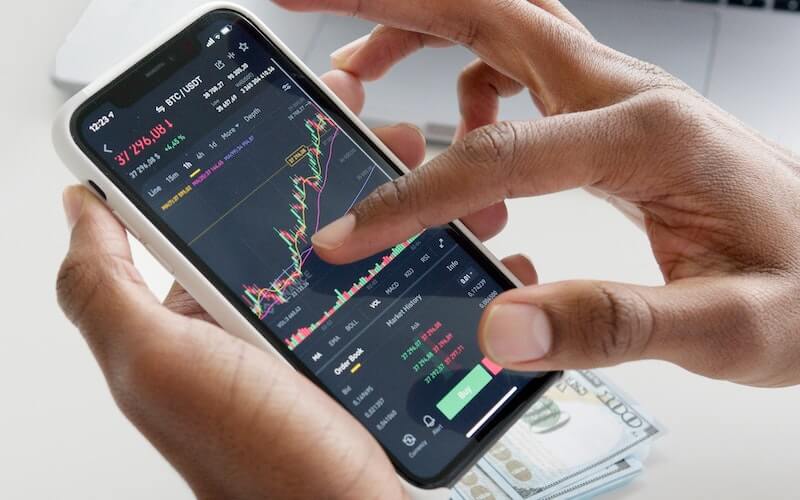 Why could the iPhone 15 series see a price hike? The most likely reason is production costs. iPhone 15 leaks have suggested that the new iPhone 15 will be 12% more expensive to produce than the iPhone 14. Similar reports suggest that the iPhone 15 Pro will be 20% more expensive to produce than the iPhone 14 Pro.
While there's no definite reason as to why the iPhone 15 series will cost more to produce, the global rising costs of raw material, energy and labour costs could play a role in any price increases Apple have in store for us.
---
Get ready for your iPhone 15 upgrade by trading in your old phone for cash! You can sell iPhone 14, sell iPhone 13 and plenty of other iPhone models with us for cash towards your new iPhone 15. Don't fancy upgrading to the iPhone 15? You can still save when you upgrade to a refurbished iPhone 14 with musicMagpie!